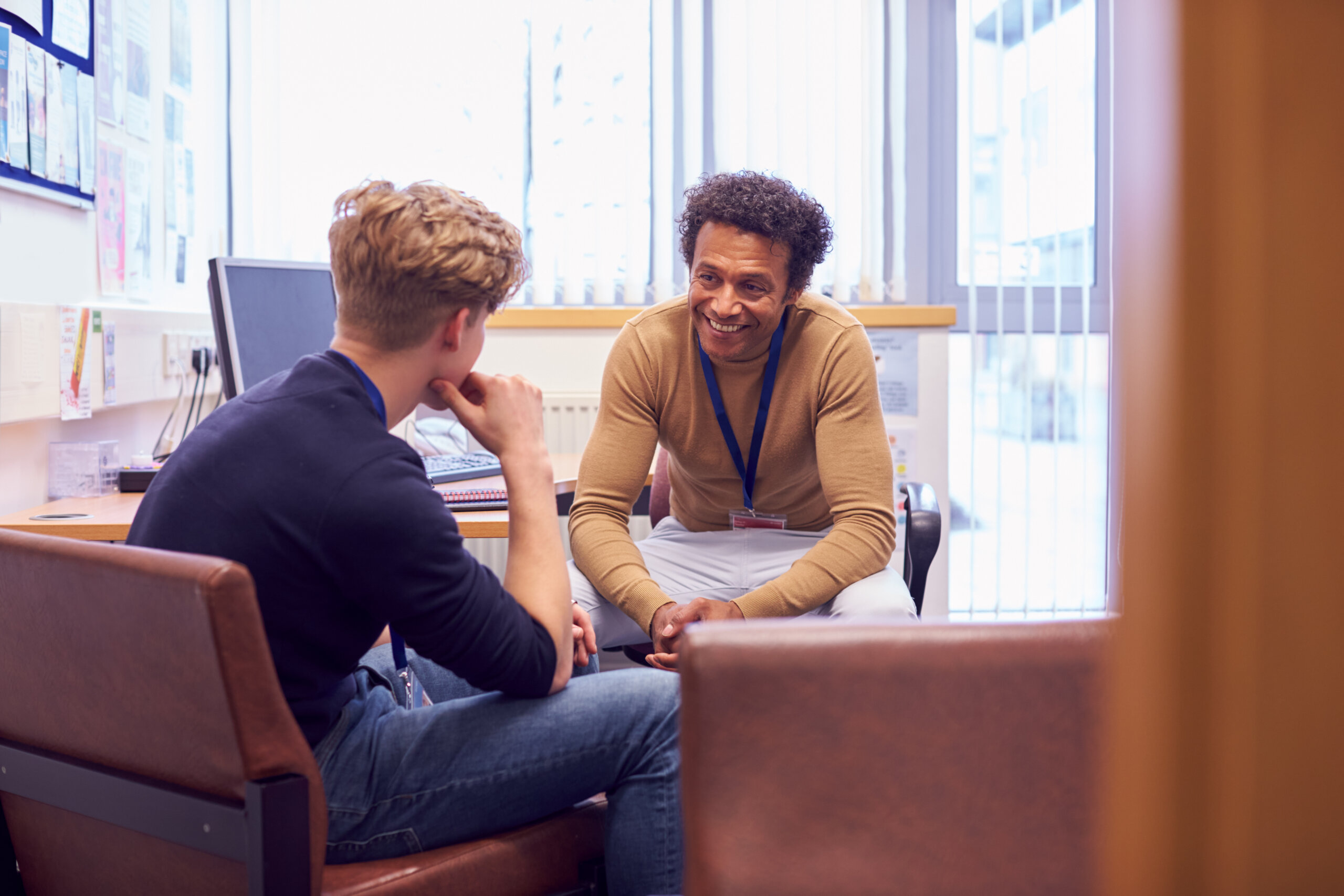 Post-Bachelor's Certificate in Addictions Counseling
Elevate your skills and be part of the solution
The need for licensed professionals in addiction counseling has skyrocketed. Make a difference by pursuing a post-bachelor's certificate! This unique hybrid program allows you to take courses online and complete clinical hours onsite with our community partners. The program fits to your pace and can be completed in as little as 12 months.
Certify in as little as 12 months
The program can be completed part-time in an online hybrid format with clinical hours taking place onsite with our community partners. Designed for individuals in the work force, this program allows you to learn at a pace that works for you.
See how it works
Get on track to make an impact on the lives of others
This program's courses are taught by experienced clinicians in the field who are excited to support you in your journey - both academically and professionally. Become a part of the first cohort by submitting your application today!
Apply now
Meet Our Faculty
Learn from experts in the field.
Meet Us
At SMWC, students encounter fiercely independent thinking and diverse leadership experiences that is integrated into every aspect of academics and service. We challenge each other to be all that we can be.
The College takes pride in its long history of traditions and commitment to academic excellence. In fact, U.S. News & World Report consistently ranks SMWC as one of the best baccalaureate colleges in the Midwest.
Saint Mary-of-the-Woods College offers majors to campus-based undergraduate, online undergraduate and graduate students. We prepare you for your dream career by teaching you to go beyond simply answering what. You'll learn to figure out the how and why, too.