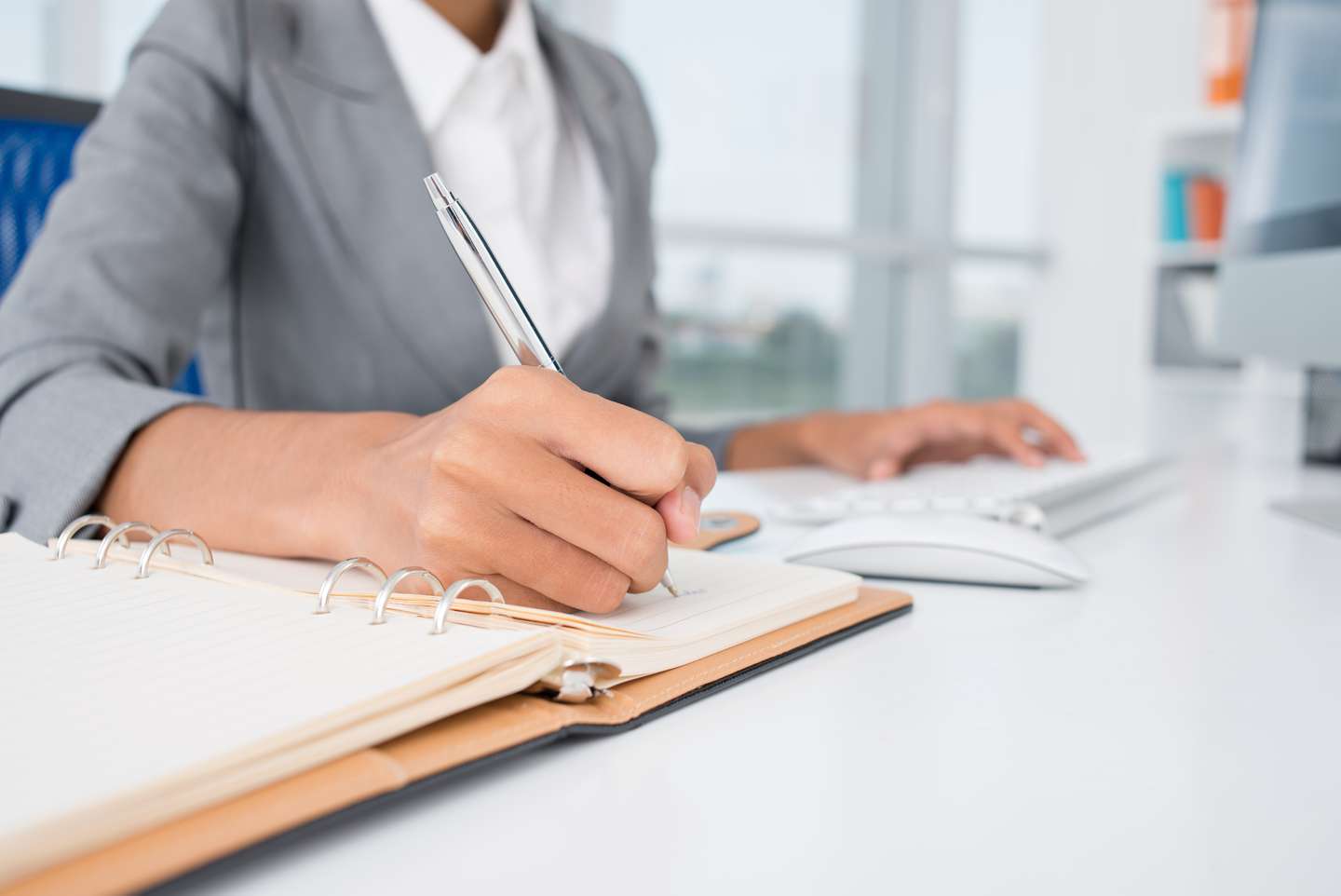 Professional Writing Degree Program
Expand your career path with a professional writing degree from SMWC as a traditional on-campus student or in our degree program.
Bachelor of Professional Writing Overview
Are you creative? Do you find satisfaction seeing your ideas on paper? With a professional writing degree, you will gain advanced skills in writing for diverse audiences and disciplines. Along the way, you will also develop your identity as a writer of creative work—poetry, nonfiction and fiction—while understanding what writing skills employers seek in today's world.
Hands-on learning experiences in and out of the classroom are designed to help you develop marketable skills and graduate with a portfolio of professional-quality work. You will enter the workforce with solid liberal arts fundamentals – critical thinking, problem solving and communication – all to give you a competitive edge to excel in your chosen career.
The professional writing degree is a combination of technical and creative writing as well as some journalism. Designed to promote writing ability applicable to any field, coursework involves the development of advanced research, critical analysis, and presentation skills. While a range of communicative media are employed throughout both major and minor, coursework is developed in the context of the digital workplace in order to provide students with depth and breadth of experience that extends well beyond basic digital literacy.
Professional Writing Career Paths
With a professional writing degree, you will be prepared for a variety of careers including:
Public relations
Grant writing
Web copy writing
Journalism
Marketing
Technical writing
Account management
Editing
Creative writing
Communication manager
Publishing