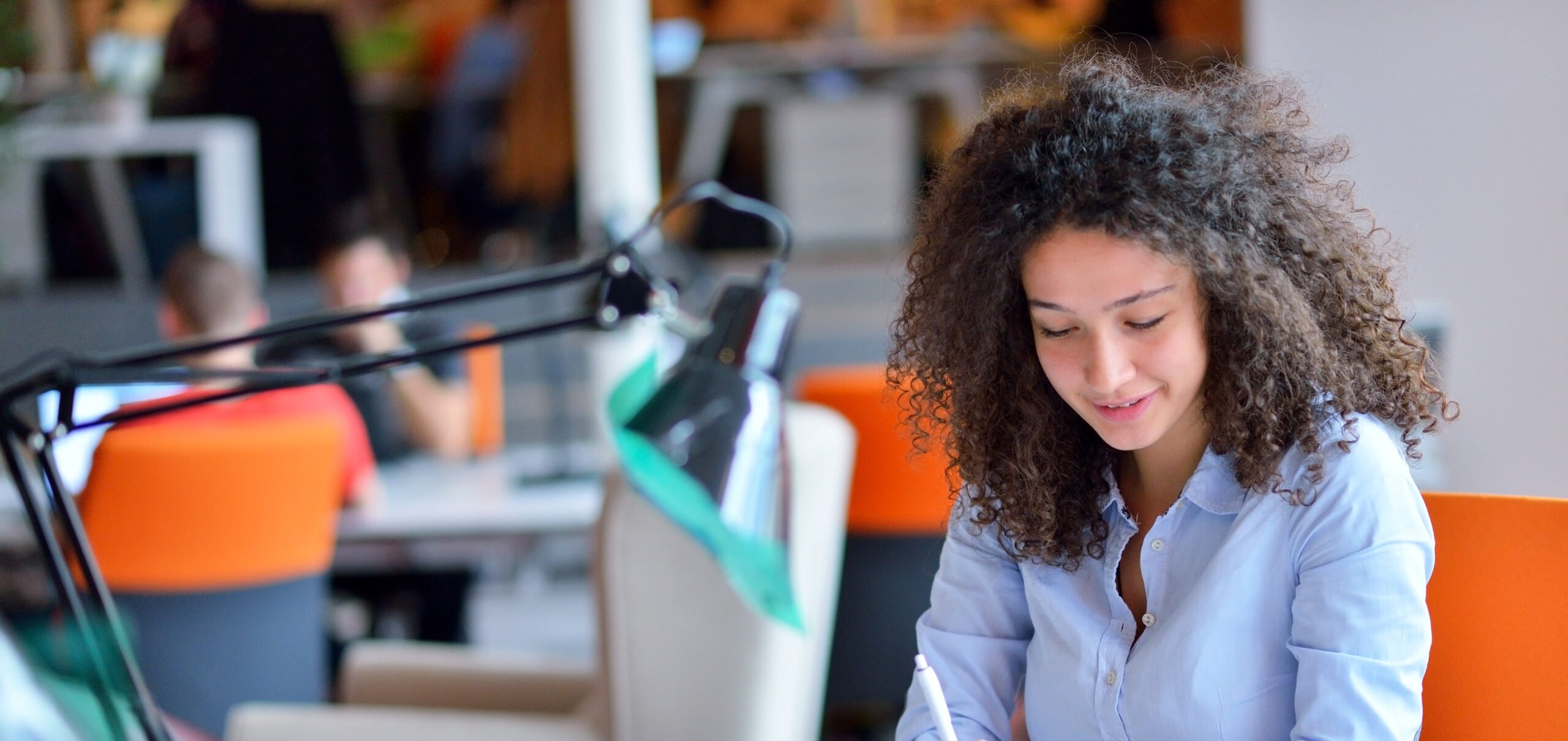 Digital Marketing Degree Program
Your on-campus or online digital marketing degree from SMWC will teach you the skills to succeed in today's marketing domain.
Bachelor of Science (B.S.) in Digital Marketing Overview
Digital marketing knowledge is more valuable than ever. The exploding growth in digital marketing has created a high demand to fill the growing number of marketing jobs. If you are looking for expanded opportunities and a desirable income when you graduate, earning a digital marketing degree from SMWC can help you achieve those goals.
You will acquire a well-rounded knowledge base of business and marketing concepts to allow you to secure a job to impact and engage the evolving digital world.
Digital Marketing Career Paths
Digital marketing majors at SMWC are prepared for positions that require graduates to apply a broad marketing perspective as well as specific digital marketing knowledge to a variety of positions. This major provides a core foundation for positions in:
Analytics manager
CRM and email marketing manager
Digital agency account manager
Digital marketing manager and sales director
Search manager/SEO manager
Social media marketing manager