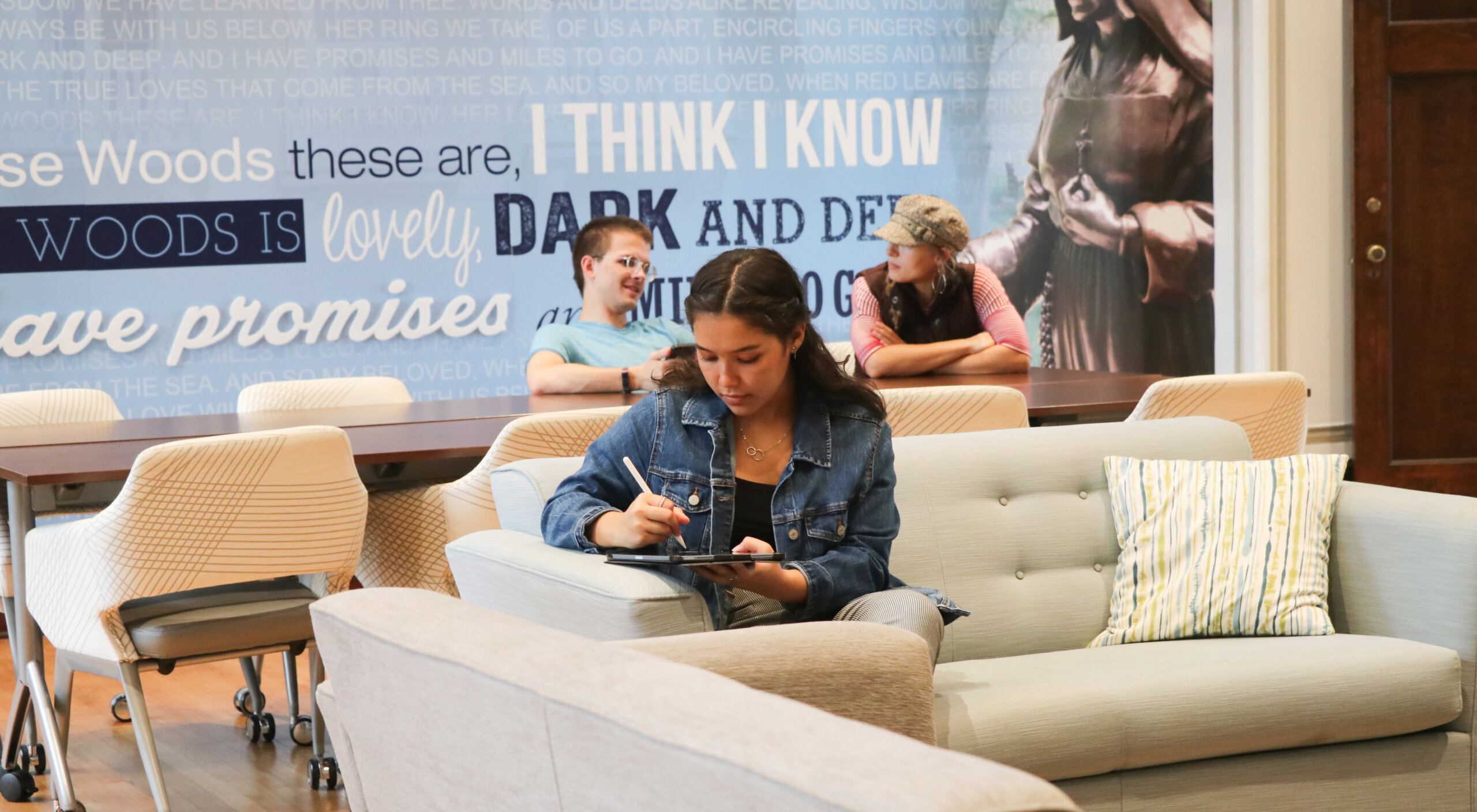 Interested in an exciting career in the business world?
General Business Overview
The associate degree in general business is designed to give you the knowledge and skills needed for success in an entry-level business position. Plus, Woods Core requirements — rooted in the liberal arts tradition — will help you become adaptive to the changing needs of the organization as well as to understand the environment in which the organization operates.
General Business Career Paths
Earning an associate degree can make a difference in your life. The general business degree will prepare you for entry-level positions in variety of roles, industries, and areas including accounting, human resources, finance and advertising.
Possible jobs include:
Entrepreneur
Small business consultant
Customer service supervisor
Human resources clerk
Accounting assistant
Assistant manager
This is also the first step toward earning a bachelor's degree and pursuing management-level positions. The required business courses apply to baccalaureate-level business courses at the College.