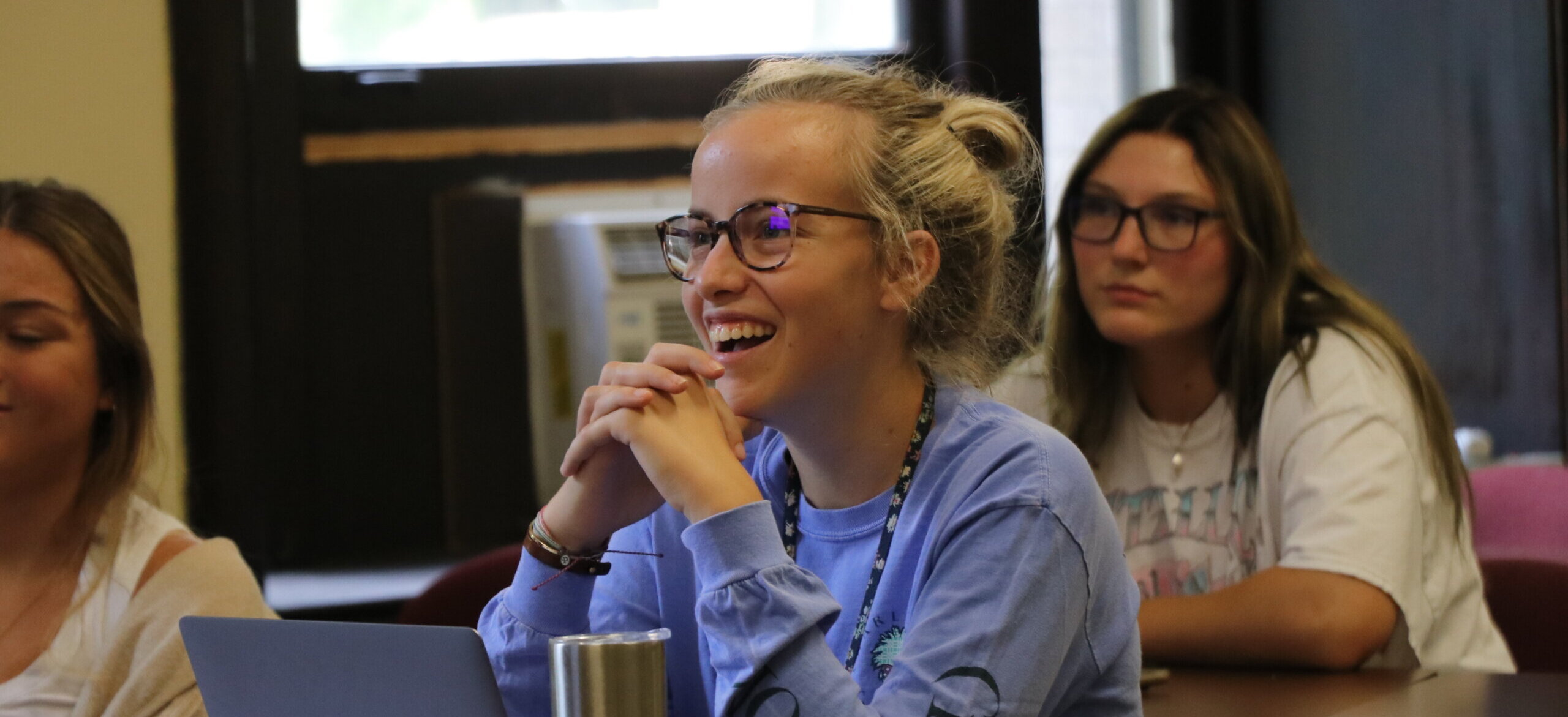 Advance your skill in business and communication with a marketing degree from SMWC as an on-campus student or in our online degree program.
Bachelor of Science (B.S.) in Marketing Overview
Marketing continues to be one of the fastest growing professions. The rapidly evolving economy demands professionals who can communicate, plan, and innovate. Marketing attracts creative individuals ready to analyze the marketplace to their organizations grow. Do you want to be a part of that?
With SMWC, you have flexibility. A marketing degree is available on-campus and online.
Marketing Career Paths
The marketing major prepares students for entry-level marketing jobs in both business and not-for-profit organizations or enhances the skills of more experienced life-long learners. Marketing courses apply the concepts of designing, promoting, distributing and pricing goods and services. As a marketing major, you will learn how to discover human needs and then the system of interrelated activities that allow organizations to meet those needs. These skills will give you a competitive edge in a variety of marketing jobs in:
Sales and customer service
Product management
Marketing research
Advertising and sales promotion
Logistics
Digital marketing
Managing marketing for non-profit organizations
International marketing
Check out our blog 12 careers you can have with a marketing degree