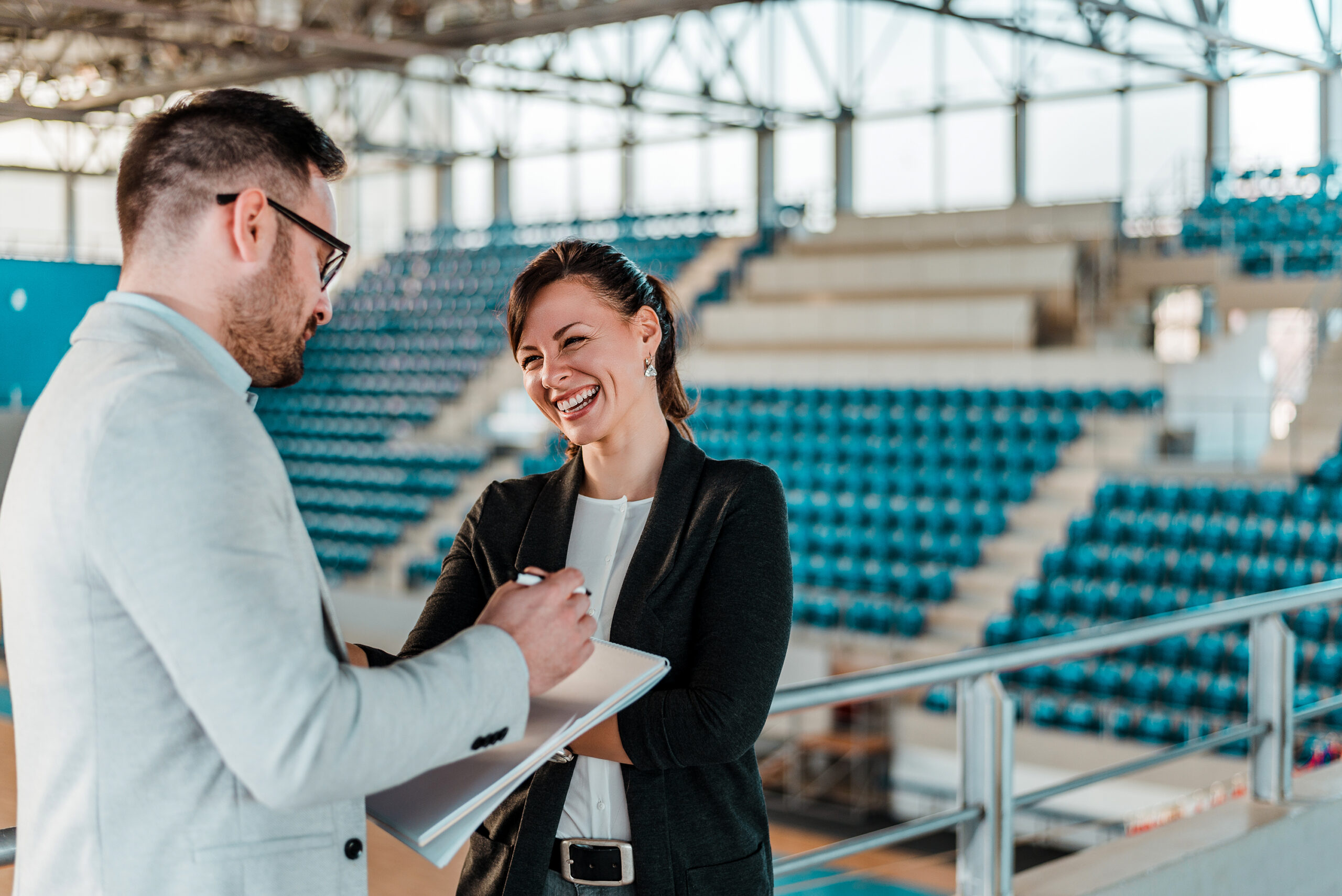 Sport Management Degree Program
A sport management bachelor's degree from Saint Mary-of-the-Woods College (SMWC) can parlay your love for sports into a rewarding career. This on-campus and online program you will help you learn how to navigate the complexities of the sport management industry.
Bachelor of Science (B.S.) in Sport Management Overview
A SMWC sport management bachelor's degree can help you achieve the job of your dreams in the sports industry. Estimates for job growth in sport management are higher than average for some areas in this field through 2028. You will learn and develop skills in leadership, business, communications, and of course, athletics. You will gain an understanding of current trends and issues in sport management as well as gain knowledge for the complex issues in the areas of professional, intercollegiate, interscholastic and recreational sport.
As a sport management major, you will blend your learning of sports and the sports industry with business classes in marketing, accounting and management. The preparation you will receive at SMWC will allow you to pursue your career in professional sports, intercollegiate athletics, interscholastic sports, fitness, health/wellness, or admission to graduate school.
Sport Management Career Paths
Sports marketer
Game day or event coordinator
Athletic coach
Fitness manager
Sports agent
Public relations manager