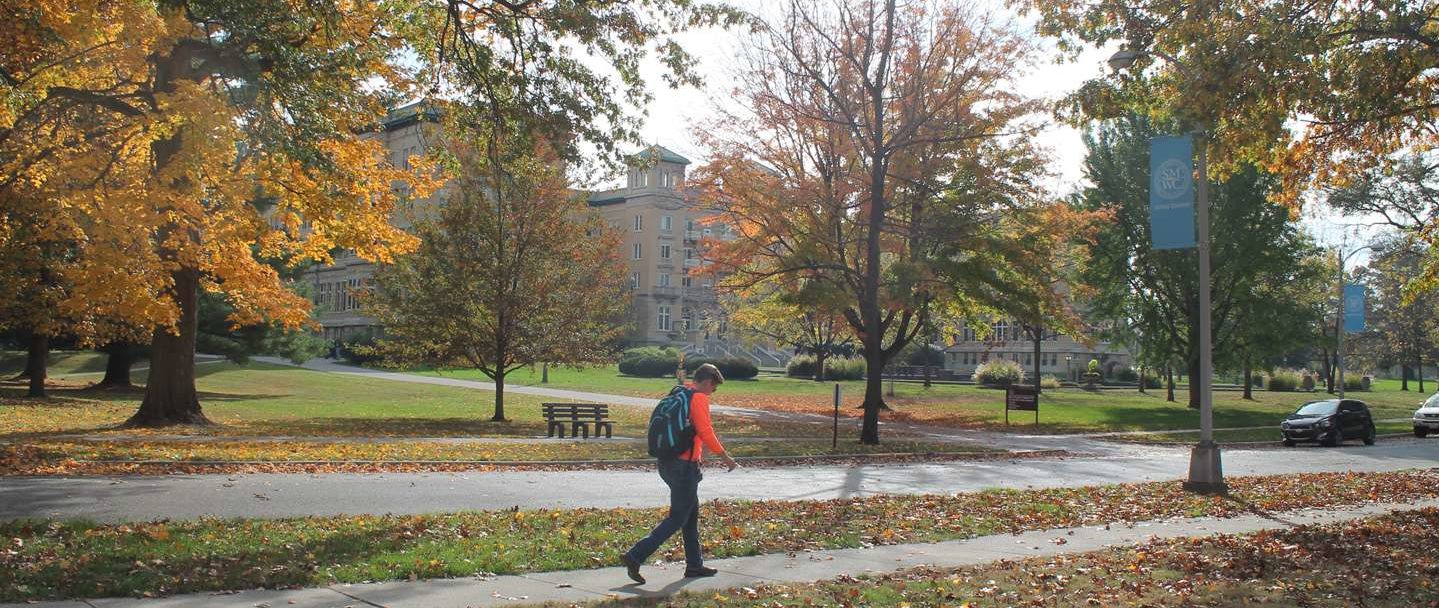 Add-On Licensure and Non-Licensure Programs
Add-On Licensure
Make yourself more marketable to school corporations. Adding additional licensure areas will expand your career opportunities in teaching.
Add-ons vary in length and may be completed as part of undergraduate work. Teacher candidates who are pursuing or who already hold a valid Indiana Professional Educator License may add additional content areas to your license:
Early Childhood/Mild Intervention
Elementary Generalist (Kindergarten-Grade 6)
Intermediate to Preschool – Grade 3/Mild Intervention
Mild Intervention: Early Childhood
Mild Intervention: Kindergarten-Grade 6
Mild Intervention: Grades 4, 5, 6 (Intermediate)
Mild Intervention: Grades 5-12 (Middle School/High School)
Contact the Office of Educator Licensing and Development (OELD) at the Indiana Department of Education for license add-ons that require only Pearson Core Testing.
Our Add-On programs are approved by the Indiana Department of Education and meets all of REPA 3 (Rules for Educator Preparation and Accreditation) regulations.
Non-Licensure
Non-licensure options are available for the following programs:
Kindergarten-Grade 6/Mild Intervention
Early Childhood/Mild Intervention