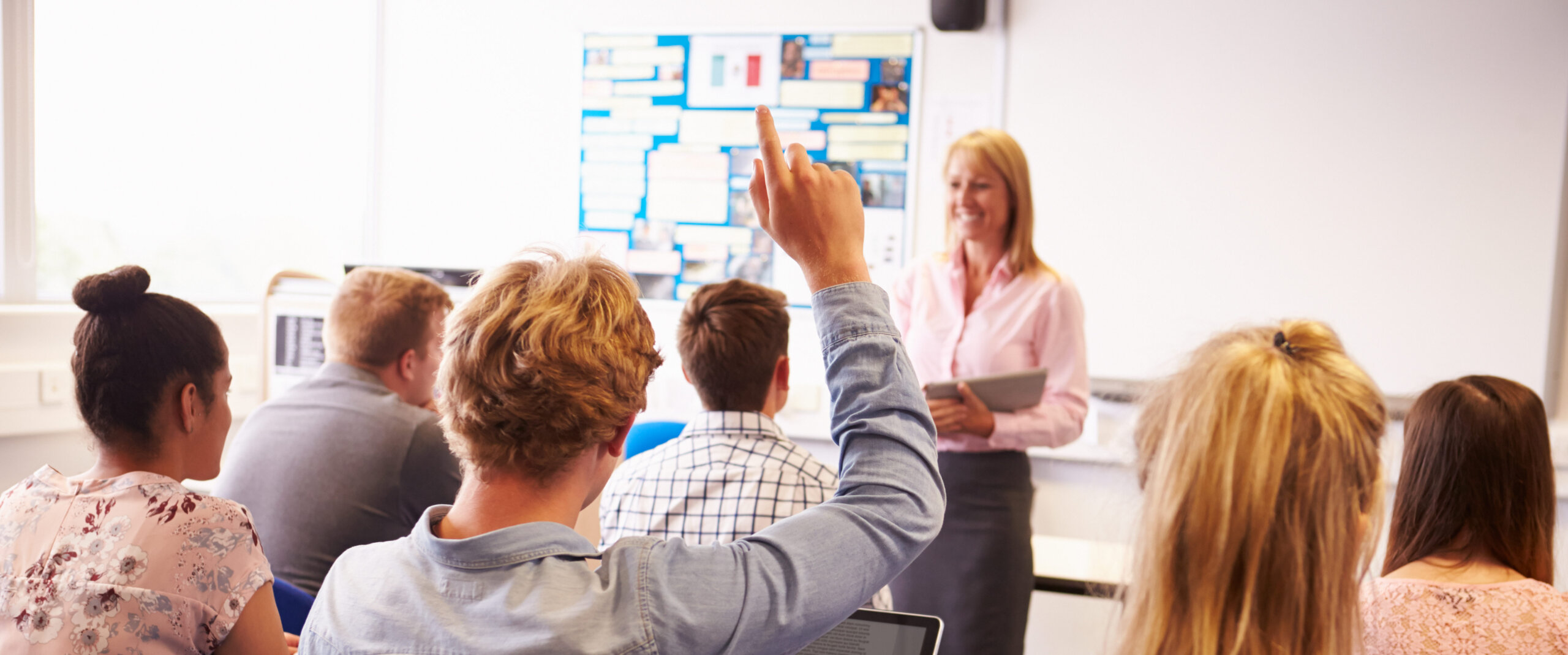 Transition to Teaching (5-12)
Transition to Teaching Overview
The alternate/transition to teaching program is a shorter but more intensive licensure program that requires an undergraduate degree. Admission to the transition to teaching program grades 5-12 requires a degree in the content area in which the applicant wishes to be licensed. (For example, if you wish to teach mathematics, you must have a baccalaureate or master's degree in mathematics).
All Alternate/Transition to Teaching Programs require completion of the following:
Admissions Requirements
Basic competency (CASA/SAT/ACT/GRE)
3.0 undergrad GPA or 2.5 GPA with 5 years experience, or a master's degree
3 professional recommendations
Essay and resume
Transition to Teaching FAQ
How long will the program take to complete?
The P-3 and K-6 programs are 24 credit hours, and the 5-12 program is 18 credit hours. You may complete the program at a pace that works for you.
What are the requirements?
See the Indiana Department of Education website for admission requirements: https://www.doe.in.gov/licensing/transition-teaching
What is the cost?
The cost is $496 per credit hour
Is the program fully online?
All coursework is online in 8-week format. 8-week courses are on a rotation basis and are offered during fall, spring, and summer. Student teaching is 12 weeks and must be completed in the grade level or content area of the program for which you are enrolled. If you are teaching on an emergency permit in a school, and it matches your program (for example, you are teaching 3rd grade and enrolled in the K-6 program), you may complete student teaching in your own classroom, but you are still required to enroll in the student teaching course, complete all assignments, and have supervision through the college.
Will this lead to licensure?
Successful completion of Transition to Teaching (which includes supervised student teaching) along with passing all associated licensing exams, CPR, and an online suicide prevention training, will allow you to apply for your teaching license in Indiana. Illinois residents will be able to transfer their license to IL after receiving an IN license.
I have been working in a school for several years, do I still need to student teach?
Yes, the state of Indiana requires supervised student teaching.
Can I student teach in another state besides Indiana?
You may complete student teaching in Indiana or Illinois. We do not have agreements with other states.
How do I apply?
Contact the Saint Mary-of-the-Woods admissions department to apply for the program: https://www.smwc.edu/admission/
Other Questions?
Contact Dr. Wendy Walter, Education Department Chair and Director of Transition to Teaching, wendy.walter@smwc.edu