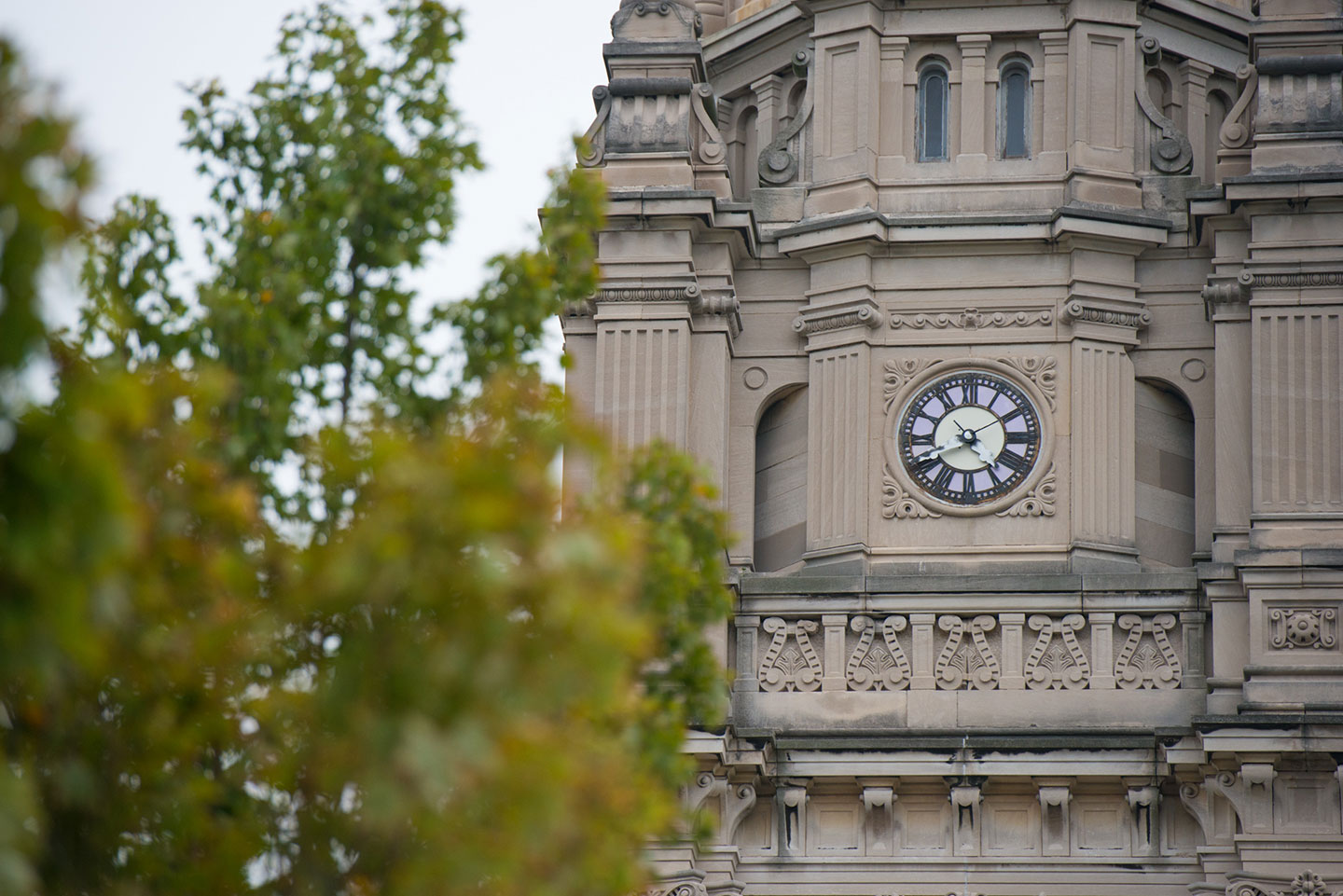 The Saint Mary-of-the-Woods College Education Department licensure route programs are approved by the Indiana Department of Education. Completing one of these programs, as well as meeting all currently approved Indiana licensure requirements, leads to teacher licensure only in the State of Indiana. Out-of-state residents are responsible for obtaining information relative to additional out-of-state requirements for licensure. The Saint Mary-of-the-Woods College Education Department is not responsible for meeting licensure requirements of other states.
Gateway Procedures
View information here.
Licensure Testing
Licensure content test(s) matching your traditional, alternative, or add-on program area(s) are required. Completion of the program AND the associated content test(s) are required. Our licensing advisor is available to help you determine which licensure tests are needed to match your program. For more information about licensure pedagogy and content testing, please visit ets.org/praxis/in/requirements/.
Applying for an Educator License
Create an LVIS account as soon as you enroll in an Educator Preparation Program so that your test scores will be linked to your account.
Apply for your license on LVIS only after successfully completing your educational program, passing all of your licensure tests, completing your CPR/Heimlich/AED training, and your suicide prevention training.
Send an email to the SMWC licensing advisor and your advisor once you have completed your license application on LVIS. This will allow your advisor to verify you have met all program requirements and our licensing advisor to proceed with the licensure process.
Renewing an Indiana Educator License
The Indiana Department of Education offers multiple ways to renew your license. One option for license renewal would be to take six (6) approved credit hours completed at SMWC. The six (6) credit hours would be completed after the issue date of the license you are renewing and should be relevant to your teaching license. Specific information is available on the Indiana Department of Education website.