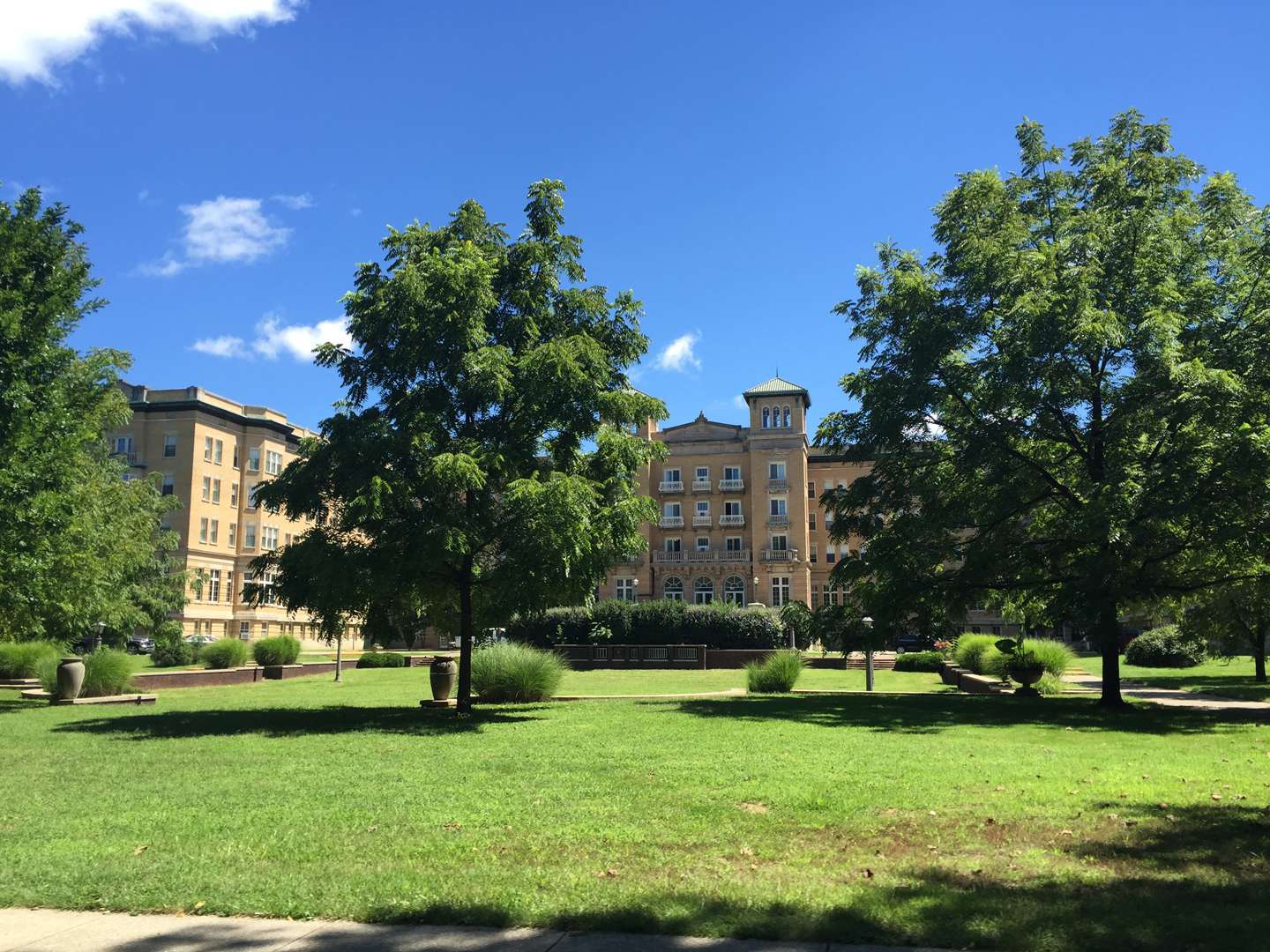 Education Program Requirements
Background Checks
In adhering to state and local guidelines for expanded criminal history check, Saint Mary-of-the-Woods College requires all students enrolled in the teacher education program to complete a criminal history background check prior to beginning any clinical placement including observations, fields, practicums, and student teaching.
The college uses CastleBranch to meet requirements for all clinical placements.
SMWC will require an initial expanded background check (AI36) prior to any clinical placement that will be valid for two years.
SMWC will require a recheck package (AI36re) following the expiration of the initial background check.
Background Check AI36 – AI36 is for all students who need a background check for a clinical experience.
Background Check AI36re – AI36re is a recheck for students who have had an initial expanded background check that has expired.
All clinical experiences are subject to the background check requirements and policies of the school corporation or experience site in which the teacher candidate is placed. SMWC education major students must contact the school corporation in which they are placed to verify their criminal history/background check policy. Any additional background check requirements will be completed at the student's expense.
Other Information
An education major in all baccalaureate degree programs and license areas are required to complete the following:
Development Level and Content Courses
See specific degree program above for course requirements