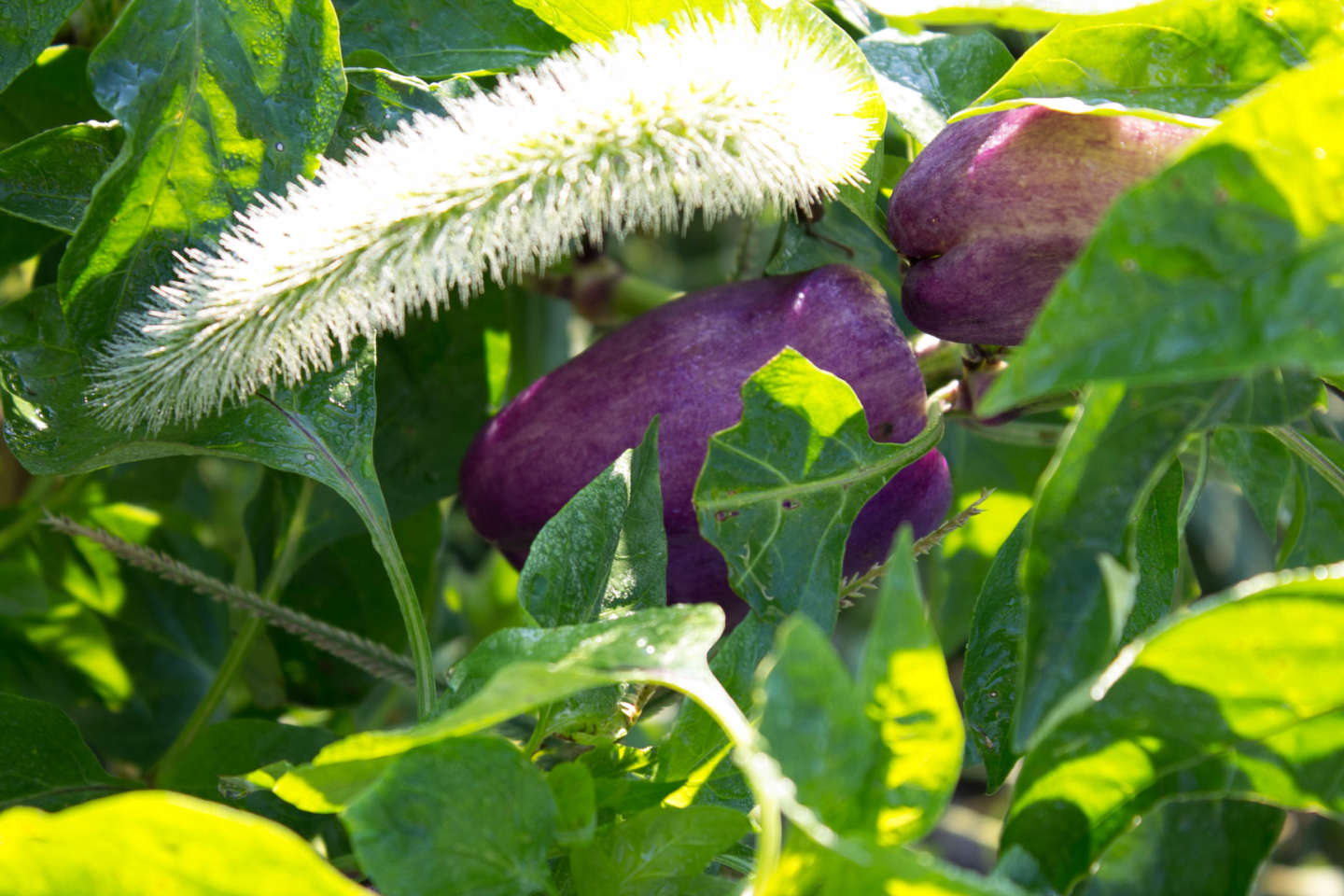 Graduate Certificate in Sustainable Agriculture
Become part of the solution
Most farming operations currently rely heavily on the application of chemical fertilizers, herbicides and pesticides which markedly impact water quality and public health. The Graduate Certificate in Sustainable Agriculture is for farmers, agriculture educators and concerned citizens interested in alternatives to industrial agricultural practices. You will learn the skills necessary to make informed decisions and take responsible actions to foster increased use of sustainable farming methods.
Hands-on learning
As a student, you will benefit from hands-on instruction by farming professionals in the White Violet Center for Eco-Justice and other local farming operations and agencies.
Learn more about the curriculum
Expertise in a flexible format
Join the first cohort starting March 2020 and complete the certification in just five months. The classes are delivered online and through three weeks of on-campus classes.
Learn how it works
Meet Our Faculty
Learn from experts who care about our environment.
Meet Us
The Saint Mary-of-the-Woods campus, with a farm ran by the White Violet Center for Eco-Justice, is the laboratory where students practice what they learn in class.
Learn about sustainable food systems, adaptive pest and soil management, animal care and organic farm management.
Graduates with knowledge of best management farming practices are in high demand for jobs in food systems and markets.