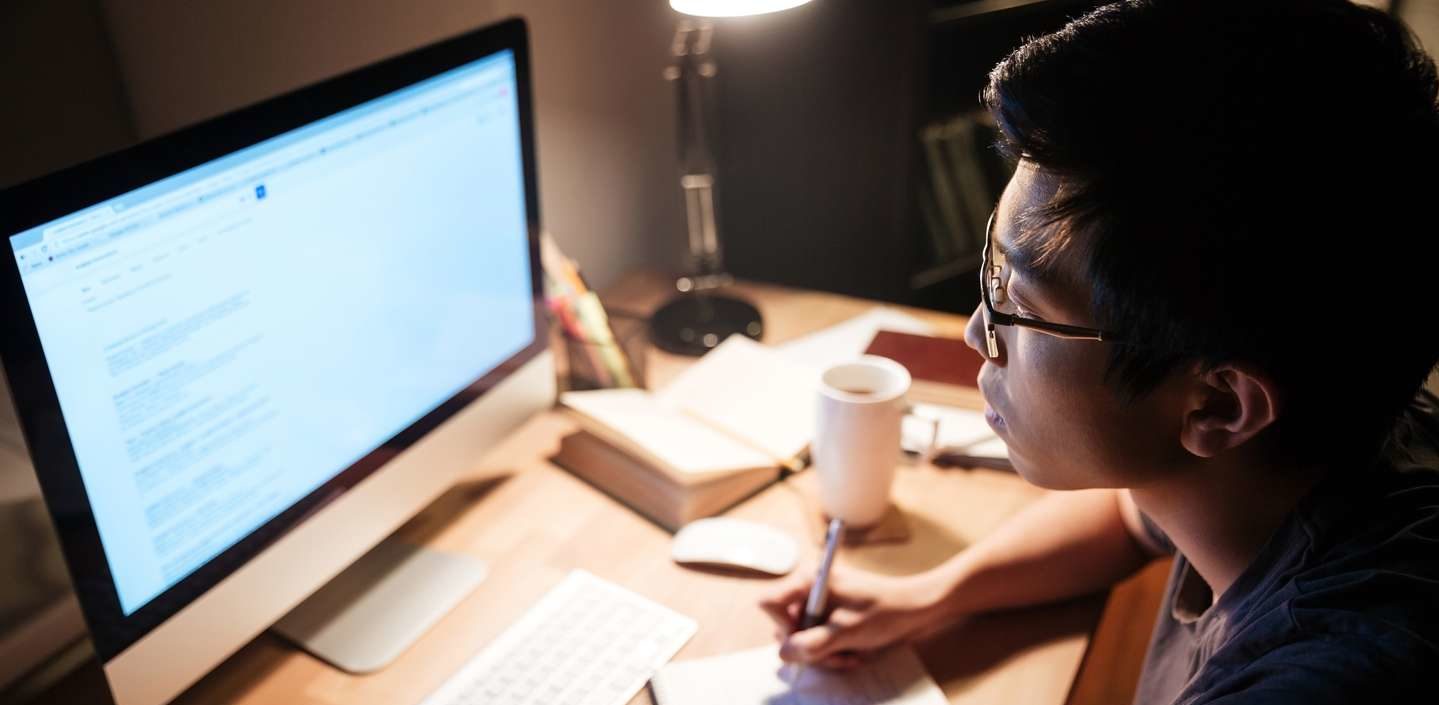 Rapid growth in the healthcare system has created demand for healthcare administrators who can lead organizations and find creative solutions to complex issues. The Master of Healthcare Administration program is designed for professionals seeking leadership roles in hospitals, clinics and long-term care organizations. Offered in an accelerated format, MHA gives you the flexibility to earn a master's degree in just one year. Our aim is to help you take a step toward achieving your academic and professional goals while meeting your family and professional responsibilities.
New cohorts begin in February, August and October of each year.
Highlights
Students take two classes during each 8-week term.
The program is offered in an accelerated online format.
There are two webinars per course which allow you to interact with your professor and classmates in real time.
Various types of technology are utilized to build team collaborations and emphasize student to student and student to faculty connections.
This program models best practices for students to implement in the workplace.
How will MHA benefit me?
Earning a master's degree in healthcare administration will enable you to:
Analyze legal and social responsibilities of healthcare organizations and communicate the impact of legislation on healthcare policies.
Explain ethical obligations of contemporary healthcare leaders and apply ethical decision-making.
Examine changing health care needs of increasingly diverse populations and groups.
Connect theory and practice for effective leadership decisions in the diverse and multicultural environment.
Employ analytical, technical, financial, human resources, problem solving and critical thinking skills relevant to successful careers in healthcare administration.