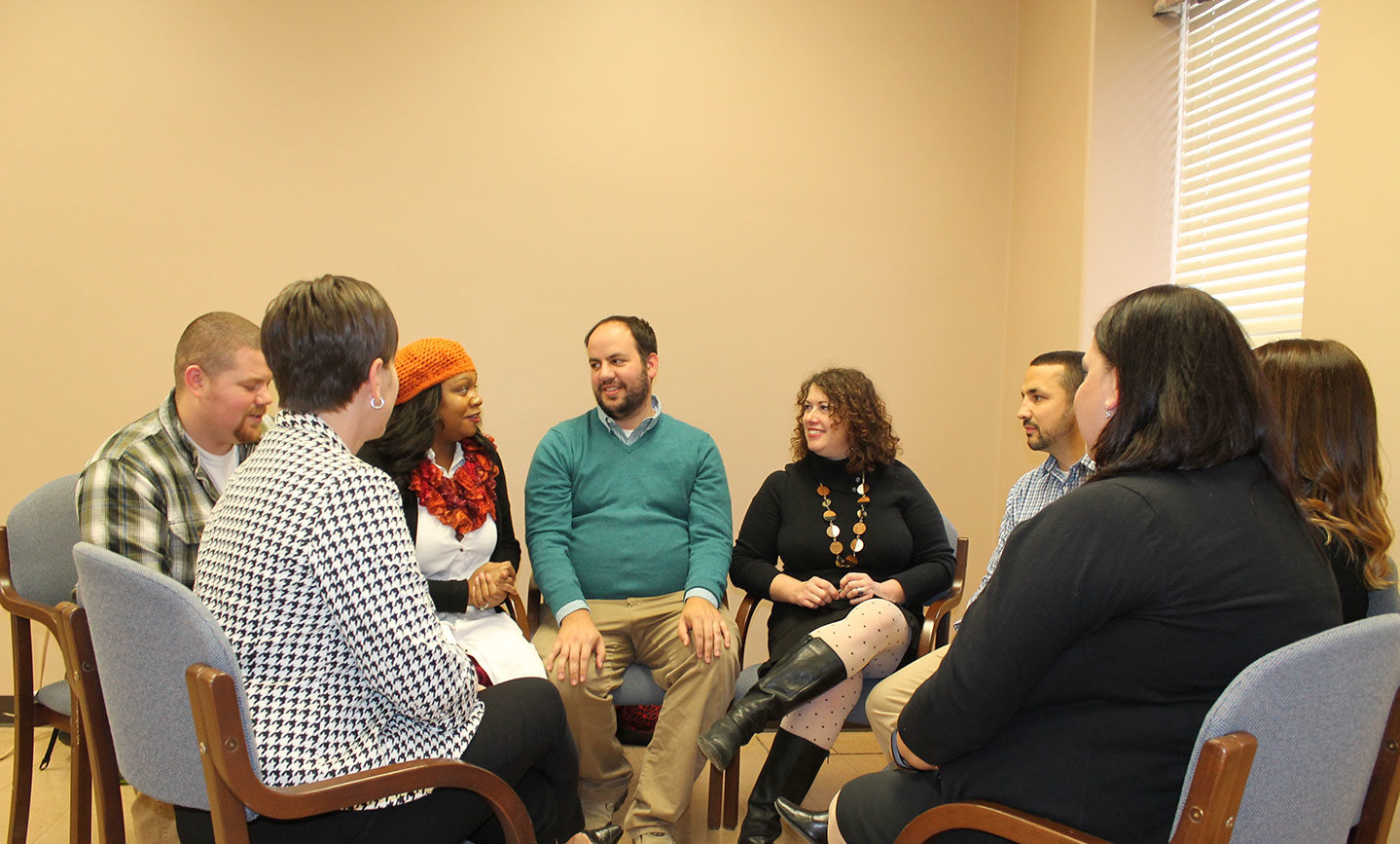 Strong ethical leadership is crucial to the success of all organizations. Effective leaders play an important role in formulating strategies and motivating employees to work toward achieving goals. SMWC's Master of Leadership Development has been designed to help you advance your career and become the leader your organization needs. This one-year program is designed for working professionals like you. Plus, assignments are student-driven, meaning you get to complete projects that are relevant to your current or desired position or passion, which makes them relevant and helps keep you motivated. No GRE required.
New cohorts begin in February (fully online), August (hybrid) and October (hybrid) of each year.
Highlights
Courses typically delve into the human elements of business, such as communication techniques, leadership theory, multicultural workplace dynamics and team development. By emphasizing more personal and creative approaches to leadership and management, graduates will inspire individual team members to reach their full potential.
Students take two classes each 8-week term, one from the required core courses and one from a focus area.
The program is offered in both accelerated online and accelerated hybrid models.
There are two webinars per course which allow you to interact with your professor and classmates in real time.
Various types of technology are utilized to build team collaborations and emphasize student to student and student to faculty connections.
Coursework gives you exposure to real organizational challenges and solutions to implement in the workplace.
How will MLD benefit me?
You will deepen your understanding of leadership, what it means to lead, and how to deploy leadership skills to influence change. Graduating with a master's degree in leadership development will enable you to:
Develop advanced leadership practices through strategic and critical thinking.
Work collaboratively with leaders of diverse backgrounds and viewpoints.
Understand the influence of social and cultural context on individuals and organizations.
Critically analyze research and ideas from various sources to determine alternatives.
Conduct assessment and evaluation activities to guide practice and decision-making.
Use appropriate technologies to enhance productivity and effectiveness.
Develop and understand a repertoire of creative and ethical problem-solving models.
Optimize team success