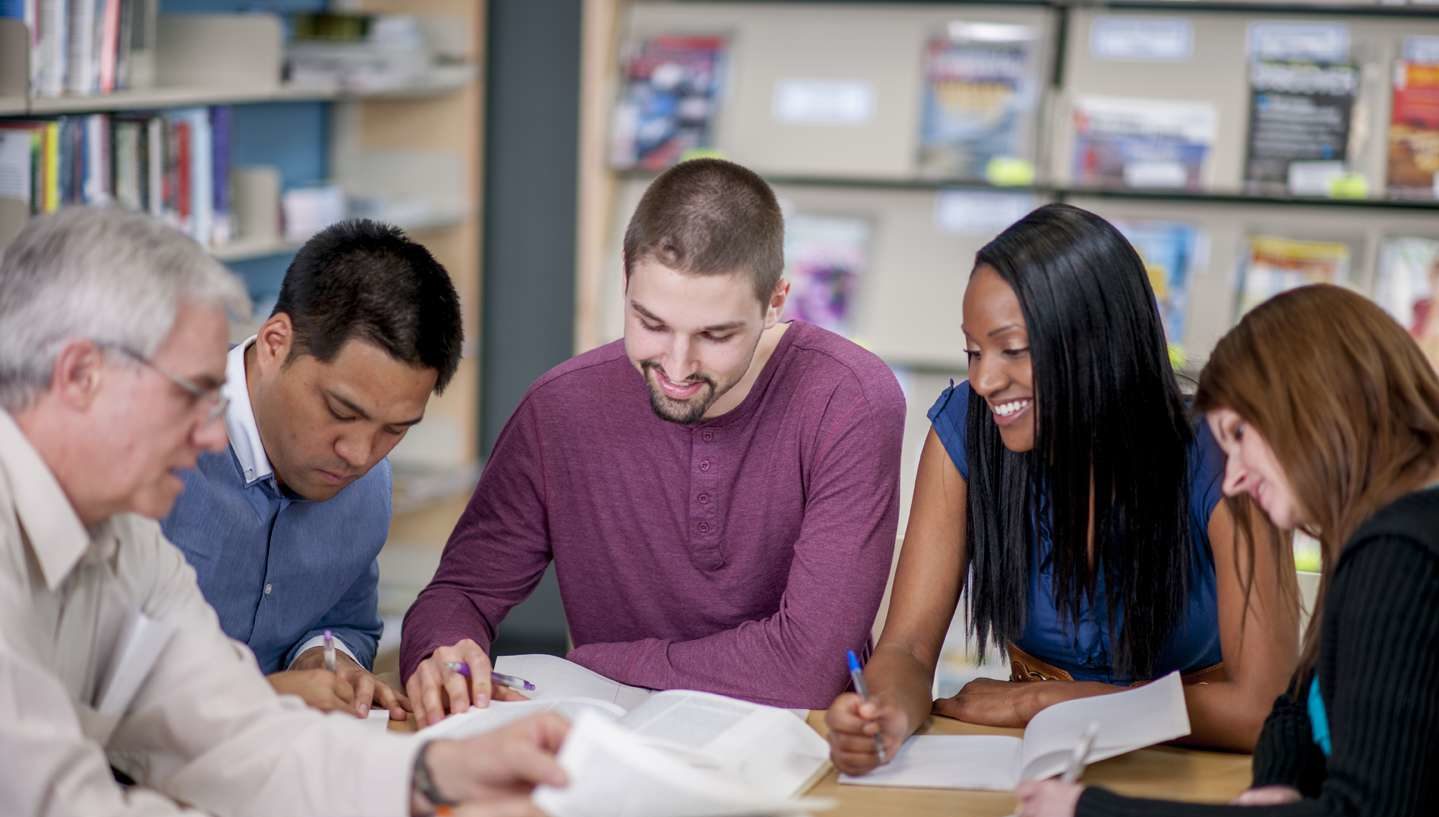 The demand is rising for professionals who can focus on big-picture issues, leadership and organizational growth. The Master of Leadership Development at Saint Mary-of-the-Woods College will equip you with the knowledge and skills to become this type of world-class leader.
According to the U.S. Bureau of Labor Statistics, management-level employment will continue to grow by nearly 25 percent over the next decade, leaving corporations and organizations searching for professionals capable of facilitating strategic change and who are fluent in designing cross-cultural interventions. Organizations are looking for reflective change leaders. In addition, just having an MBA is no longer a differentiator in hiring or earning power as the proliferation of MBA programs throughout the nation has increased numbers of graduates with an MBA.
The question is what does an MLD have that an MBA does not? Which degree fits you?
The primary objective of an MBA is a comprehensive understanding of accounting, marketing, finance and operations. Students typically will build upon the skills and understandings gained in their undergraduate studies of business.
A master of leadership development at Saint Mary-of-the-Woods College hones in on the knowledge and skills necessary to lead and motivate people while developing big-picture strategies. It focuses on the human elements of business, such as communication techniques, leadership theory, multicultural workplace dynamics and team development. By emphasizing on organizational psychology's principles this degree enables students to utilize the concept of emotional intelligence and gain a solid understanding of the dynamics of organizations and teams.
This degree can mold and shape students to have intellectual curiosity and humility while setting standards high in the areas of ethics and creativity, which is not a part of the typical MBA program. In addition, graduates with an MLD receive a liberal arts foundation of critical thinking, effective communication skills and team building, making them highly sought after.
The Master of Leadership Development program is designed for:
Experienced professionals seeking advancement in a people leadership position
Those focused on leading people and teams
Those interested in leading cross-cultural environments with emphasis on cultural intelligence and global mindset.
Individuals who are pursuing greater responsibilities in their organizations and want to enhance their effectiveness and strengthen their human capital
Interested in providing visionary leadership to support strategic thinking and planning that balances continuity and change
While there are significant differences between MLD and an MBA, it all boils down to managing or leading. You should reflect on your career goals. Examine your desire to manage structure and processes or a desire to lead, empower and change.