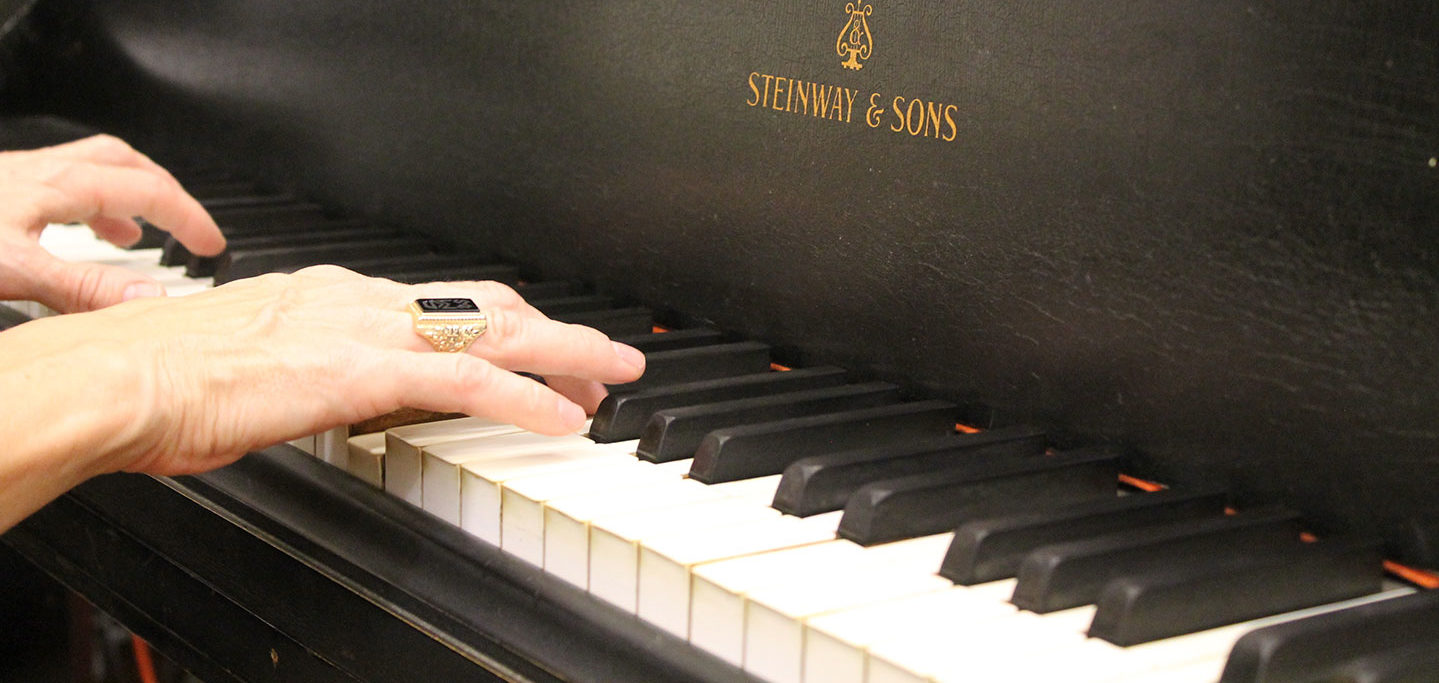 One of only two colleges in Indiana to offer a graduate degree in music therapy, SMWC welcomes any music therapist who seeks a distance learning format to enrich their professional and/or personal interests. Emphasis is given to understanding and applying theories of music therapy and counseling, and to developing the therapeutic self.
The program is designed especially for persons who, because of work, family or other commitments, cannot pursue a graduate degree in the traditional way. Each semester begins with a brief residency on campus, typically four to five days, followed by several weeks of online classes with interactive instruction. During each residency, students are engaged in collaborative learning and community building with faculty and fellow students. Preparative and follow-up work which surround these residencies allow coursework to be completed at home through online classes with assistance from faculty.
Students also come to campus for two summer intensive residencies during the program. Each summer residency is five to six days in length.
Upcoming Dates
May 21-July 16, 2021: summer term
June 4-6, 2021: virtual residency
July 20-December 3, 2021: fall term
July 28-Aug 2, 2021: on-campus residency
January 14-May 6, 2022: spring term
January 14-16, 2022: on-campus residency
Upon graduation, those who hold this graduate degree pursue careers in a variety of settings including:
College / University teaching
Medical Music Therapy
Music Psychotherapy
Psychiatric Music Therapy
Music Therapy Private Practice
Music Therapy Research
---
Nationally Ranked