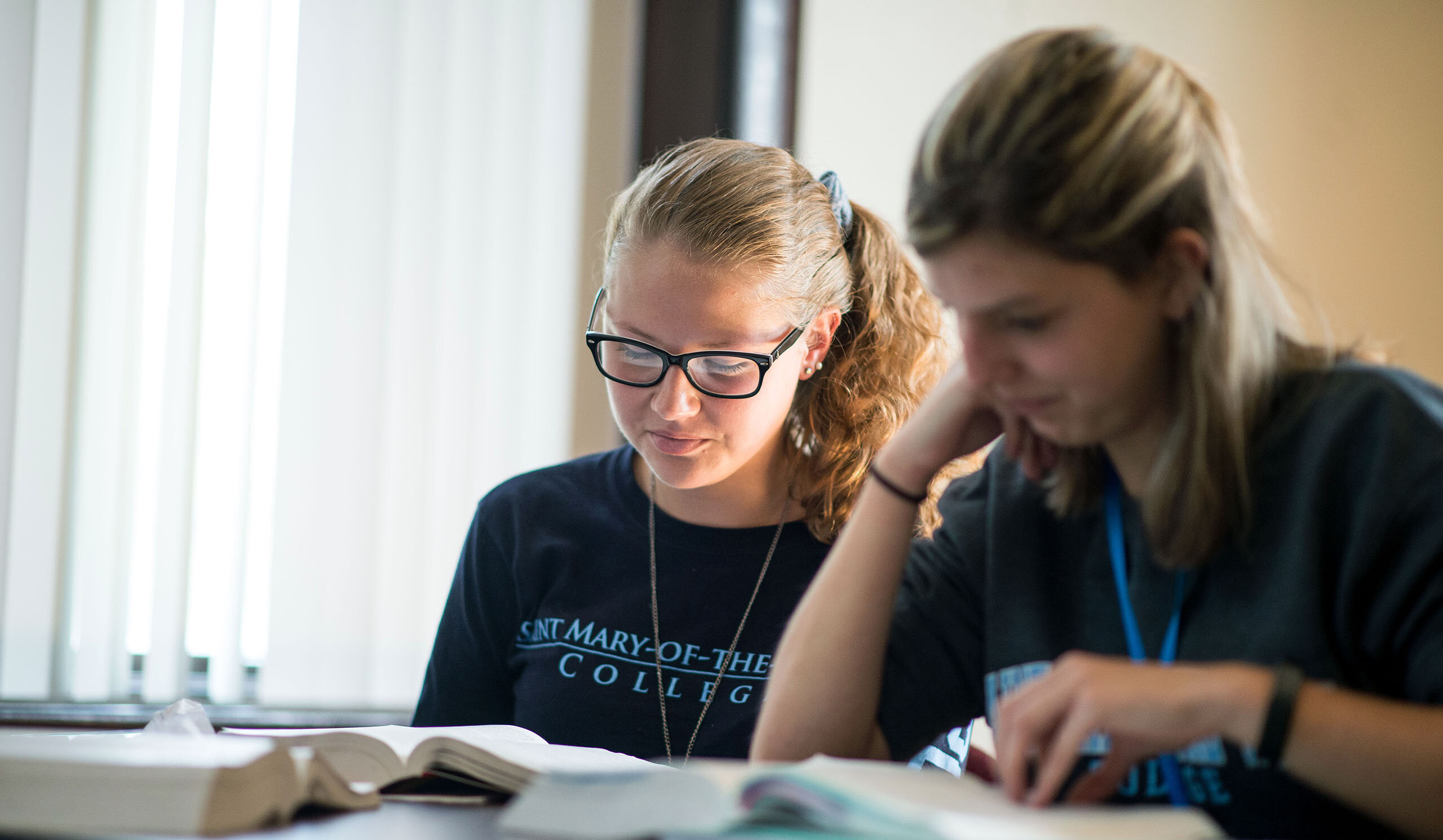 Political Science Overview
What do Hillary Clinton, Condoleezza Rice, Nancy Pelosi, Peter Wentz, Elisabeth Shue, Rachel Maddow, Mia Hamm, Aisha Tyler and Rebecca Lobo all have in common? They studied political science.
The political science minor is a useful addition to any program of study for students wanting a better understanding of political processes and current events. What is political science? It is a study in liberal arts which incorporates a variety of areas such as history, religion, English, writing, philosophy and ethics. The study of political science is, at its most basic, concerned with the ways in which politics and power coincide, overlap and transform. While many people assume that political science is primarily concerned with governments, it can also address corporations, nonprofits, social groups and even individuals.
Political Science Career Paths
A rigorous scientific study of how politics operates has a wide range of applications.  This is why political science careers vary. Not only does the field seek to understand the relationships between governments, but it also studies the rights and responsibilities of the citizens themselves. Careers in public administration and political activity are available for graduates with knowledge of the discipline of political science.
Other employment opportunities might be in political campaigns, any branch of government, a non-profit organization, a politically-based website, government relations in for-profit or not-for-profit organizations, schools, magazines, political parties or teaching. These employers look for those who studied political science.
What can you do with a political science degree? You can combine your political science minor with other majors to prepare for employment in jobs that include but are not limited to:
Politics
Politician
Political Correspondent
Events Planner
Public Opinion Analyst
Diplomat
Policy Analyst
Executive Assistant
Campaign Worker
Political Consultant
Congressional Research
City, State, Federal Government
City Manager
Human Resources Specialist
Executive Assistant
Public Relations Director
Parole/Probation Officer
Labor Relations Specialist
Urban Policy Planner
Intelligence Agent
Foreign Service Worker
Public Relations Director
Diplomat
Strategic Planning Consultant
Education 
Education/Teacher
Curriculum developer
Student Affairs administrator
Social Services
Human Rights Advocate
Social Worker
Business  
Business Administrator
Events Planner
Executive Search Consultant
Financial Planner
Public Relations Director
Consumer Advocate
Strategic Planning Consultant
Sales Manager
Law
Labor Relations Specialist
Legal Investigator
Lawyer
Parole/Probation Officer
Lobbyist/Organizer
Historical Archivist/Researcher
Congressional Research
Journalism/Media
Editor
Journalist
Political Correspondent
Policy Analyst
Media Specialist
Historical Archivist/Researcher
International Market Researcher
Technical Writer