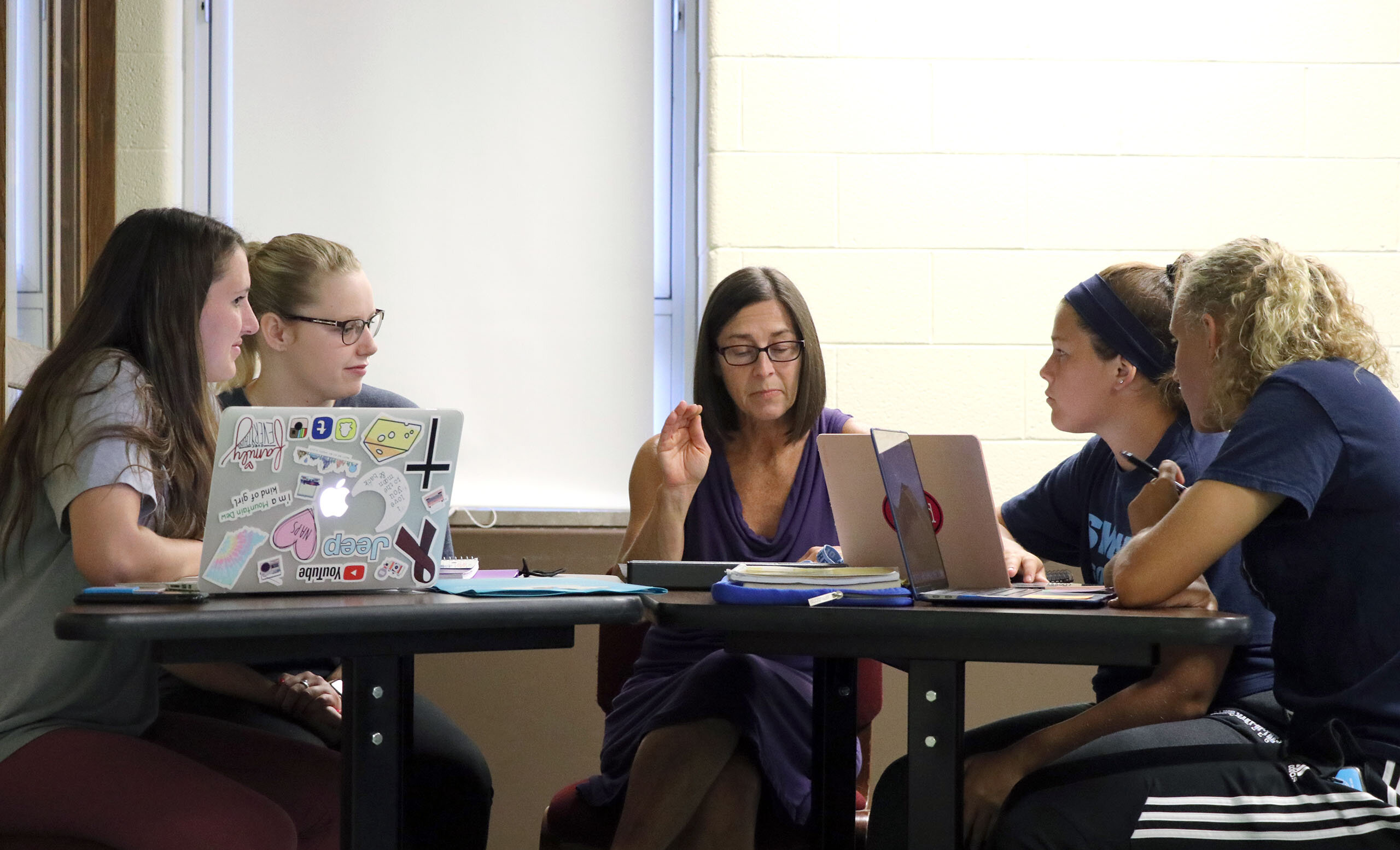 Women's Studies Overview
If you are passionate about women's empowerment? Are you interested in the history of women's roles in society?  Do you want to improve women's lives?
If so, a minor in women's studies may just be the gender studies you are looking for. This area of study complements your major, from psychology to biology and media art to professional writing.  Offered both on-campus and online, the minor will help you:
develop confidence in your analytical and critical skills, better enabling yourself to meet challenges with the courage that comes from deep understanding.
become acquainted with concerned and experienced faculty who share your interest in women's lives and experiences, eager to work with you in linking your major area career choices to your special interest in women's lives and concerns.
Women's Studies Career Paths
Women's Studies minors are viewed favorably, in fact sought after, by employers in a variety of professional fields. Some possible career paths for this minor include:
Human Resource Management
Law
Corrections
Community mental health facilities
Private business
Shelters for abused women
Women's health providers
Social service providers
Fine and performing arts
Digital media communications
Scholarship and research