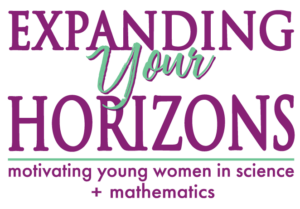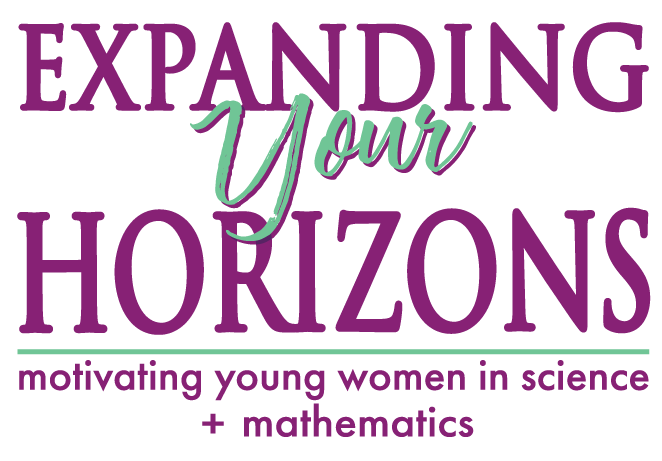 The Expanding Your Horizons in Science and Mathematics™ conference nurtures girls' interest in science and math courses to encourage them to consider careers in science, technology, engineering and math.
This conference at Saint Mary-of-the-Woods College (SMWC) is open to 6th, 7th and 8th-grade girls and parents, teachers or troop leaders.
Through exciting and interactive hands-on workshops, young women like you learn that studying math and science can be fun. By using local volunteers to lead workshops, you will meet with mathematicians, engineers and scientists who live and work in the Wabash Valley. They will show you how they use math and science in their careers, and may serve as possible mentors to you in the future.
Conference Details
Who: All young women in middle school, grades 6-8
What: A hands-on science and mathematics conference
Where: Saint Mary-of-the-Woods College, Hulman Hall
When: September 12, 2020
Why:
Investigate science and mathematics careers
Talk with women in science and math careers
Attend science and math workshops
Participate in hands-on activities
Meet other girls interested in science and mathematics