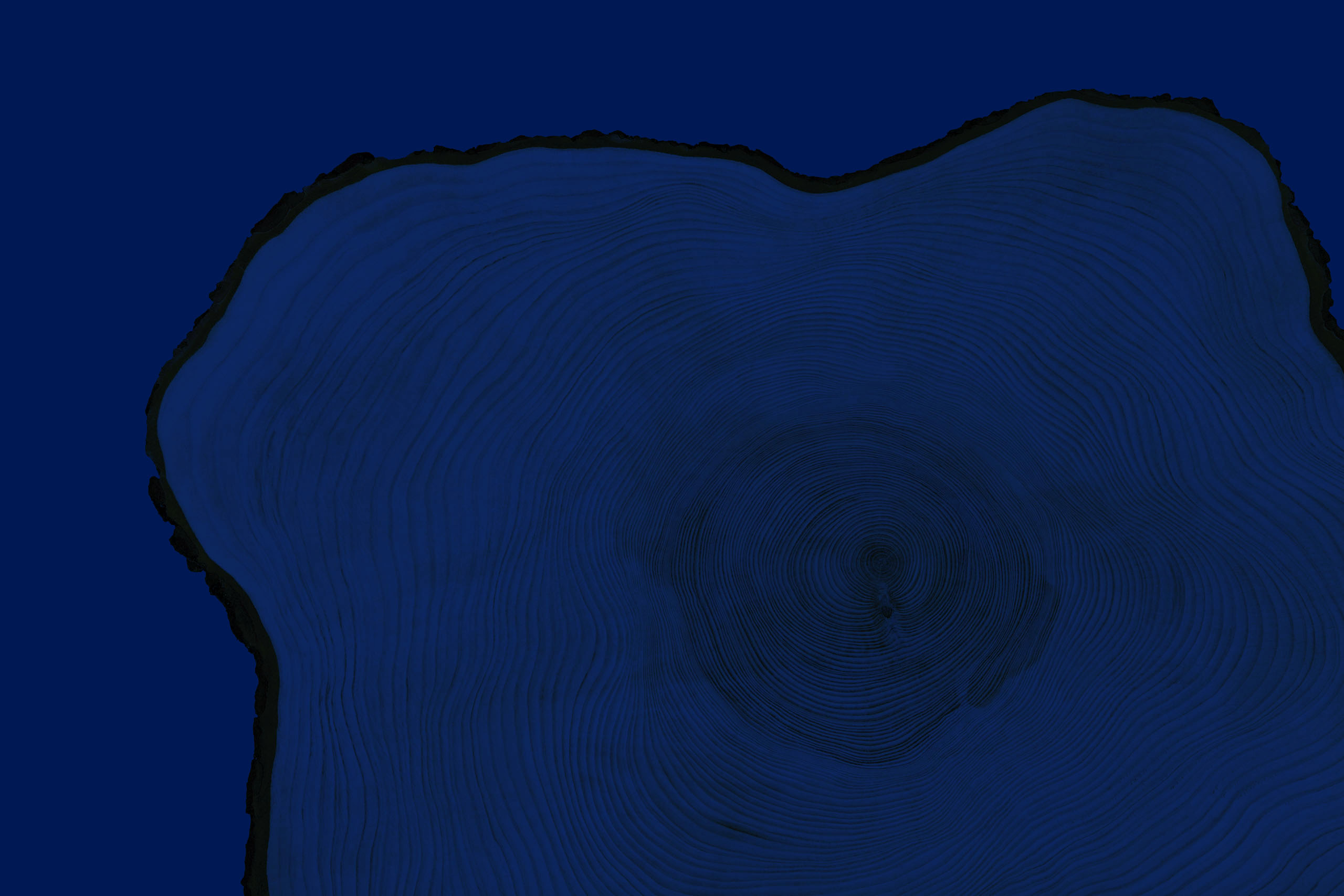 #WoodsGivingDay 2022 – Tuesday, February 8, 2022
Thanks to our alumni, students, faculty, staff, community partners and friends, #WoodsGivingDay continues to grow. And we're not done yet! Save the date February 8, 2022 for our next #WoodsGivingDay that will be even bigger than last year. Join us and help The Woods secure 1,000 gifts in one day!
---
---
Incentives
Give a little, get a lot! To show our appreciation, we have partnered with alumni-owned businesses that are helping us say – thank you. Details below.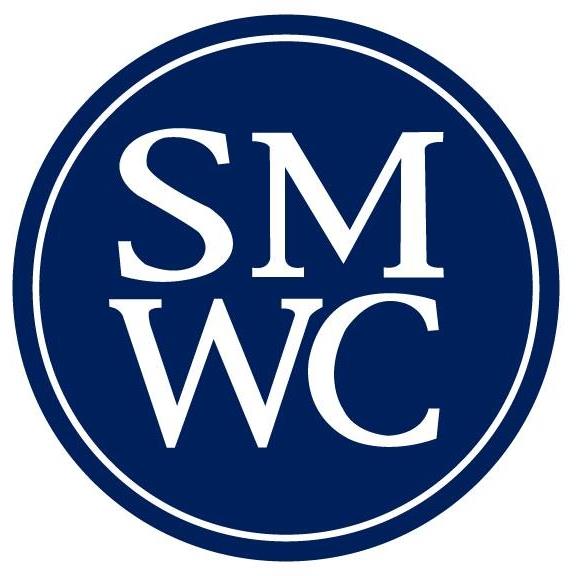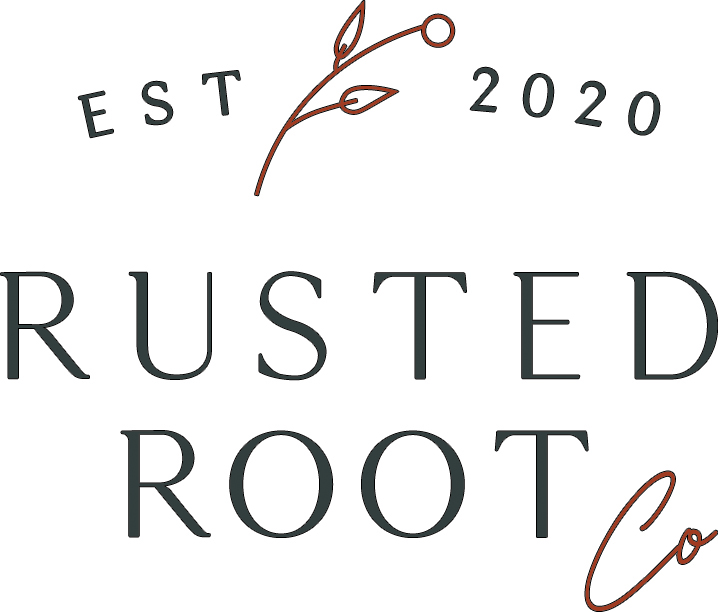 Ten lucky donors of any amount on Feb. 8 will be entered to win an exclusive SMWC Clay Plant Road mug.
A #WoodsGivingDay favorite is back! Gifts of $50 or more made on Feb. 8 will receive a pair of limited edition SMWC socks, while supplies last.
SMWC has partnered with Rusted Root to develop an exclusive SMWC 7-ounce soy candle. Gifts of $500 or more made on Feb. 8 will receive this Woods-inspired candle.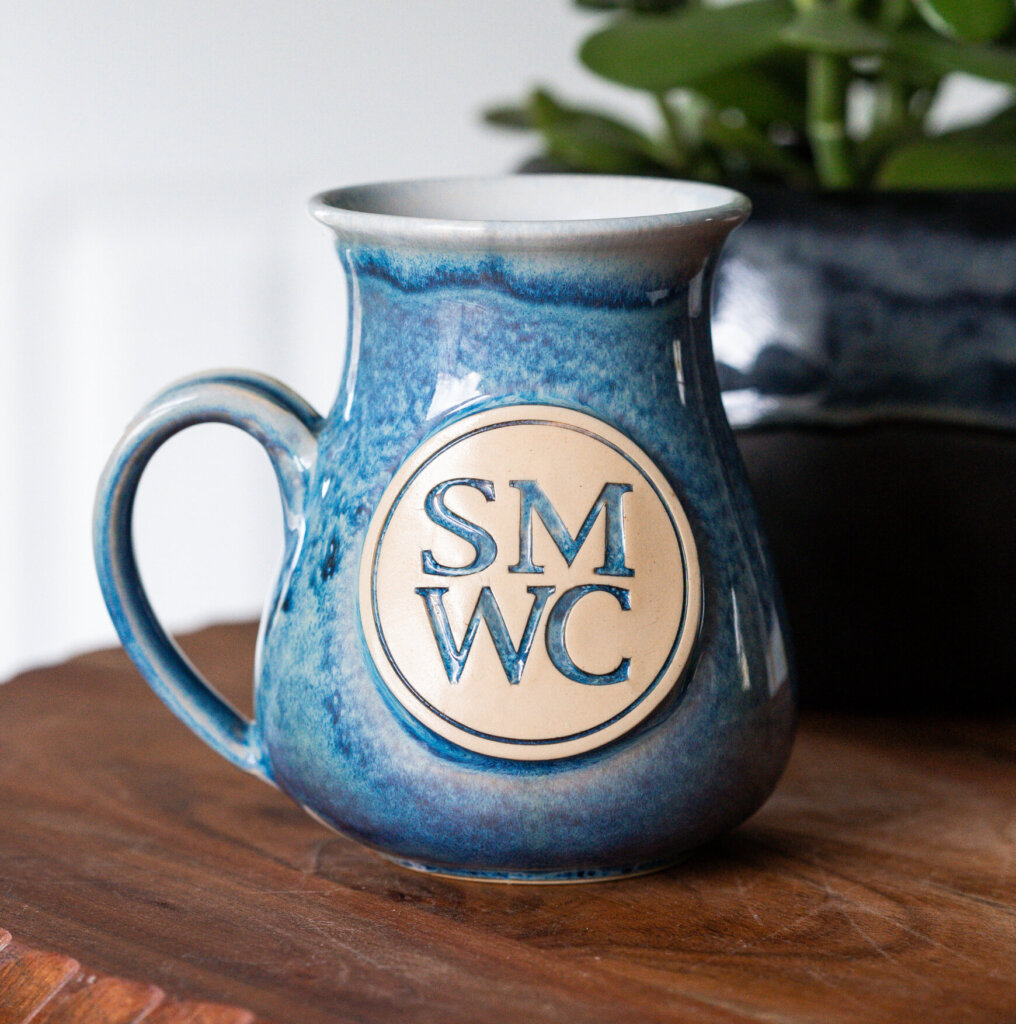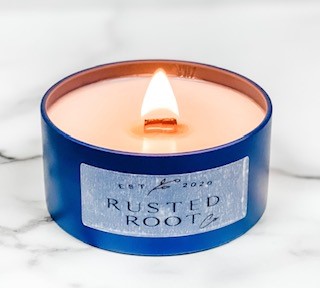 ---
Community Partners
Our friends are spreading the word about #WoodsGivingDay! Support SMWC by making purchases at these local businesses in Terre Haute. Great discounts and exclusive items will be available. More details and partners to come.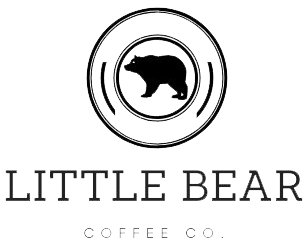 CFA Spirit Day
Mention #WoodsGivingDay at the Terre Haute Chick Fil-A on Feb. 8 and 20% of the proceeds from your order will be donated back to the College.
Excludes mobile app orders.
Pomeroy Bear Bomb
Order the Pomeroy Bear Bomb at Little Bear Coffee Co. on Feb. 8 and $1.00 will be donated back to the College.
L'Orange Latte and Pomeroy Palmer 2.0
When you order either of these exclusive drinks at Federal Coffee and Fine Foods on Feb. 8, 20% of the proceeds will be given back to the College.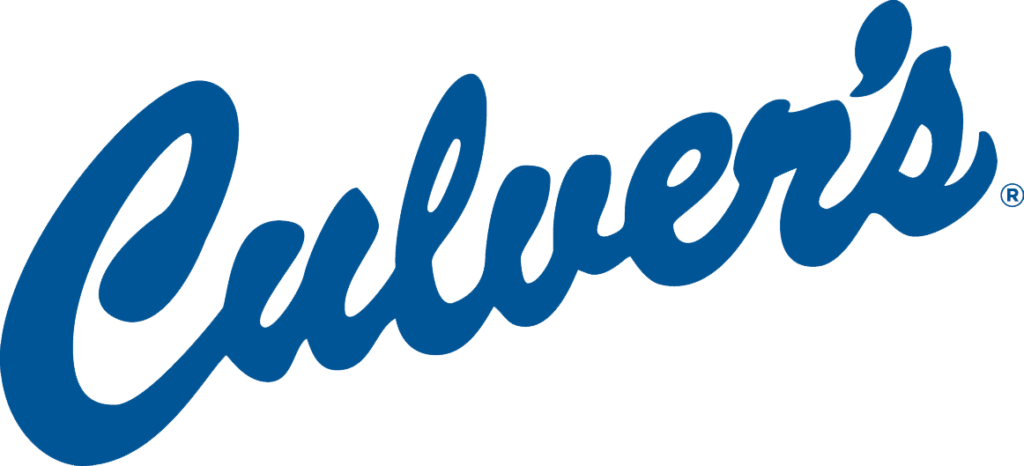 Treat Day at Culvers
SMWC will receive 100% of the proceeds from all Sundaes, Shakes, and Cheese Curds sold at Culvers on Feb. 8.
---
Sponsor a Challenge Match!
Are you passionate about The Woods and want to make a difference in the student experience? Inspire others to give by creating a challenge match! Challenge everyone or create a unique opportunity for graduates from your major, hometown, or even class year! Challenge matches are fun and make a huge impact on #WoodsGivingDay. Contact the Advancement Office to set up your challenge match today.