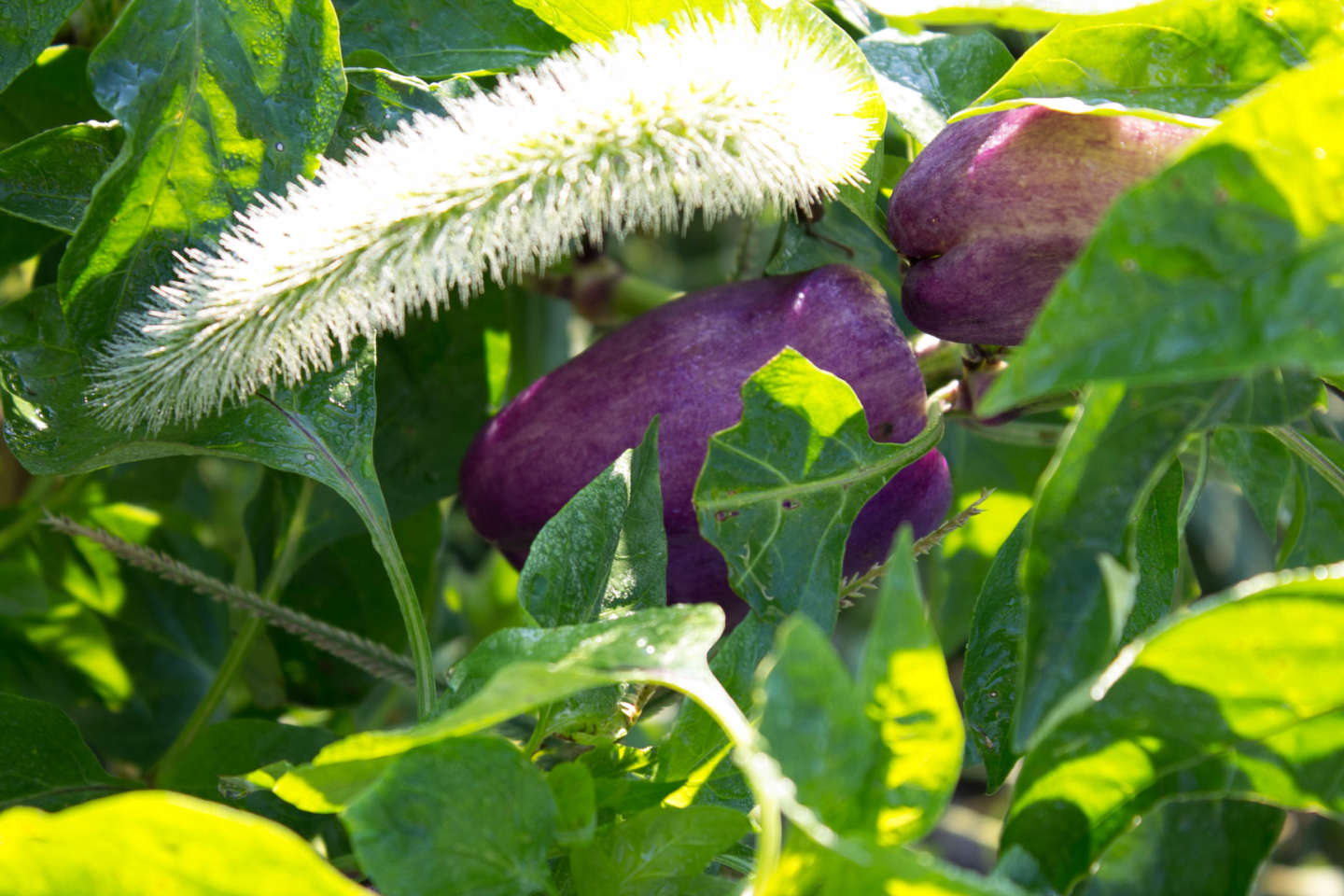 Plant the seeds for the future
Bring together your passion for sustainability and agriculture with a graduate certificate in sustainable agriculture
The Graduate Certificate in Sustainable Agriculture from Saint Mary-of-the-Woods College is for farmers, agriculture educators and concerned citizens interested in alternatives to industrial agricultural practices. You will learn the skills necessary to make informed decisions and take responsible actions to foster increased use of sustainable farming methods. If you have a bachelor's degree and are now looking to enhance your knowledge in this field, this certificate is for you.
Students benefit from hands-on instruction by farming professionals and local environmental experts
Complete the 17-credit program in just FIVE months
Enjoy schedule flexibility. Classes are delivered online and through three weeks of on-campus classes
The Saint Mary-of-the-Woods campus, with a farm ran by the White Violet Center for Eco-Justice, is the laboratory where students practice what they learn in class
Learn sustainable food systems, adaptive pest and soil management, animal care and organic farm management
Small is beautiful
Begin in March 2020
Make history and be part of the first cohort.
Meet lifelong mentors
Experience The Woods
Our identity as a Catholic institution guides learning that occurs inside and outside the classroom. You can feel the influence of Mother Theodore Guerin and the Sisters of Providence on our campus.
Go Virtual
Meet program director Dennis Tarasi, Ph.D.
Quality education
Increase your knowledge of environmental and conservation issues at a college which embraces sustainability as one of its values.
Check out how it works
Prepare for your future
Develop your own sustainable agriculture operation, introduce sustainable farming techniques in your current operation or work in an environmental organization. You have plenty of options! Graduates with knowledge of best management farming practices are in high demand for jobs in food systems and markets.