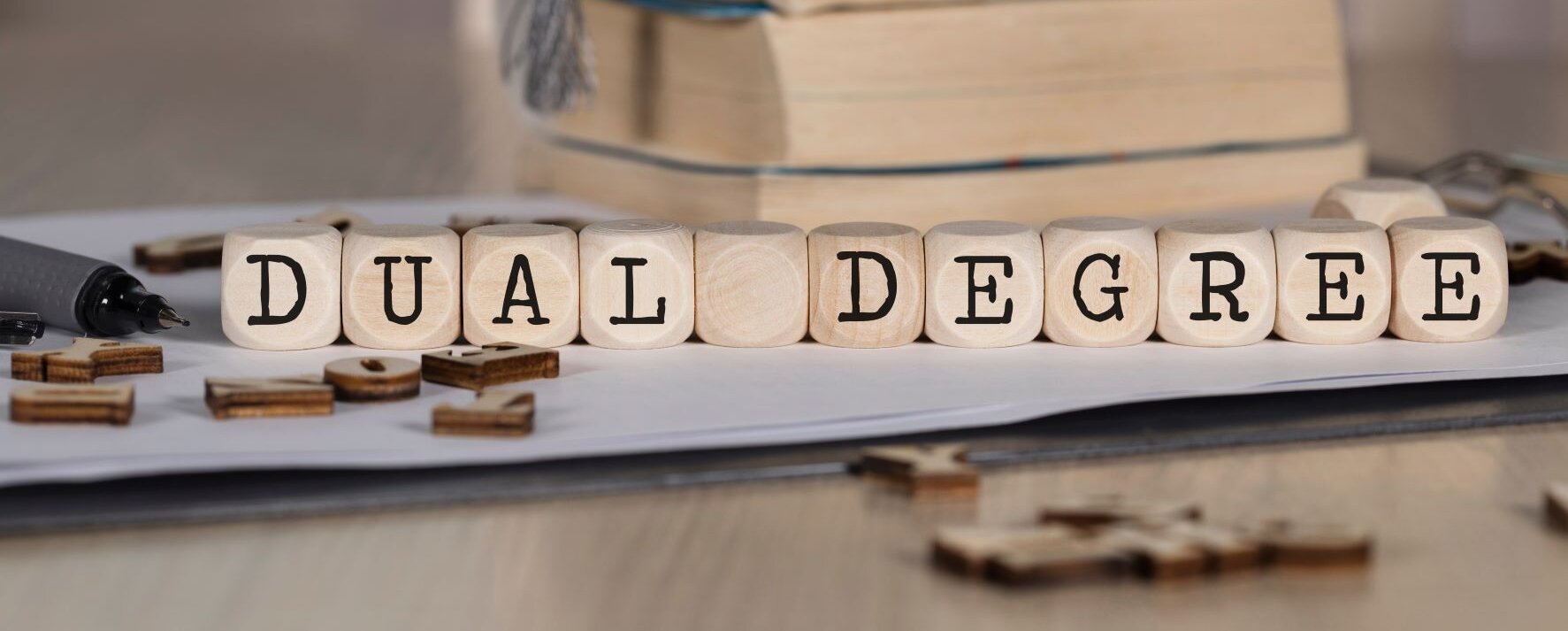 Add a master degree to your MLD or MHA
If you're on the Master of Healthcare Administration track, add Leadership Development!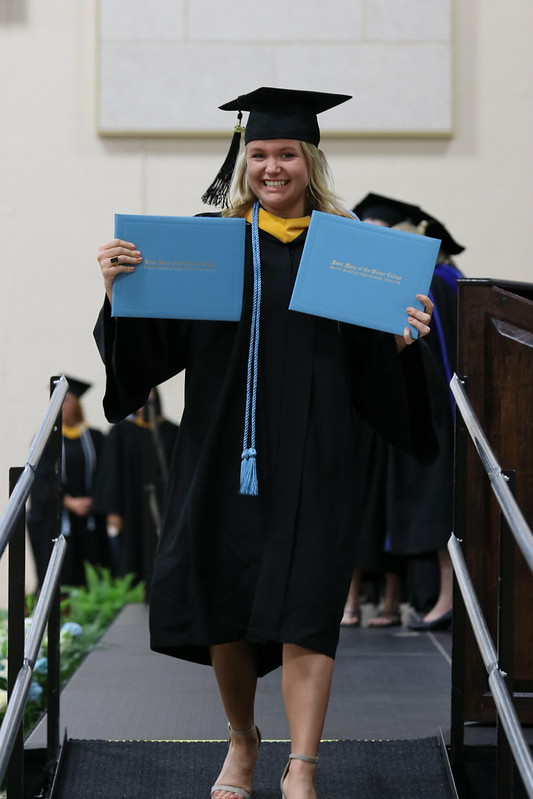 Develop the leadership and technical skills necessary to become a leader in Healthcare Administration by adding the Master of Leadership Development (MLD) to your existing Master of Healthcare Administration (MHA) earned from Saint Mary of the Woods College. Essentially you earn a master's in both. We call it the dual degree. This is possible because the existing curriculum in the MHA already includes some courses from the MLD curriculum. To earn your MLD in conjunction with your MHA, you need to take four courses from the MLD curriculum and complete a capstone that meets the minimum requirements of both programs.
The added MLD includes courses that confronts critical areas of contemporary organizational leadership, leading organizational change, cultural intelligence and global mindset, team effectiveness, use of power and creativity. The four courses needed to add the MLD to your MHA include:
MLD 501 – The Individual in Context
MLD 502 – Culture, Creativity, and Leadership
MLD 503 – Leadership Identity
MLD 505 – Critical Analysis of Research
If you are on the Master of Leadership Development track, add Healthcare Administration!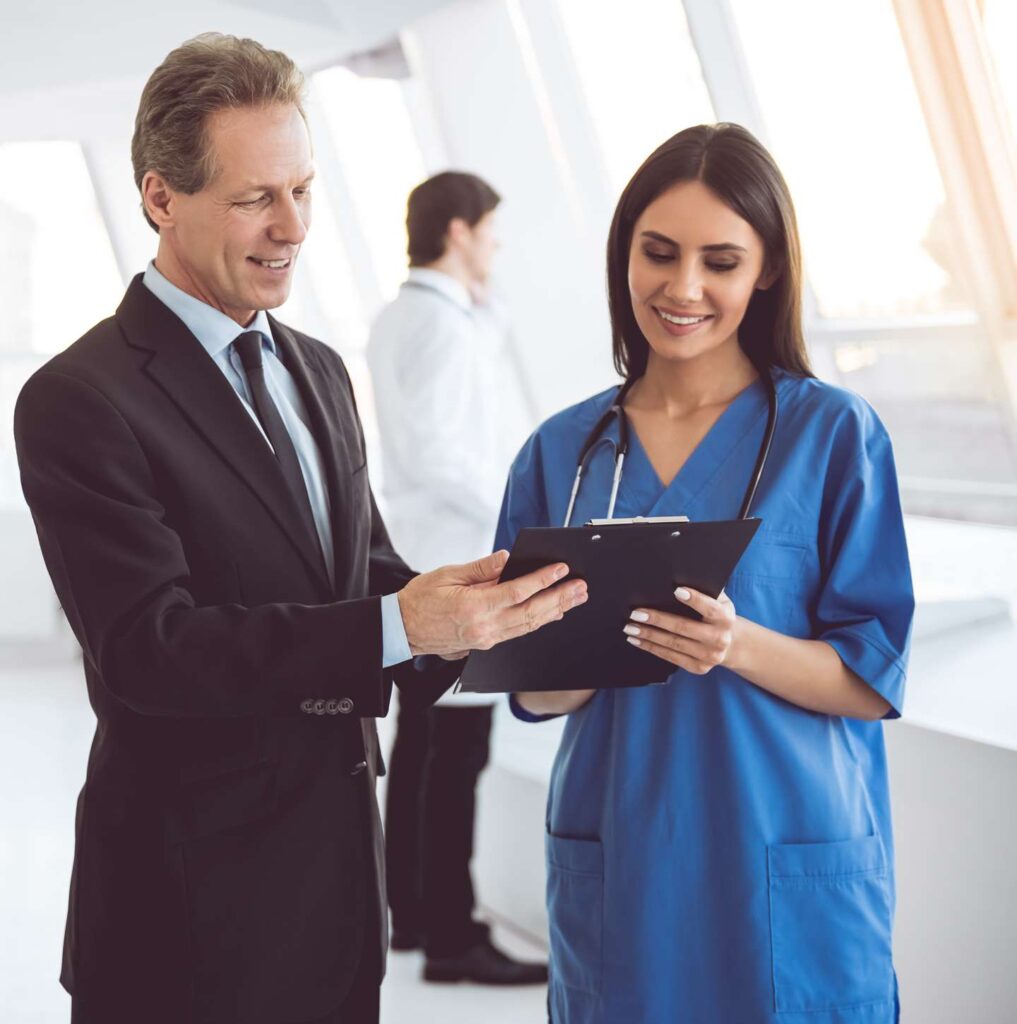 The healthcare industry's demand for healthcare workers will outpace supply by 2025 (Mercer, 2020). The number one industry (based on employment) is healthcare and social assistance (U.S. Census Bureau's County Business Patterns, 2018) and growth in this sector is expected to grow 14% between 2018 and 2028 (U.S. Bureau of Labor Statistics, 2018). Even if you do not currently work in healthcare, consider the dual degree option to add the Master of Healthcare Administration (MHA) because it provides you with more options and additional career opportunities. To earn the MHA in conjunction with you MHA, you need to take four courses from the MLD curriculum and complete a capstone that meets the minimum requirements of both programs. The four courses need to add the MHA to your MLD include:
MHA 516 – Long Term Care Management
MHA 518 – Community Health
MHA 520 – US Health Care Systems
MHA 575 – Healthcare Quality