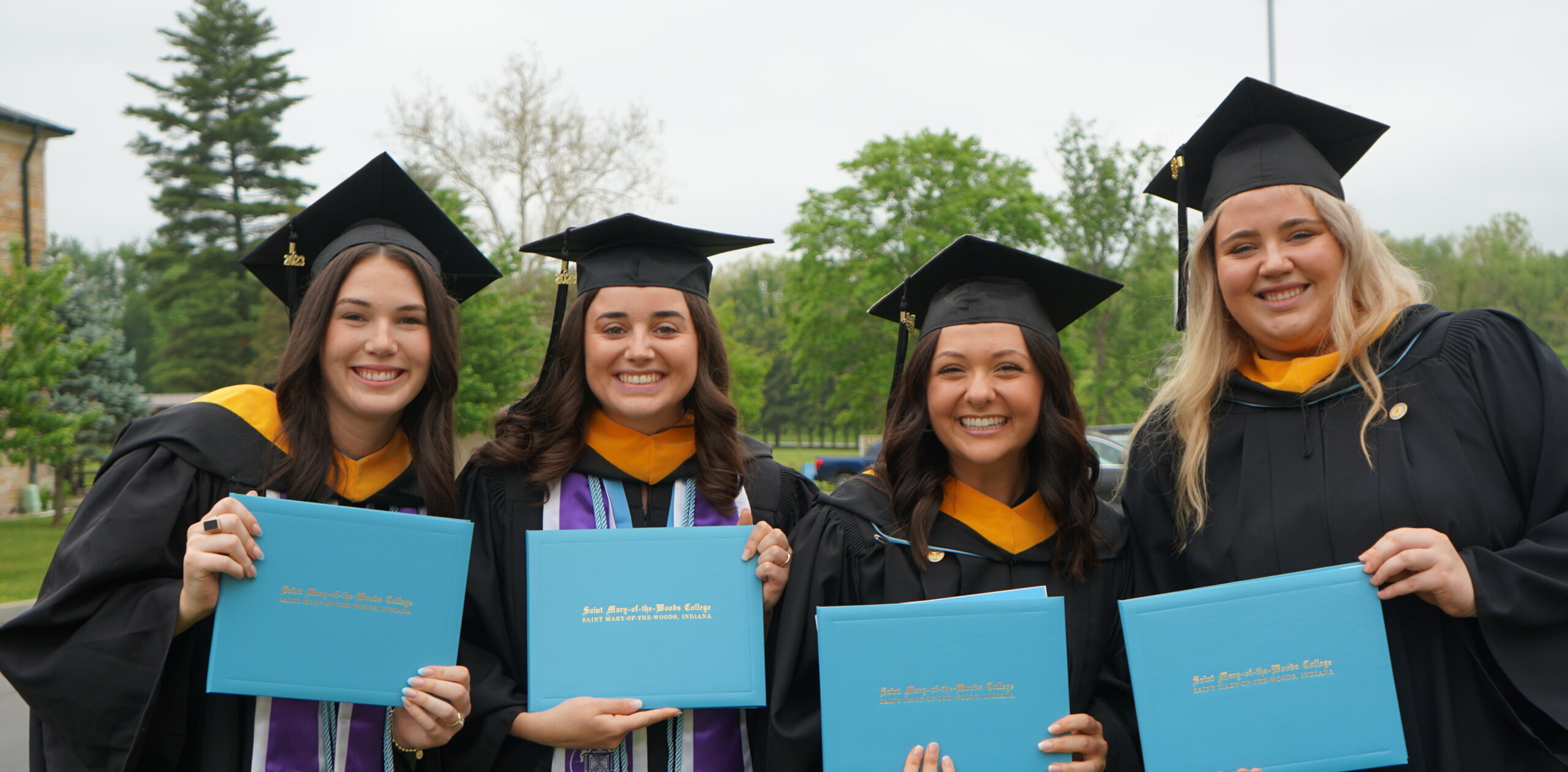 Welcome to the Office of the Registrar. We provide a variety of specialized services to students and faculty including class scheduling, registration, information regarding academic policies, transcripts, records of the academic progress of students and verification of enrollment and degrees.
Student Account Access
Students may access your account balance and make payments online using MySMWC.
Academic Catalogs
The catalog is created by the Office of the Registrar with input from all related area.
View catalogs.
Academic Course Schedules
Woods Online 2022-2023 Schedule of Classes
Campus Fall 2022 Schedule of Classes
Drop and Add Classes
Students may make changes to class schedules. For a smooth transition, learn more about the drop/add process on the Registrar section of WoodsNet.
Transcripts
To request electronic or mailed copies of your transcripts to be sent to you or to third parties, you must request a transcript online. The fee for official transcripts is $15 per copy. Request for a Transcript
Current students can have their official transcript sent to us electronically at registrar@smwc.edu or by mail to:
Registrar's Office
Saint Mary-of-the-Woods College
1 St Mary of Woods Coll
Saint Mary-of-the-Woods, IN 47876
Phone: 812-535-5269
Fax: 812-535-5005
Degree and Enrollment Verification
Employers and others may verify past or present student enrollment status, degree(s) earned and enrollment dates by contacting the National Student Clearinghouse.
Name Change
Changing the name on the academic record of a current student requires legal documentation. Students should bring or send a copy of a marriage certificate, divorce decree, driver's license or other legal document to: Office of the Registrar.
Consortium Classes
SMWC is a member of the College Consortium of Western Indiana. This membership allows students who are full-time at their home institution to take one class at another member institution (Rose-Hulman Institute of Technology or Indiana State University) without paying additional tuition. Students may be required to pay course fees to the host institution. Contact the Office of the Registrar for more information about the consortium program and other member institutions.
Saint Mary-of-the-Woods College – Ivy Tech Course Equivalencies
Contact Us
Office of the Registrar
Guerin Hall, 205
Saint Mary-of-the-Woods College
1 St Mary of Woods Coll
Saint Mary of the Woods, IN 47876-1099
Phone: 812-535-5269
Fax: 812-535-5005
Email: registrar@smwc.edu
Hours: Monday-Friday, 8 a.m. – 5 p.m. (EST)