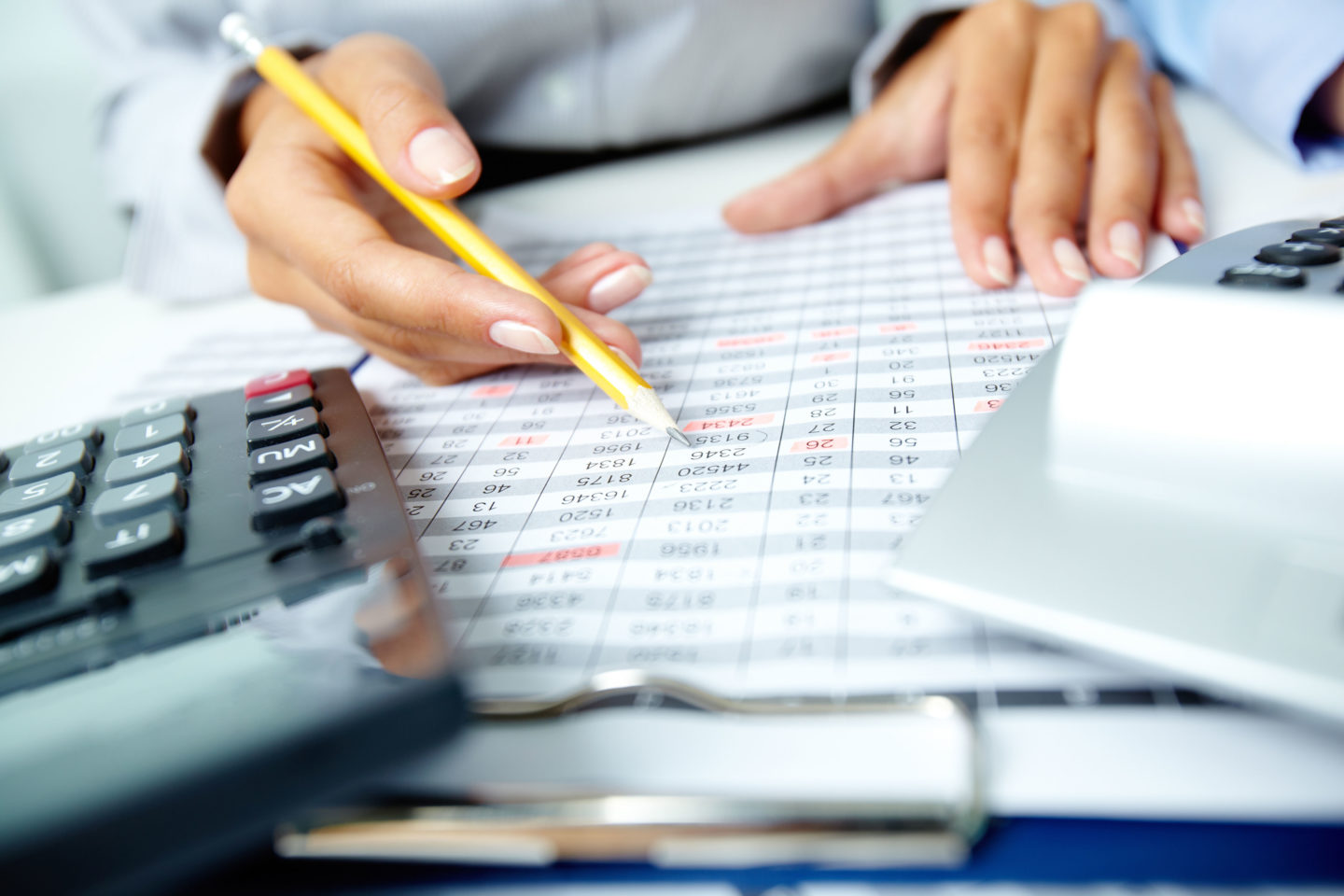 Business and Leadership
Areas of Study
Sharpen your business skills and technological expertise through hands-on learning opportunities at Saint Mary-of-the-Woods College in Indiana. As a business major, you will build on SMWC's liberal arts tradition to develop critical thinking, communication and leadership skills, learn cutting edge technology and gain a strong business foundation in a small, collaborative classroom environment. Pick your passion.
Solve problems
Whether you study online or on-campus, an accounting degree from SMWC will prepare you for creative solutions to complex business problems.
Learn More
Accelerate learning
With the 3 + 1 Leadership Development program, you can earn both your bachelor's degree and your master's degree in just four years.
Featured Program
Our Faculty
Get your entrepreneurial spirit nurtured by expert and dedicated faculty.
Meet us
"I absolutely love being a business administration major. The faculty and staff of the business and leadership department work with you to help you succeed."
– Lyndsey, business administration major
"The professors are always there for you to answer questions. They are very open to teaching new things. They don't teach me what to think but how to think."
– Madeline, marketing major
"The professors definitely help you out on every level to be the best accountant you can be."
– Jaret, accounting major