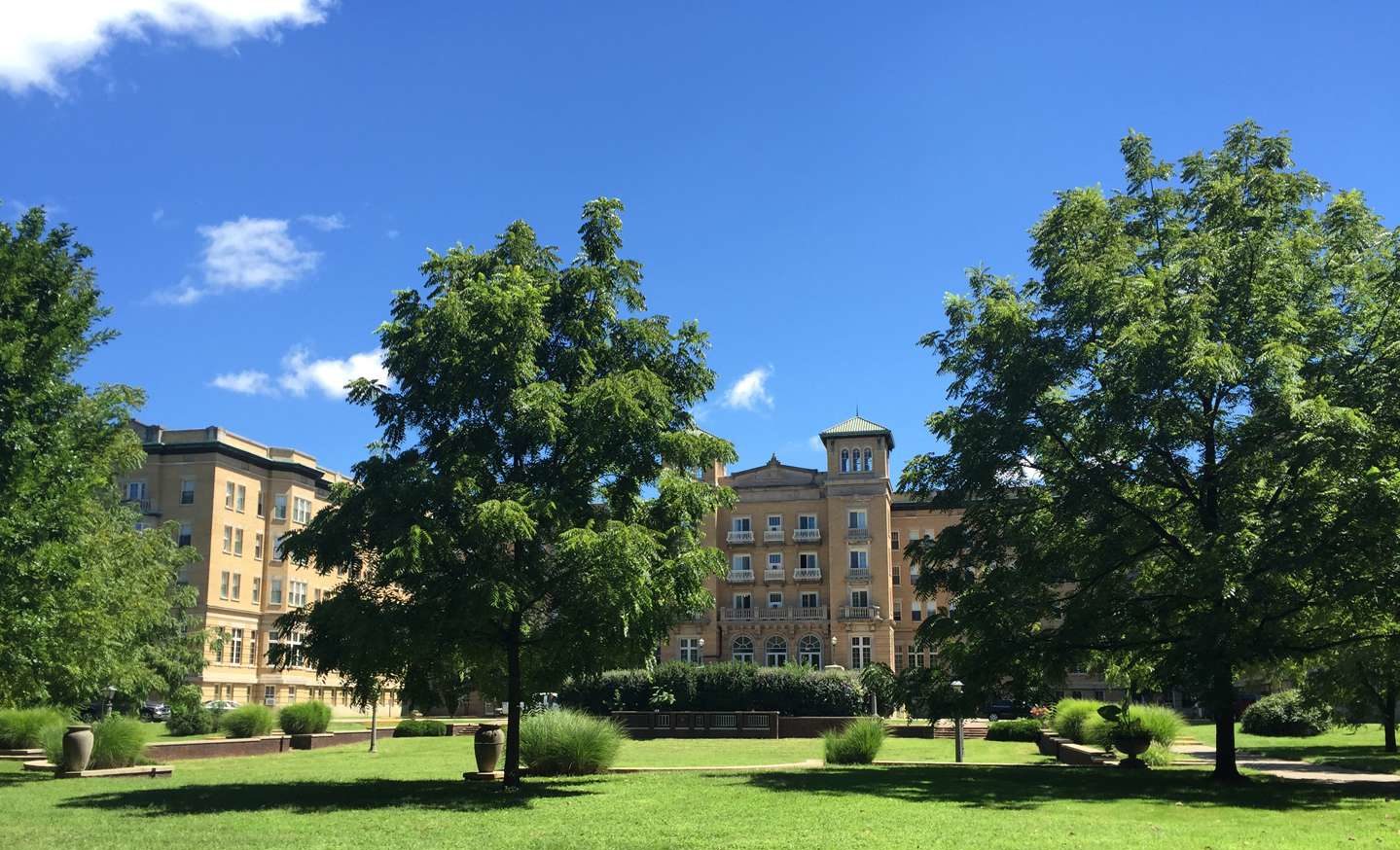 English Language Institute
We know you want to succeed in your studies. So do we. This is why we designed the curriculum for the English Language Institute (ELI) to suit students of all levels of English proficiency based on students' needs and interests.
As an English Language Institute student, you will have the opportunity to learn side-by-side with students from all over the world in a quality English language program staffed with expert instructors. You can expect to benefit from:
Small class sizes that allow more one-on-one interaction and class time with instructors
Affordable and competitive costs
Conditional acceptance to the college
Individual academic advising for students
TOEFL and IELTS preparation
Computer assisted instruction
Access to computing and library facilities
7-level curriculum with 20 hours of intensive English classes per week
Extracurricular activities and participation in student life
Specialized classes based on future major or interest, such as English for academic purposes, business English and more
Friendly atmosphere and safe environment
Conversation Partner: meet once a week with native English speaker to practice "real" English
Assistance with visa process
Academic Calendar 2020-21
Fall 1, 2020
August 10
Placement test
August 11
Classes begin
September 7
Labor Day holiday (no class)
October 9
Classes end
Fall 2, 2020
October 19
Placement test
October 20
Classes begin
November 23 – 27
Thanksgiving break (no class)
December 11
Classes end
Spring 1, 2021
January 11
Placement test
January 12
Classes begin
January 18
Martin Luther King Day (no class)
February 15
Presidents' Day (no class)
March 5
Classes end
Spring 2, 2021
March 15
Placement test
March 16
Classes begin
April 1 – 5
Spring break (no class)
May 7
Classes end
Summer 2021
May 24
Placement test
May 25
Classes begin
May 31
Memorial Day (no class)
July 5
Independence Day observed (no class)
July 16
Classes end
Partner Institutions
Saint Mary-of-the-Woods College and its partner institutions accept completion of English Language Institute in place of the TOEFL or IELTS and as proof of English proficiency. ELI students who successfully complete Level 7 are given a "Program Completion Diploma." ELI will send official transcripts/program completion documents to SMWC and/or other partner institutions. Assistance in applying to universities is available free of charge to all ELI students.
Partners
Indiana State University
Ivy Tech Community College