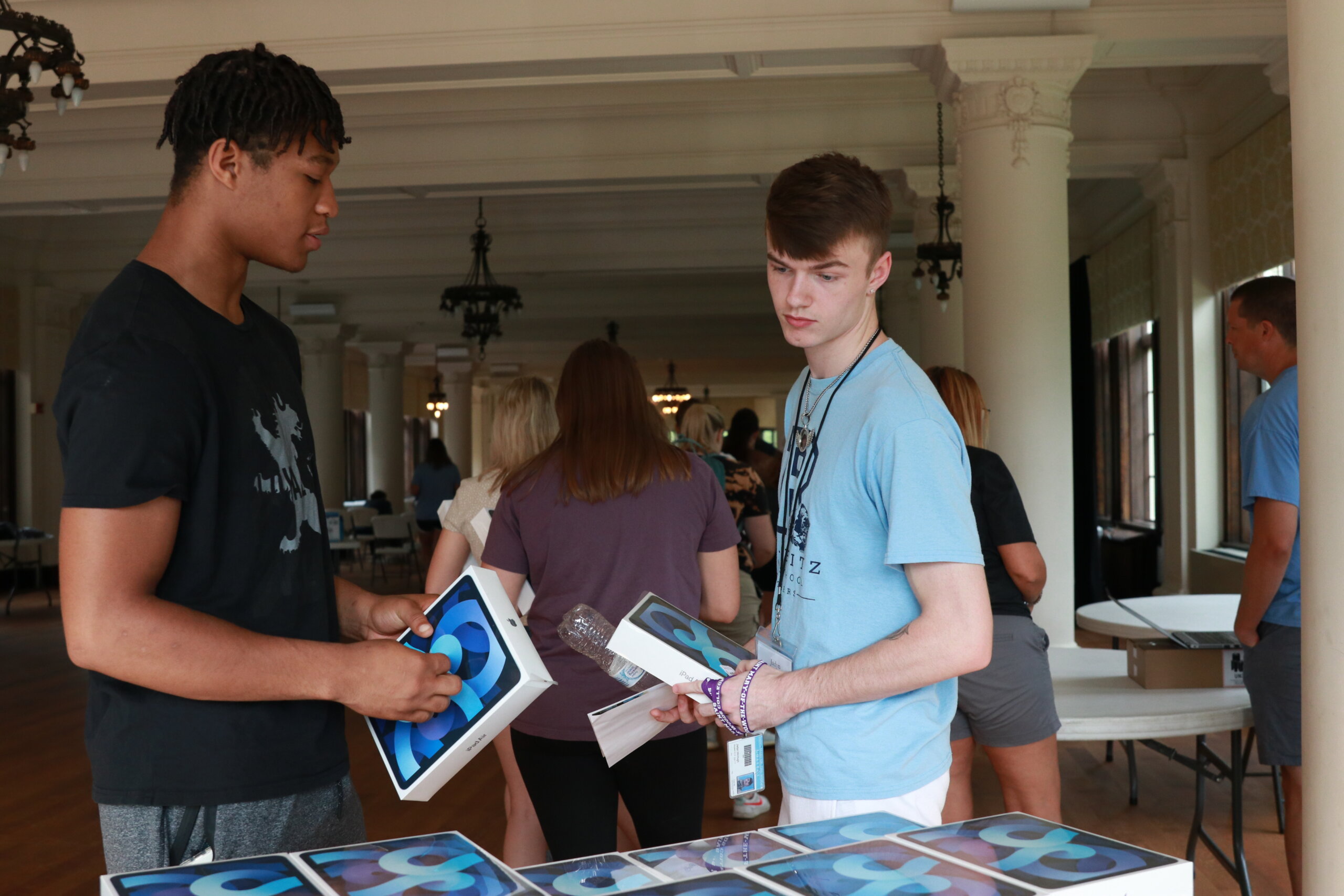 Office of Information Technology
The Information Technology department strives to offer an empowering, technology rich environment and to lead technology initiatives with innovative strategic vision, while delivering exceptional customer service, support, and security to the College user community.
How do I get technical support?
Call 812-535-1177
Submit a Service desk Ticket: servicedesk.smwc.edu
When you submit a ticket here, FAQs are available to help you work through common issues related to the topic you select.
Service Desk Hours
Year-round: Monday-Friday, 8 AM – 5 PM
We are closed with the Campus and/or Library are closed (e.g. Holidays)
Frequently Asked Questions
What do I do when I cannot login to my account?
You can reset your password from Office 365

Click "I forgot my password" then choose next
Verify the code sent to your alternate email address or phone number
Create a new password

Call the Service Desk at 812-535-1177
I just reset my password and not it's not working. What do I do?
Update saved passwords on your mobile devices (phones and tablets) and your browsers and/or Keychain (for Mac users)
Wait 1 hour and try again
If it is still not working (or you don't have an hour to wait), you can call the Service Desk.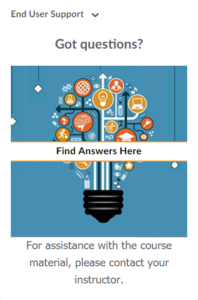 I am having trouble with my Canvas courses. What do I do?
If you cannot login, call the Service desk.
Once you are able to log in, click the Help button in the navigation menu
Select "Chat with Canvas Support" or call the Support Hotline at 1-855-235-3381
Canvas support representatives are available 24/7 and are the first-line of support for all items related to Canvas.
I do not have Microsoft Office on my computer. How do I get it?
Visit office.com and sign in with your SMWC email address and password
To install on your computer, click the Install Apps button and follow the steps to install
You may also use the Office Online apps from the office.com website
I need software other than Office for my coursework. Where do I go?
Visit https://smwc.onthehub.com and browse the software offered at an educational discount. Create an account using your SMWC email address and you can purchase the package you need.