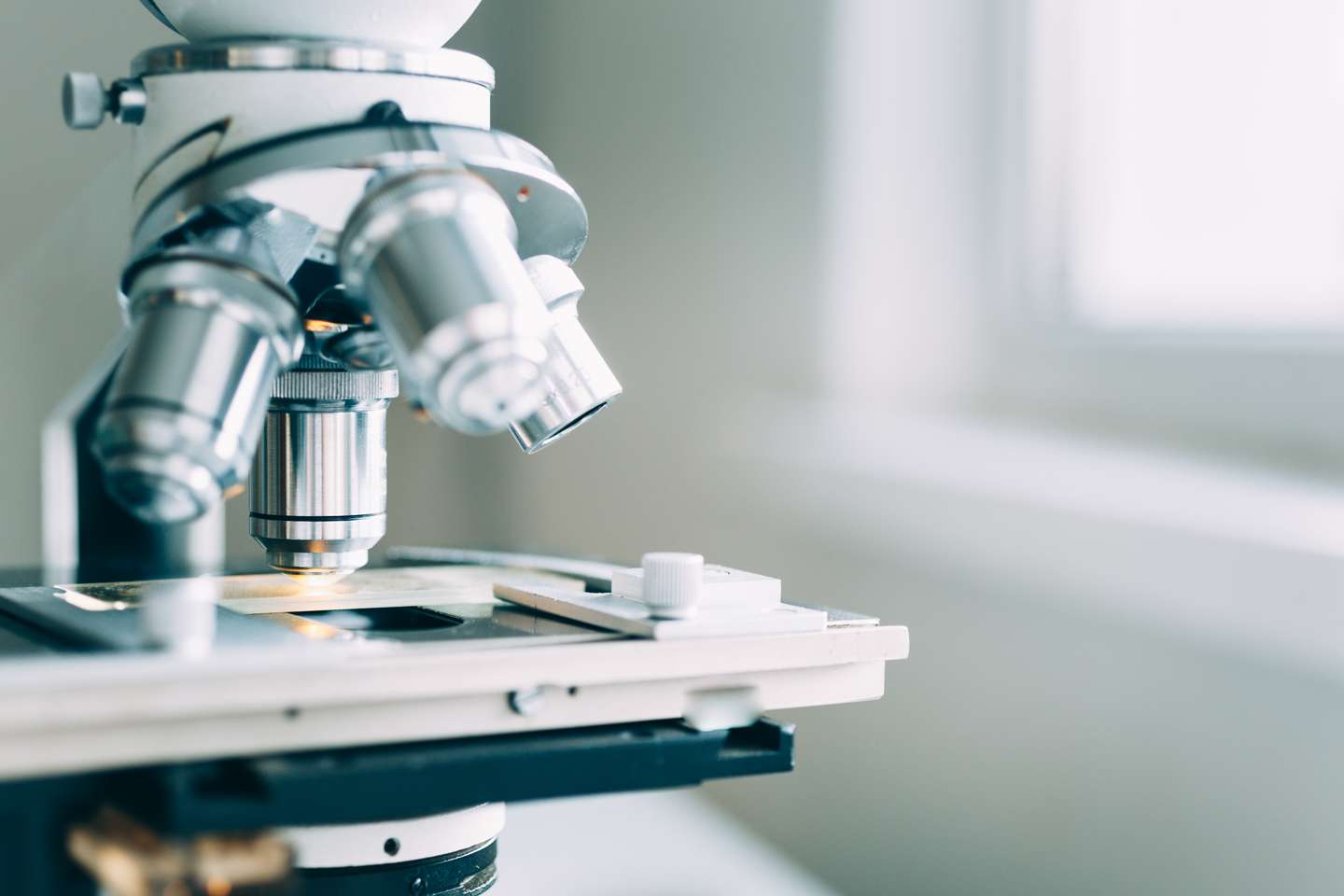 The Health Services Clinic will be open for summer operations for non-COVID-19 related issues by appointment only, beginning June 15, 2020, Monday through Thursday from 8 a.m. to 12 p.m.
What to do if you have COVID-19 symptoms
If you are experiencing COVID-19 symptoms, you should call your healthcare provider to assess next steps.
The SMWC Health Services Clinic will be open by appointment only for non-COVID-19 related issues. Visitors to the clinic will be screened upon arrival. Anyone showing COVID-19 symptoms should not go to the SMWC Health Clinic.
If you have a fever above 100.4F/38.0C or you are experiencing a cough or shortness of breath, you should contact one of the following for a health assessment and follow their instructions. You should not go directly to a medical facility until you make a contact:
Who provides care at the SMWC Health Services Clinic?
The SMWC Health Services Clinic is staffed by a nurse practitioner, nurses and support staff. If the healthcare needs of the student cannot be met by the SMWC Health Services Clinic, the student can be referred to the proper provider.
What services are offered?
Physical exams (sports, study abroad)
Immunizations/flu shots
Health assessments and treatments
Men's and women's health
STD screenings/counseling
Prepackaged prescription medications
Over-the-counter medications
Laboratory testing
Educational materials
What immunizations do I need to attend SMWC?
All new undergraduate students are required to complete the Campus Student Health Form providing proof of immunity for the following:
Tetanus/Diphtheria
Measles
Mumps
Rubella
Chicken Pox
Meningitis
Hepatitis
All new international students are required to submit Tuberculosis (TB) screening information in addition to immunization information. These vaccines are available at the SMWC Health Services Clinic.
What should I do if I have an emergency?
If you have a medical emergency, call 911. Be sure to state your name, your problem, where you are located, and a phone number where you can be reached. Examples of medical emergencies include:
Major trauma (possible head injury, fracture and internal injuries)
Unconsciousness (diabetic coma, insulin reaction, electric shock, drug overdose)
Lacerations that may require suturing or result in heavy bleeding.
Seizure disorders (first known seizure, injury with seizure, seizure with high temperature)
Rape
Who can receive services at the Health Services Clinic?
Campus undergraduate students taking nine (9) or more credit hours at SMWC are eligible to receive services. Students must present a valid SMWC identification card in order to receive services.
How do I pay for services?
The health services for students in the campus program (including commuter students) will be covered by tuition and fees. All campus students will utilize the clinic on a walk-in basis and pay no fees for services. Laboratory testing and immunizations are available and billed to health insurance. Medications are available at minimal cost including over-the-counter and some acute care prescriptions.
How do I make an appointment?
Appointments are walk-in only. To contact the SMWC Health Services Clinic, please call 812-535-5200.
Health Services Clinic Hours
Fall and Spring:
Monday 8 a.m.-4 p.m.
Tuesday 9 a.m.-3 p.m.
Wednesday 8 a.m.-4 p.m.
Thursday 9 a.m.-3 p.m.
Friday CLOSED
Summer:
Monday-Thursday 8 a.m.-noon
Friday CLOSED
Mailing Address
SMWC Health Services Clinic
Rooney Library
1 St Mary of Woods Coll
Saint Mary of the Woods, IN 47876