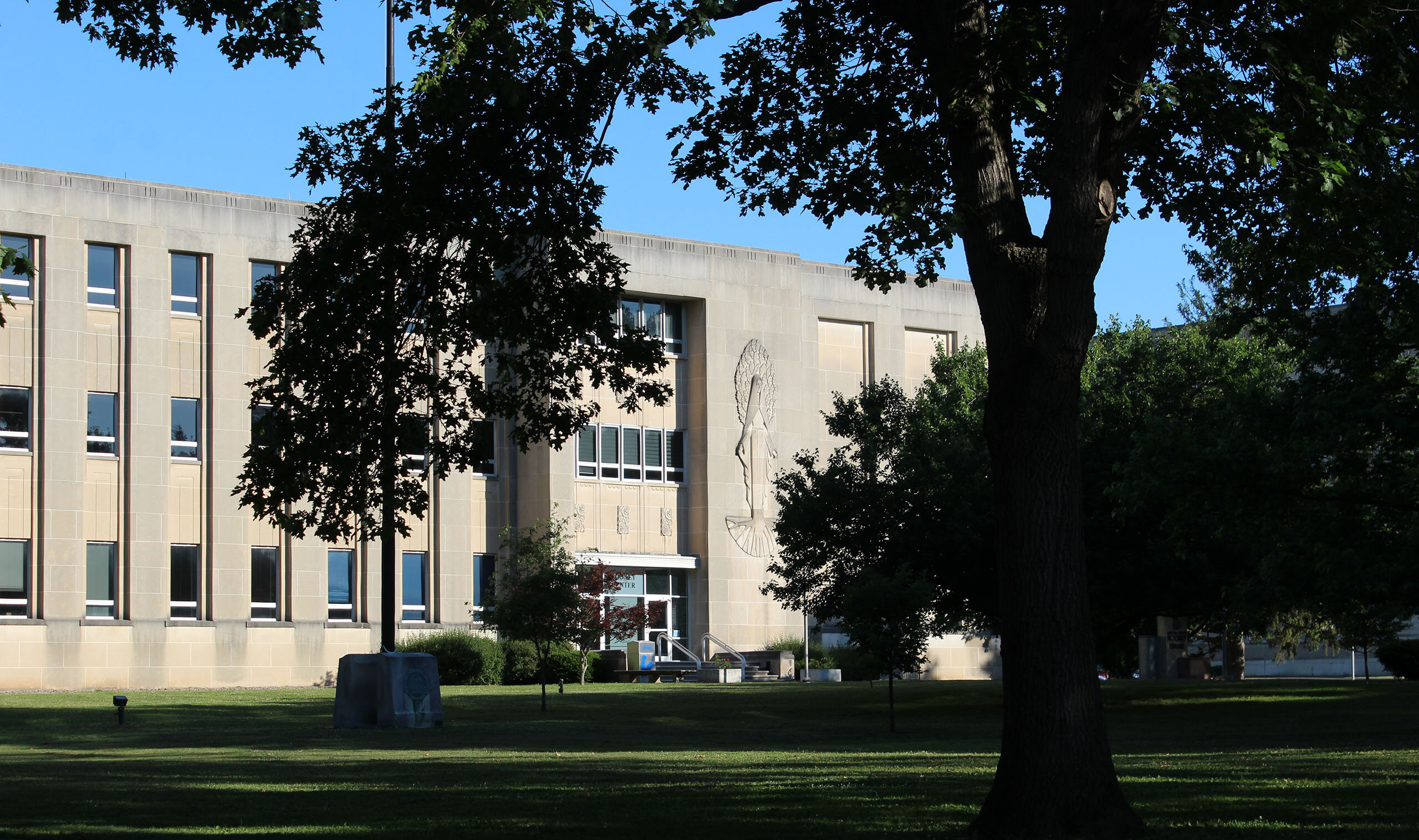 The Rooney Library supports teaching and learning by providing information resources and services to produce information literate learners.
Databases
Library databases are accessible by remote proxy. If you are off-campus, sign in with your SMWC email address and associated password.
If you need assistance with your email and/or password, contact the Help Desk at 812-535-1177 or helpdesk@smwc.edu.
Ask the Librarian
Do you have questions about using the library and online resources? Text, call, email or chat with us! Use the chat call out in the lower right corner of the screen to start a live chat session, or submit a question if the chat is offline.
Follow Rooney Library on Facebook
Special Requests
Interlibrary Loan Requests
Use the "Request a Copy" link found in most library databases to request articles and books not owned by the library. If no request link is present or you obtained a citation outside a library database, use the blank article or book request form available via the interlibrary loan portal, Tipasa. Requests are usually filled within 3-5 business days for articles and eBooks and 7-10 business days for physical books. Links for articles and eBooks are delivered via email and eligible print books are mailed.
Purchase Request
Ask the library to purchase specific books, CDs and DVDs by submitting the purchase suggestion form.