Student Activities and Organizations
Student Activities
The Office of Campus Life is committing to giving students the opportunity to grow, engage and lead through different organizations and activities. Campus Life provides events such as Finally Fridays, bingo, canvas painting, tie-dye, arts and crafts, Homecoming events and so many more.
Student Organizations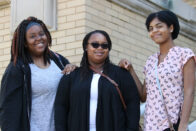 Black Student Association
Book Club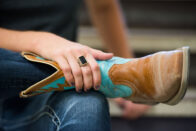 Collegiate Horsemen's Association
Drama Club
Fellowship of Christian Athletes (FCA)
Gay Straight Alliance (GSA)
Indiana Student Education Associated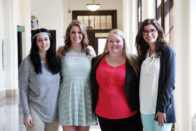 Junior Class Officers
Peace and Justice Club
Phi Beta Lambda
Psychology Club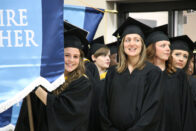 Senior Class Officers
Sophomore-Freshman Leadership Council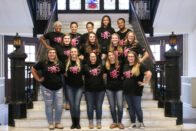 Student Activities Committee (SAC)
Student Nursing Association (SNA)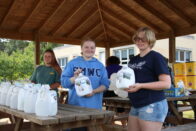 Sustainability Club
WHAT CAN WE HELP YOU FIND?
SHARE