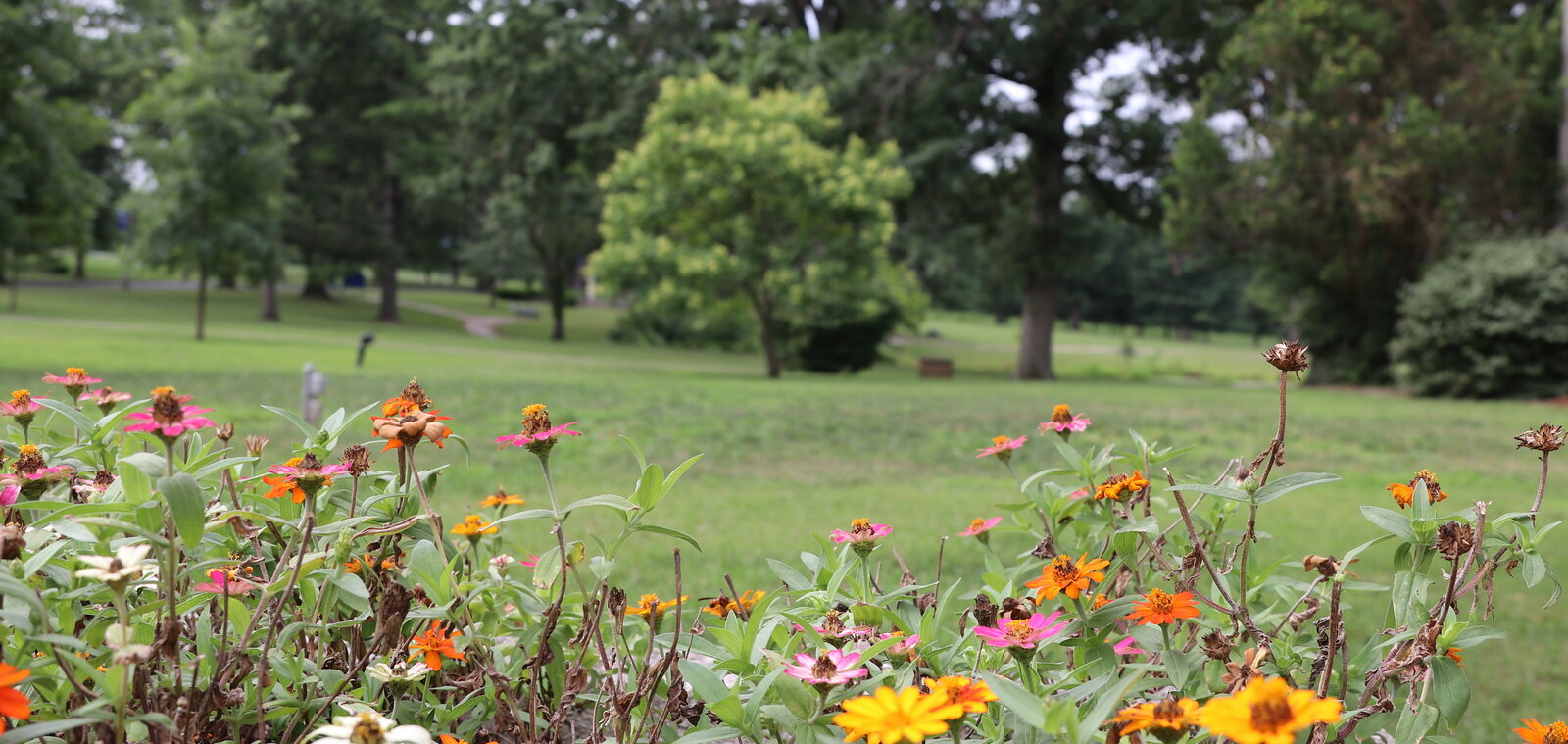 Giving

Woods Giving Day 2023
Thank You!
February 7, 2023
Thank you to everyone who supported us by donating on Woods Giving Day!
Learn More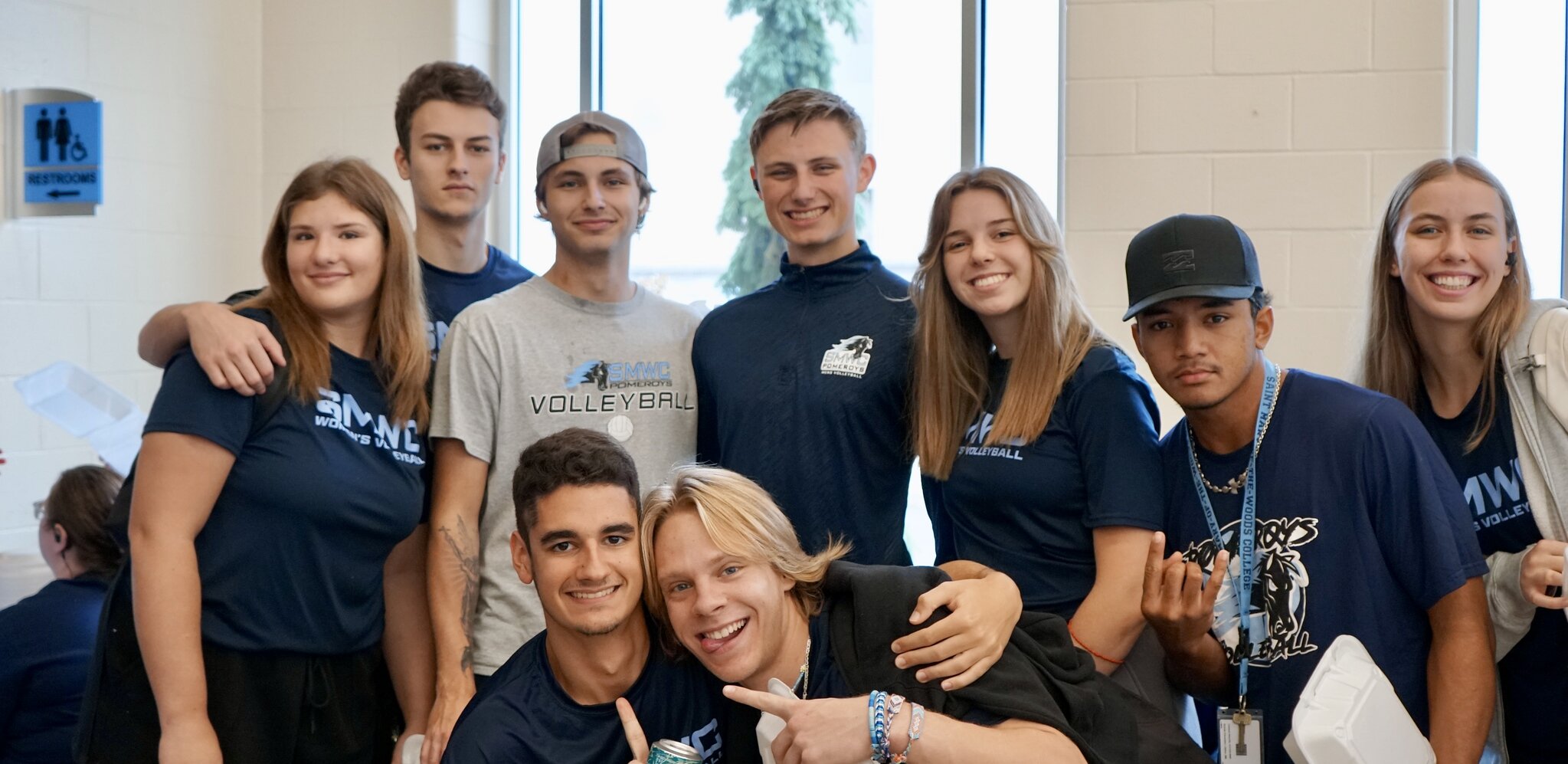 Honor Roll of Donors
Donor gifts truly make a difference at Saint Mary-of-the-Woods College. Visit the 2022-2023 Honor Roll of Donors to see your name listed among those who have also helped change the lives of SMWC students.
Recognition