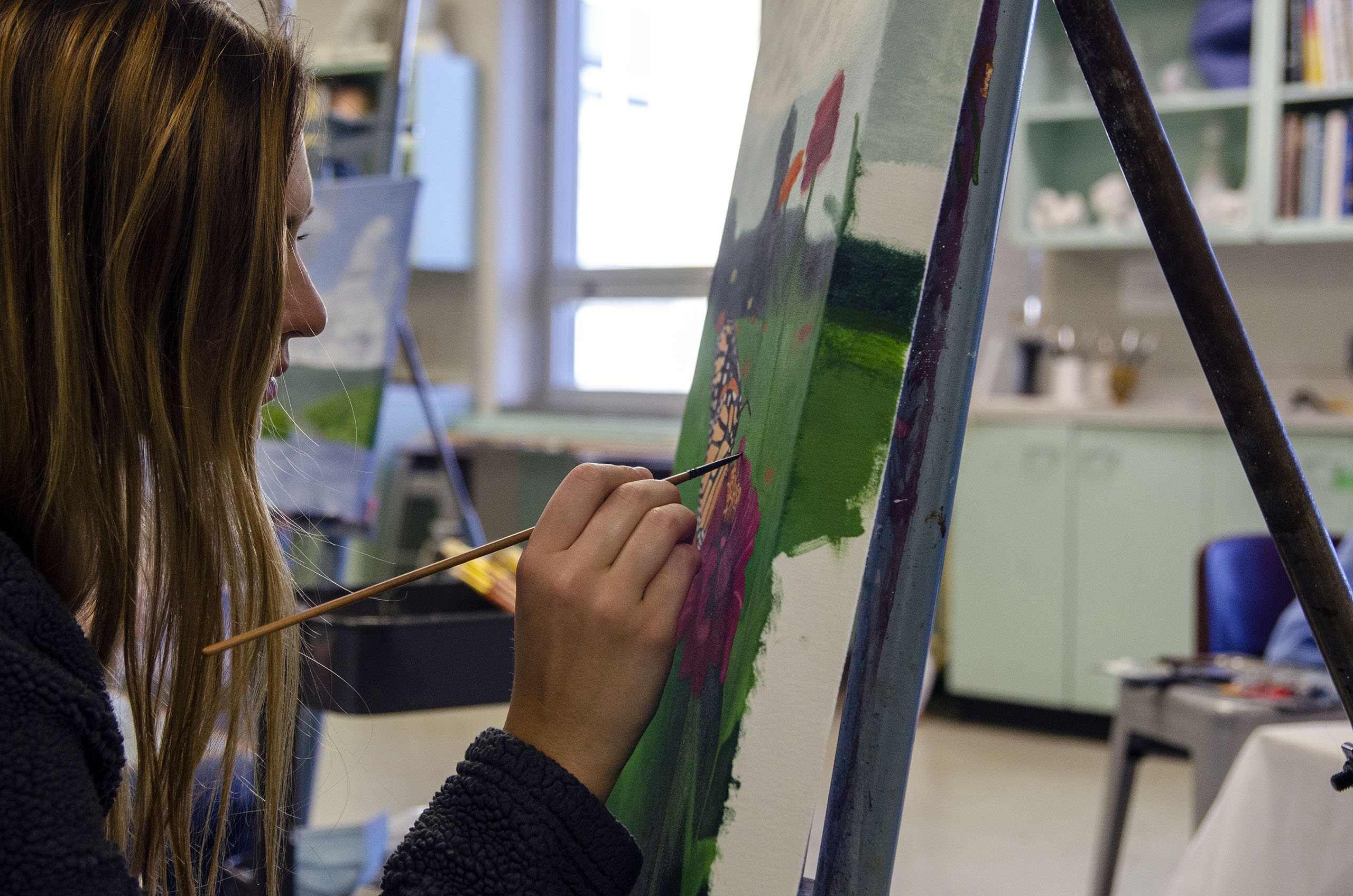 Arts and Culture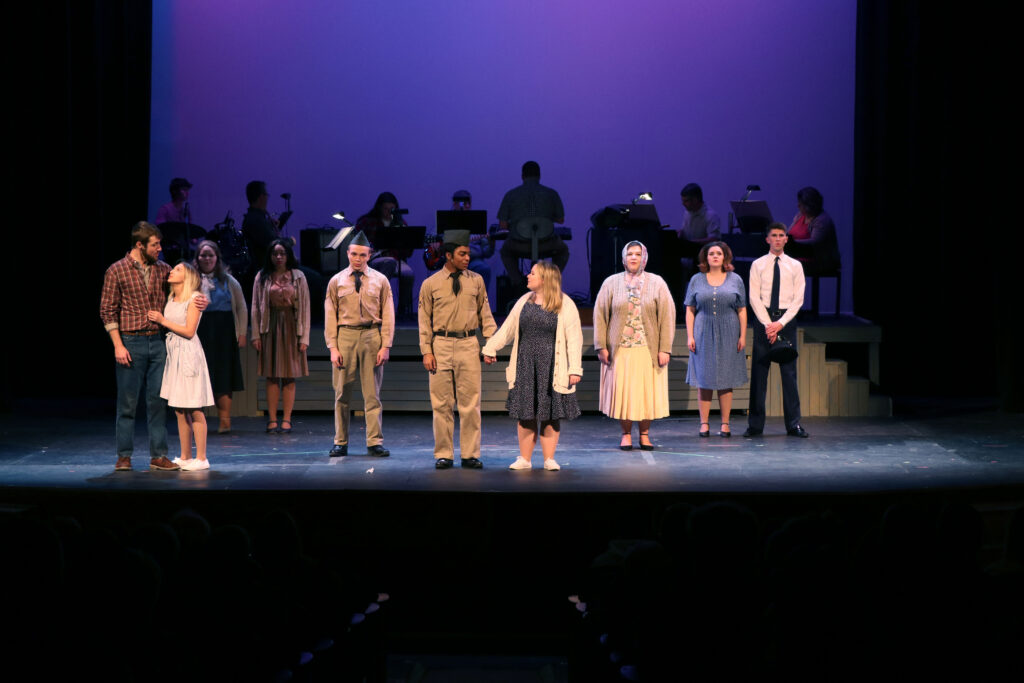 See. Hear. Feel.
We believe the best way to learn the arts is through experience. This is why as a Saint Mary-of-the-Woods College student, you'll have the opportunity to express your creativity. From theatre productions and choral concerts to art exhibits and more, SMWC offers a rich diversity of musical, artistic and cultural events on our campus in Saint Mary of the Woods, Indiana.
Arts and Culture Events

What if the tragedy of "Romeo and Juliet" could have been avoided?