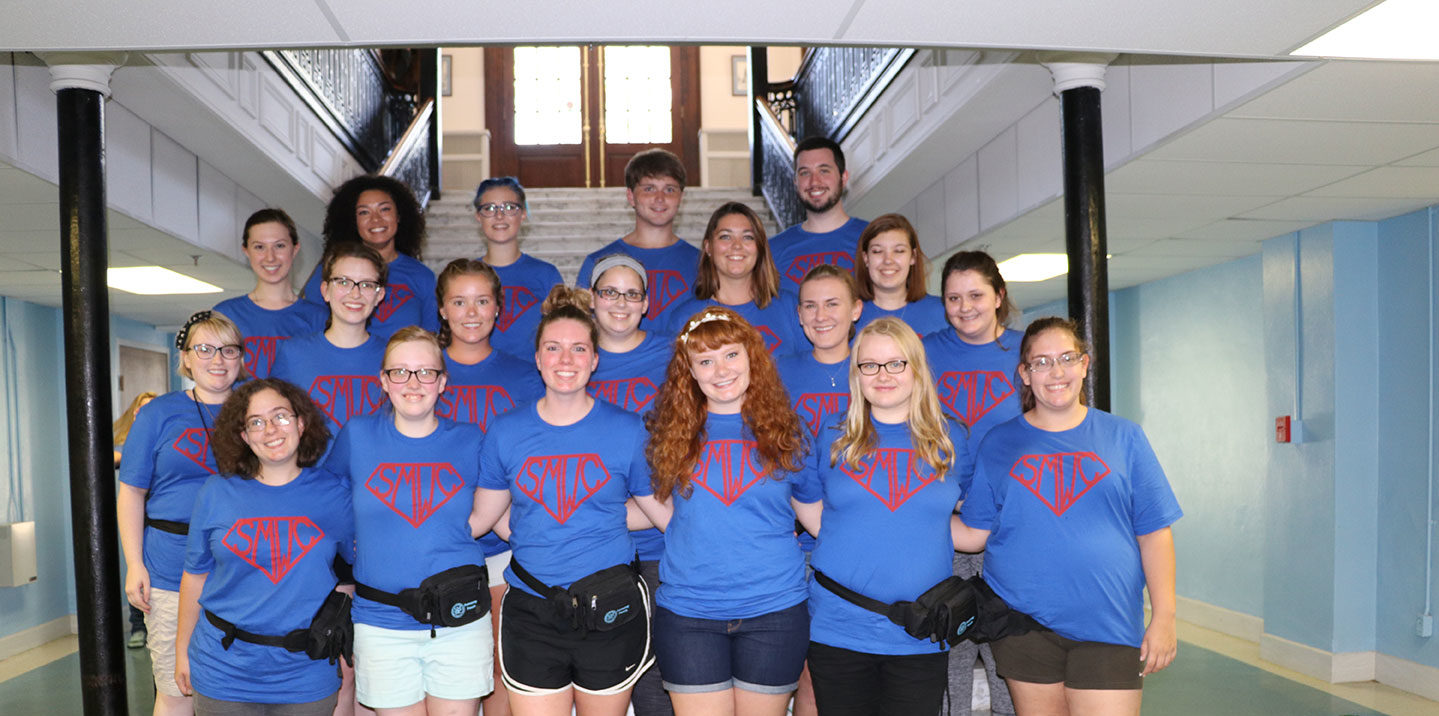 Feel at home at The Woods.
New student orientation at SMWC is designed to help you begin your transition into college and to find a sense of belonging at The Woods in Saint Mary-of-the-Woods, Indiana. The program has something for all of our new students, including first year, transfer, and international students.
Through the orientation, we help you:
Connect and build relationships with other new students and current students;
Become more familiar with The Wood's campus and your new community;
Prepare for the academic expectations of being a Woods student;
Discover opportunities for involvement on campus;
Understand the importance of responsible decision-making; and
Explore campus resources to assist you in your transition and throughout your first year.
As a new SMWC student, there will be plenty of academic and social programs throughout new student orientation to help you meet your classmates, make friends, and learn your way around The Woods.  Our student staff, the orientation leaders, will guide you through new student orientation so that you will always have an experienced Pomeroy close at hand to answer your questions and help you feel welcomed at Saint Mary-of-the-Woods College.