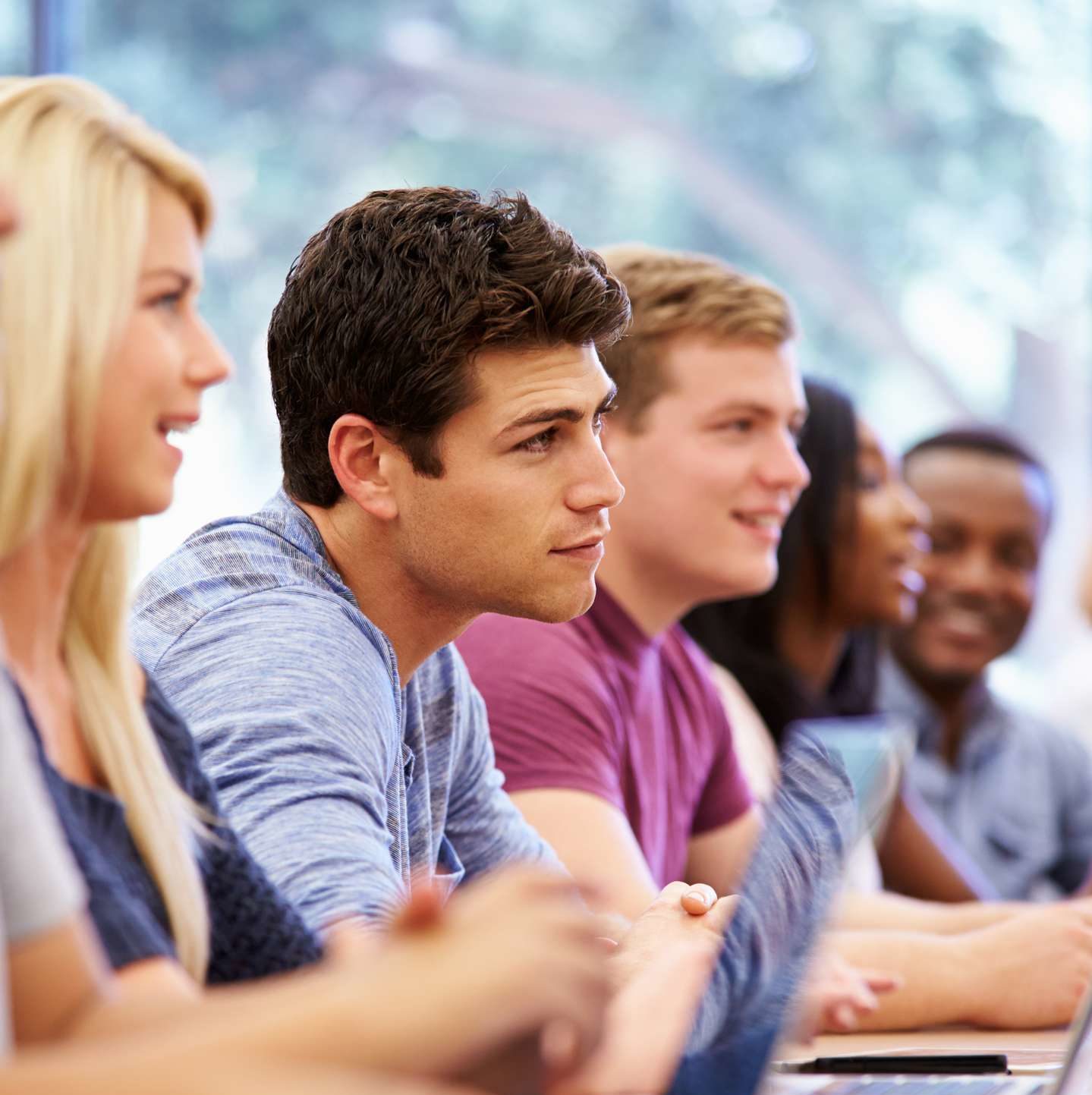 Career Center
How Can We Help Develop Your Career?
We will help you explore your interests, strengths and realize your aspirations. By starting your career planning early, you allow yourself time to research career options, attend workshops and gain the necessary experience to hit the ground running upon graduation.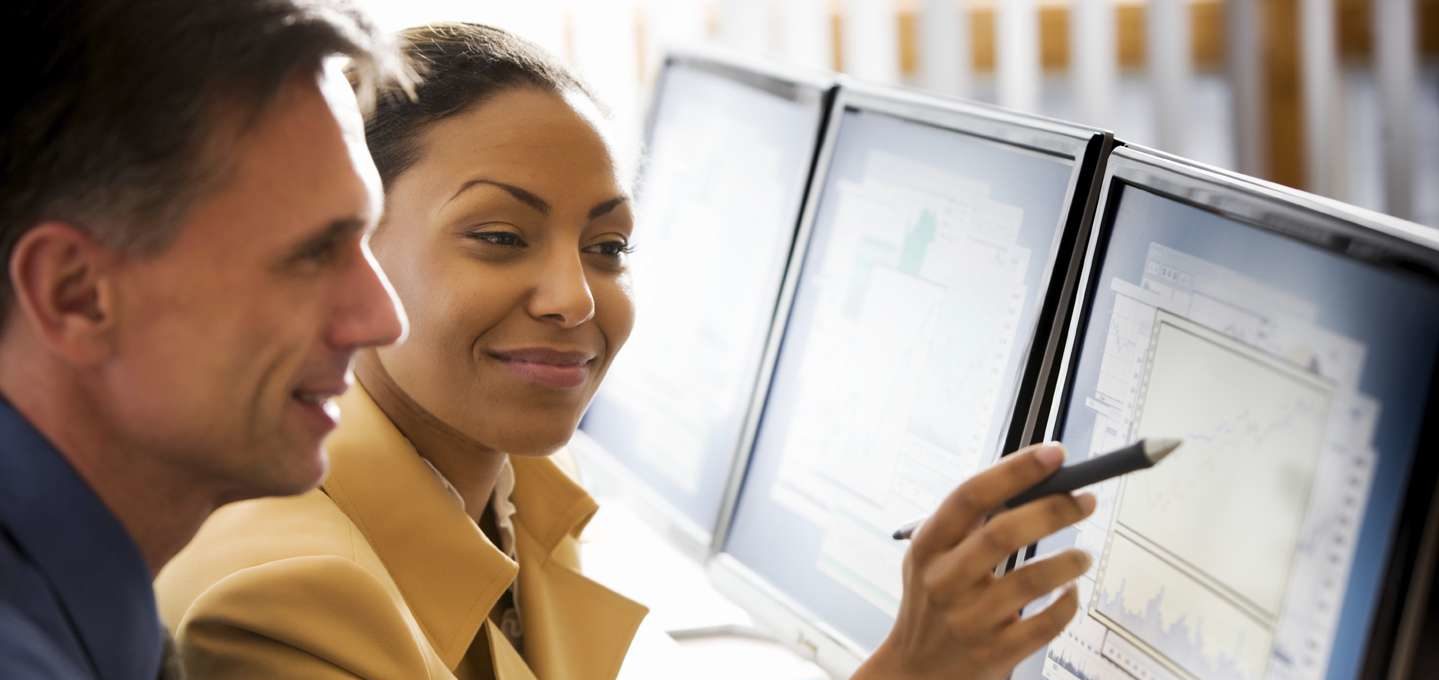 Alumni Partnerships & Resources
Did you know Career Center resources are available to all alumni upon graduation?
No matter where you are in your career—whether you're a recent graduate or a more seasoned alum — we provide many career resources for you.
Learn more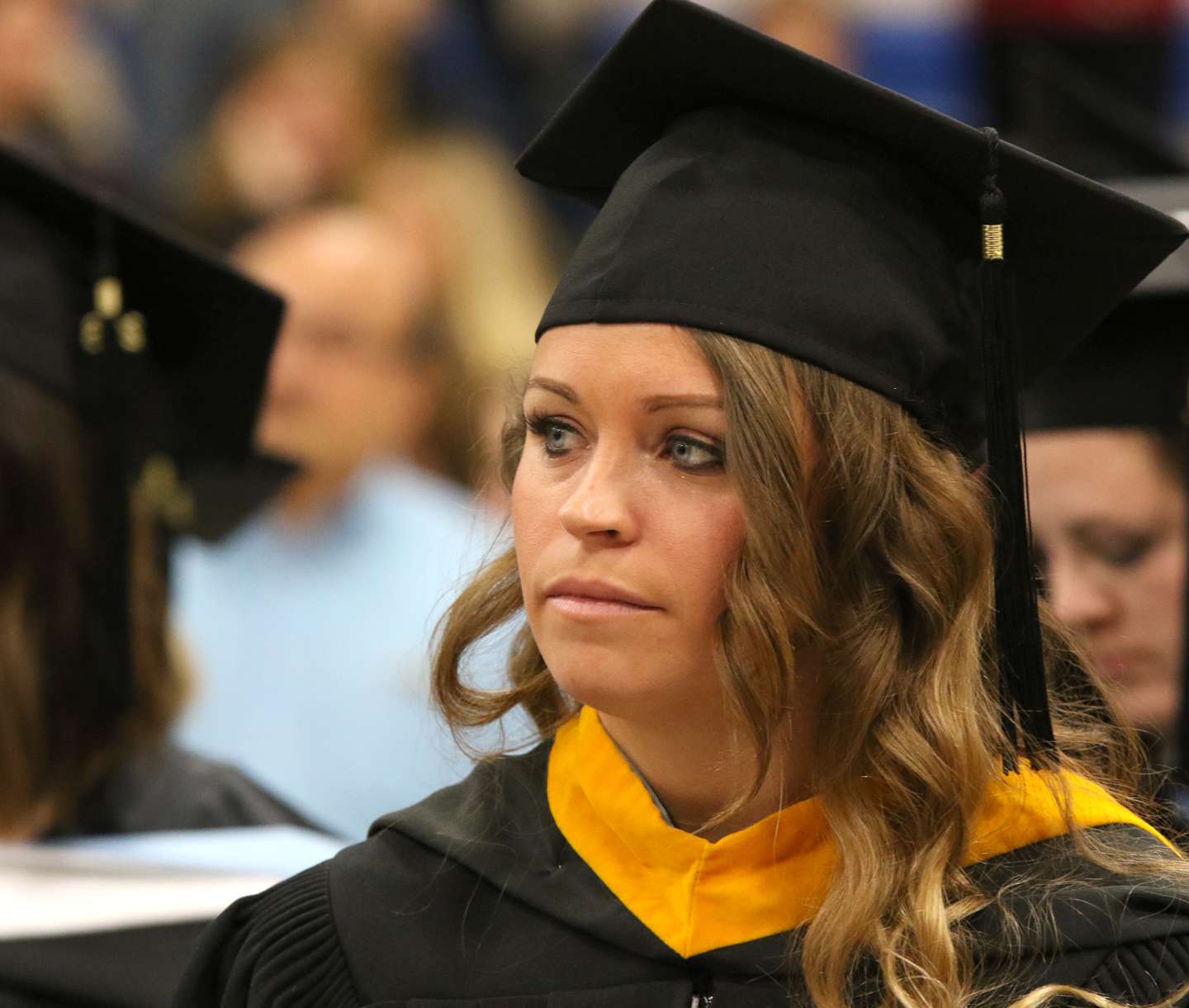 Woods Graduates Make Great Employees
You'll find in us a partner who values relationships with employers and assists you with recruiting the talent you need to strengthen your organization. We look forward to helping you put a Woods graduate on your team.
Learn more