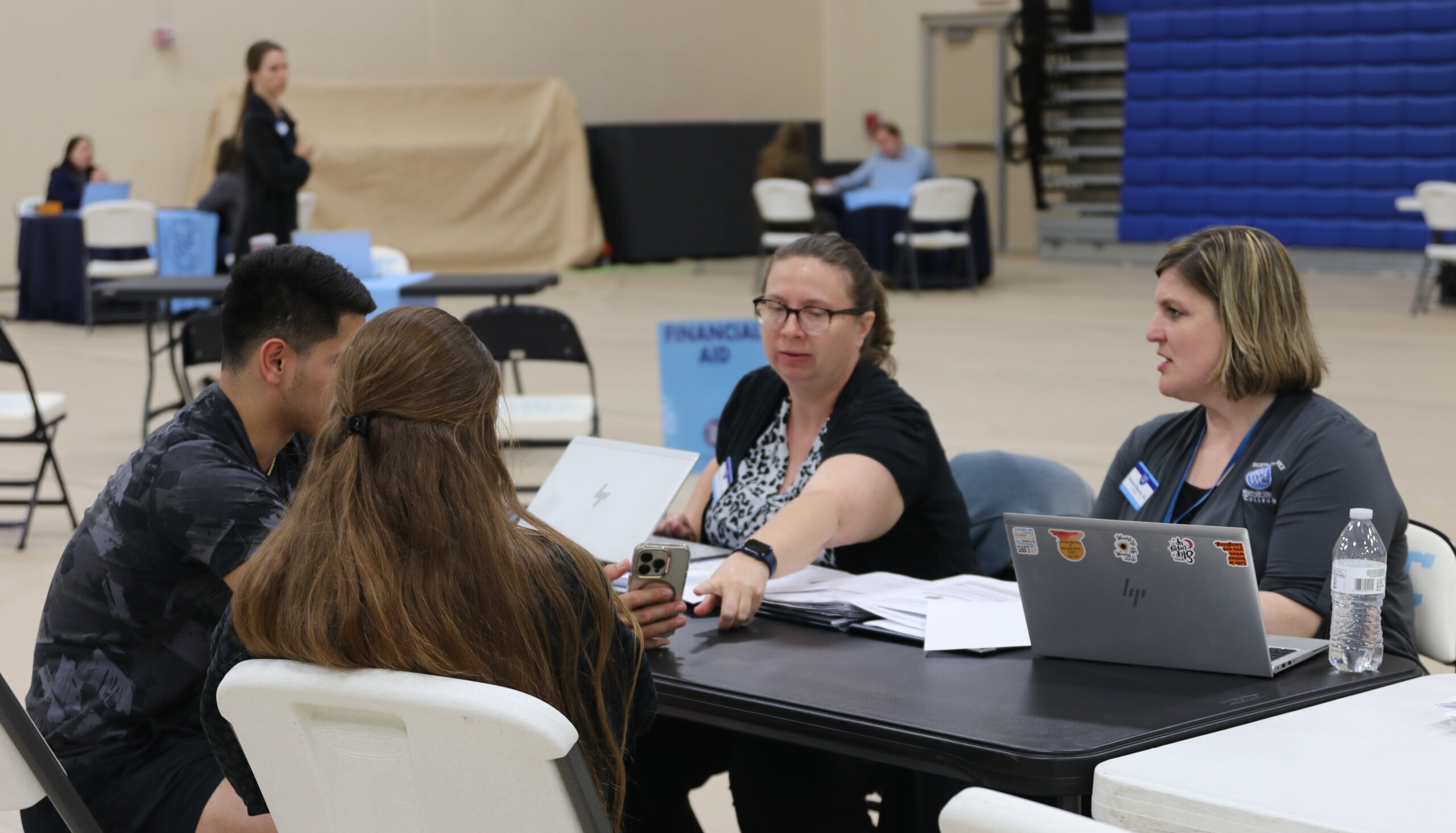 The Saint Mary-of-the-Woods College Accounting Office efficiently provides outstanding financial services to students and their families. In addition, it serves in the areas of accounting and business services, financial reporting and payroll.
Here's are just a few ways that we serve you:
Manage student accounts by processing tuition, room and board, and other fees
Provide timely payment of vendor accounts for products and services provided to SMWC
Monitor and maintain the financial systems and annual operating budget
Accounts Payable
Accounts Payable is responsible for the auditing and processing of invoices and payments for Saint Mary-of-the-Woods College.
Accounts Payable Procedures
Checks are issued every week and are available each Friday. Check requisitions must be submitted to the Accounting Office by Monday at 5 p.m. to ensure entry for that week's check run.
College Credit Card
SMWC has available to faculty and staff a college credit card for use in purchasing products and services in connection with SMWC operations. Credit card applications must have proper approval before submission to the Accounting Office. Applications without all signatures will not be processed and will be returned to the applicant. Please contact the Accounting Office for a College Credit card request form.
Requisitions
Requisitions are required for all invoices needing payment. All requisitions require the appropriate signatures for processing.
Student Services
Student Payroll
Student payroll is processed biweekly using our online payroll system. Students will receive their paycheck through direct deposit.
Student Savings Accounts
You may open a personal, non-interest bearing savings account at the Accounting Office. Deposits are credited to your account and will be available for withdrawal after 24 hours during the Accounting Office hours: Monday through Friday, 8 a.m. – 5 p.m.
Check Cashing
The Accounting Office cashes personal checks up to $100. Students may cash their SMWC paychecks in the Accounting Office.
Postage Stamps
Books of postage stamps may be purchased in the Accounting Office.