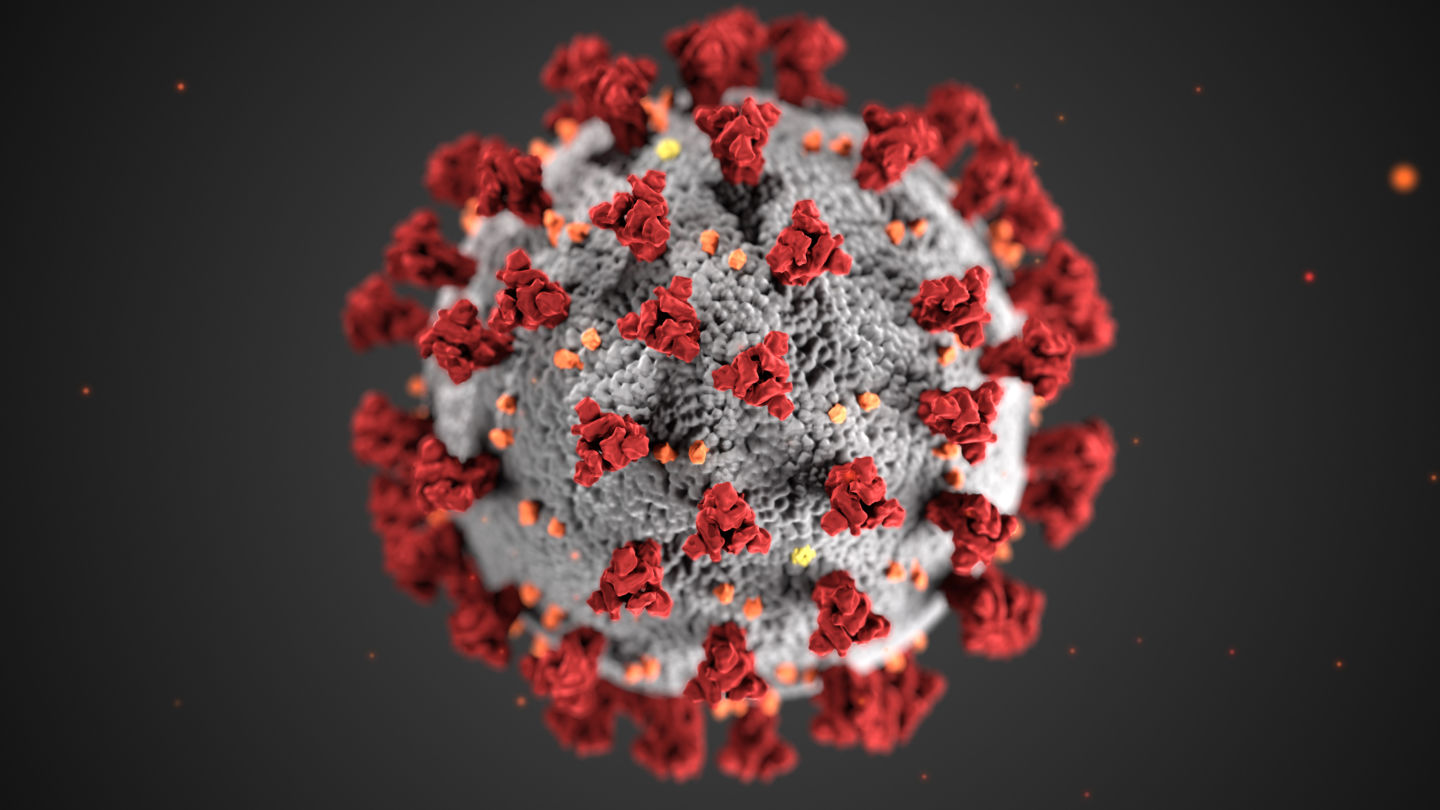 The SMWC COVID-19 Task Force is working on behalf of Saint Mary-of-the-Woods College to provide information to its constituents about how the institution is handling the COVID-19 pandemic situation.
---
---
Recent Updates
February 16, 2022
Dear campus community,
Due to the Omicron variant surge this past January, the COVID taskforce asked everyone to again wear masks indoors upon our return from the holiday break. The Taskforce has continued to monitor the infection rate among the SMWC community and surrounding Vigo County, and we are pleased to announce that we are moving to mask recommended with professor choice in classrooms on campus.
COVID-19 Policy Update – Mask Recommended
Beginning today, February 16, the SMWC COVID-19 Taskforce is removing the mask mandate and making masks recommended.
Professors have a choice as to whether they will continue to require masks in classrooms or specific instructional settings.
Unvaccinated individuals are strongly encouraged to continue wearing masks.
Individuals must still report if they have been notified of exposure and are expected to quarantine or if they test positive for the virus. Students must report to Campus Life and employees must report to Human Resources.
Guidelines for Exposure or Illness
SMWC will follow the most current CDC guidelines regarding exposure and illness from the virus. Contact your supervisor or Human Resources to report illness or exposure.
Illness
People with COVID-19 should isolate for 5 days and if they are asymptomatic or their symptoms are resolving (without fever for 24 hours), follow that by 5 days of wearing a mask when around others to minimize the risk of infecting people they encounter.
Exposure
For people who are exposed and unvaccinated or are more than six months out from their second mRNA dose (or more than 2 months after the J&J vaccine) and not yet boosted, CDC now recommends quarantine for 5 days followed by strict mask use for an additional 5 days.
People who are fully vaccinated do NOT need to quarantine after contact with someone who had COVID-19 unless they have symptoms. However, fully vaccinated people should get tested 5-7 days after their exposure, even if they don't have symptoms and wear a mask indoors in public for 14 days following exposure or until their test result is negative.
Vaccines
Vaccines and booster shots are strongly encouraged as the best way for individuals to stay protected against contracting COVID-19 or becoming seriously ill even if testing positive. The SMWC Health Service Clinic is administering COVID-19 vaccines by appointment (812-535-5200) in the clinic or at two upcoming events held in Les Bois Lobby on Feb. 16 and 23 from 11:00 AM – 1:00 PM. Get vaccinated or boosted before leaving for Spring Break!
Thank you!
Once again, our community responded appropriately and adjusted as needed. The number of positive cases and quarantine situations has been very low for more the past two weeks, and the Wabash Valley community and state continue to improve rapidly. The Taskforce is grateful for everyone's cooperation and continued efforts to get vaccinated and stay healthy, and we want to acknowledge this improvement with a break in wearing masks and be consistent with the surrounding communities that we are undoubtedly mixing with. Please continue to be respectful to your neighbors or peers who may choose to continue to mask up for a variety of reasons.
The Taskforce will continue to assess and monitor the health of our community and may adjust the protocols when needed. 
Janet R. Clark, Ph.D.
Provost /Vice President for Academic Affairs
---
Updates Archive
Additional information from the SMWC COVID-19 Task Force
What is COVID-19?
COVID-19 (also known as novel coronavirus 2019 or 2019-nCoV) is a new type of coronavirus causing respiratory illness that can spread from person to person. It was first identified in December 2019 in the city of Wuhan, Hubei Province, China. The virus has spread to other countries including the United States.
What are the symptoms?
COVID-19 can cause mild flu-like symptoms to severe illness and death. Symptoms such as fever, cough and shortness of breath, may appear 2-14 days after exposure. People who think they may have been exposed to COVID-19 should contact their healthcare provider immediately and avoid contact with others.
How is COVID-19 spread?
It can spread from person-to-person and by coming in contact with infected surfaces and objects.
Person-to-person. The virus can be transmitted between people in close proximity with one another. When an infected person coughs or sneezes, droplets can land in the mouths or noses of people who are nearby or possibly be inhaled into the lungs.
Infected surfaces or objects. A person can get COVID-19 by contact with a surface or object that has the virus on it and then touching their own mouth, nose and eyes, but this is not thought to be the main way the virus spreads.
Prevention
CDC recommends everyday preventive actions to help prevent the spread of respiratory diseases, including:
Avoid close contact with people who are sick
Avoid touching your eyes, nose and mouth
Wash your hands often with soap and water for at least 20 seconds, especially after going to the bathroom; before eating; and after blowing your nose, coughing or sneezing

If soap and water are not readily available, use an alcohol-based hand sanitizer with at least 60 percent alcohol. Always wash hands with soap and water if hands are visibly dirty
Stay home when you are sick
Cover your cough or sneeze with a tissue, then throw the tissue in the trash
Clean and disinfect frequently touched objects and surfaces using a regular household cleaning spray or wipe
CDC does not recommend that people who are well wear a facemask to protect themselves from respiratory diseases, including COVID-19
Facemasks should be used by people who show symptoms of COVID-19 to help prevent the spread of the disease to others. The use of facemasks is also crucial for health workers and people who are taking care of someone in close settings (at home or in a health care facility)
Cleaning and disinfecting
Our primary concern remains to keep our community as safe as possible. Cleaning of surfaces followed by disinfection is a best practice measure for prevention of COVID-19 virus and other viral respiratory illnesses in community settings. SMWC has completed several rounds of deep cleaning and disinfecting in all classrooms, public spaces, restrooms, computer labs and student common spaces. Facilities will continue to focus on these high traffic areas daily. There are approximately 55 hand-sanitizing stations on campus. Everyone is encouraged to use them if time does not allow hand washing with soap. In addition, classrooms are equipped with hand sanitizer.
SMWC Health Services Clinic
The SMWC Health Services Clinic is affiliated with Union Health and is up-to-date on the latest information about signs and symptoms of the virus. On campus, individuals experiencing flu-like illness (fever with cough or shortness of breath), are strongly encouraged to seek medical attention at the clinic or with a personal health care provider.