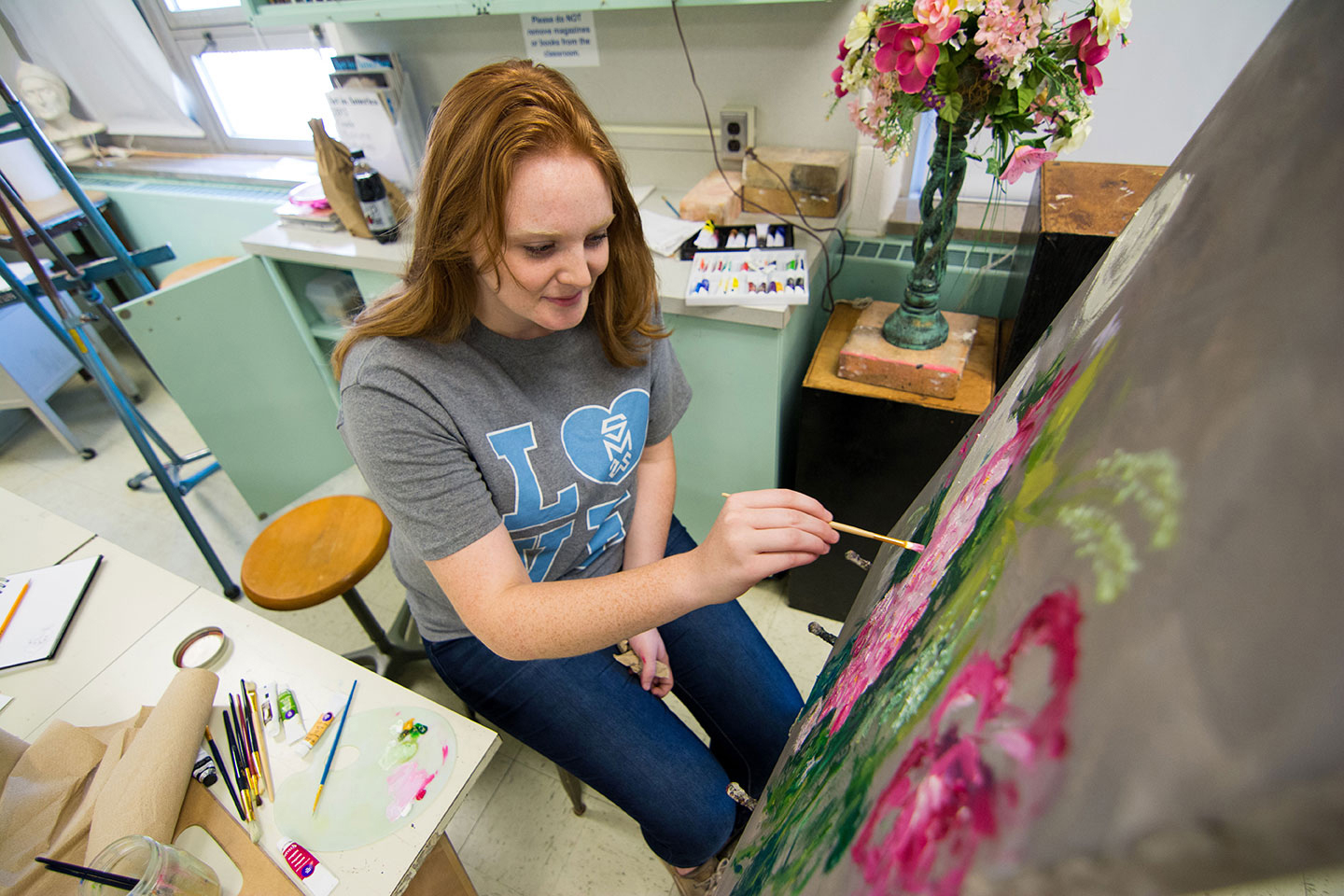 Art and Design
Activate your creativity
Grow as an artist while guided by faculty artists
Use the field's latest tools and technology
Experience an open-minded campus and exposure to arts events
Earn a well-rounded degree that prepares you to apply your creative perspective to the changing world
Choose from five majors: art, art education, pre-art therapy, graphic design and media art
Learn more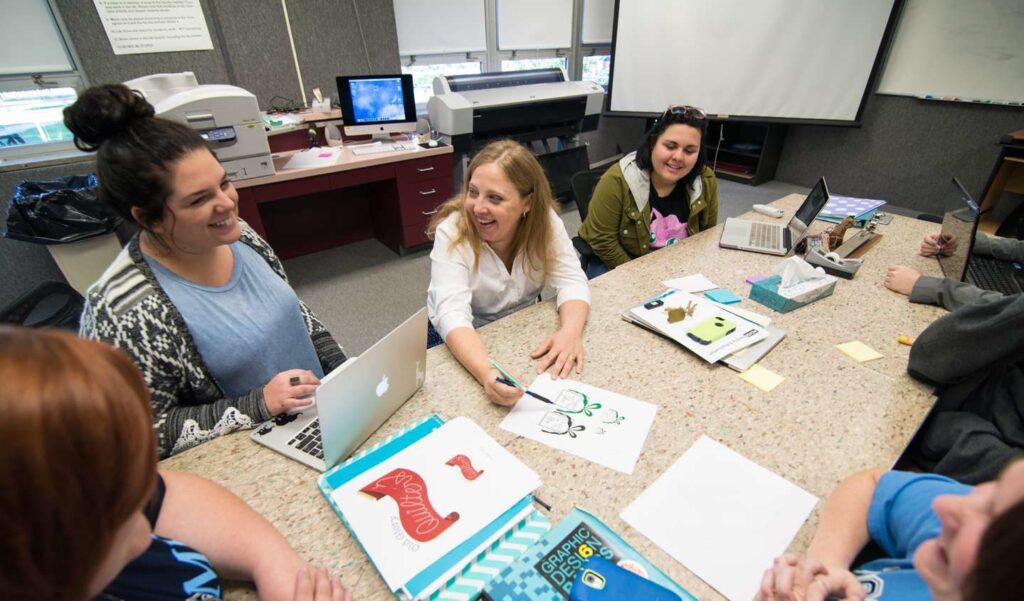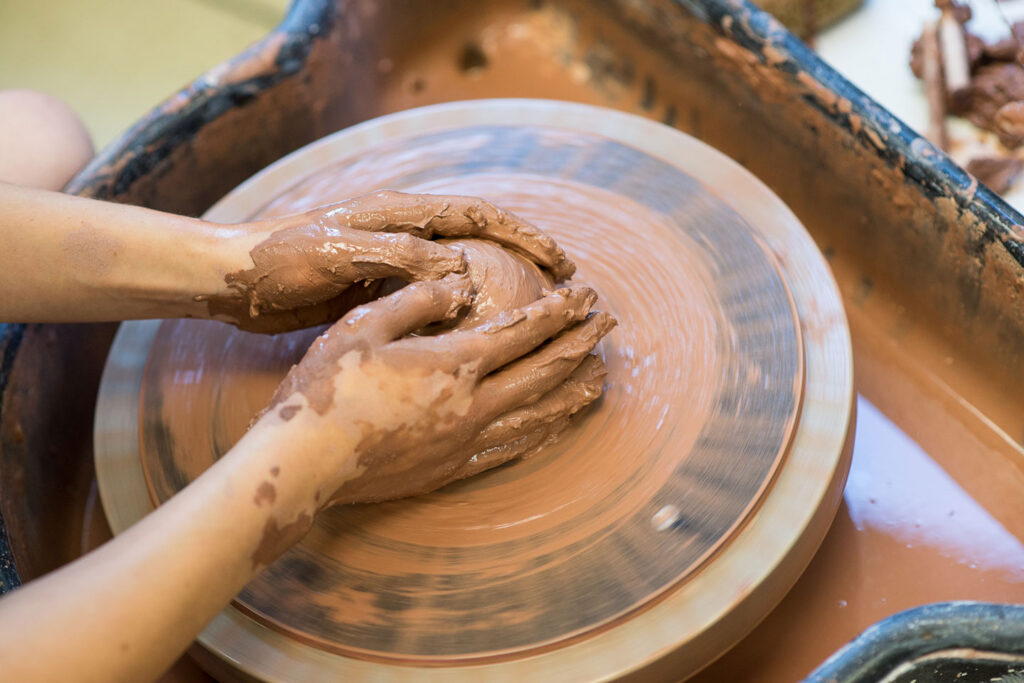 Enjoy personal attention
Be active in class with our 13:1 student to faculty ratio.
See what's available
We have $9 million in scholarships! Learn more to see if you qualify.
Learn more
Explore opportunities
Declared art majors may qualify for a visual arts scholarship.
Be part of a community
See if the traditions and campus life of SMWC fit you.