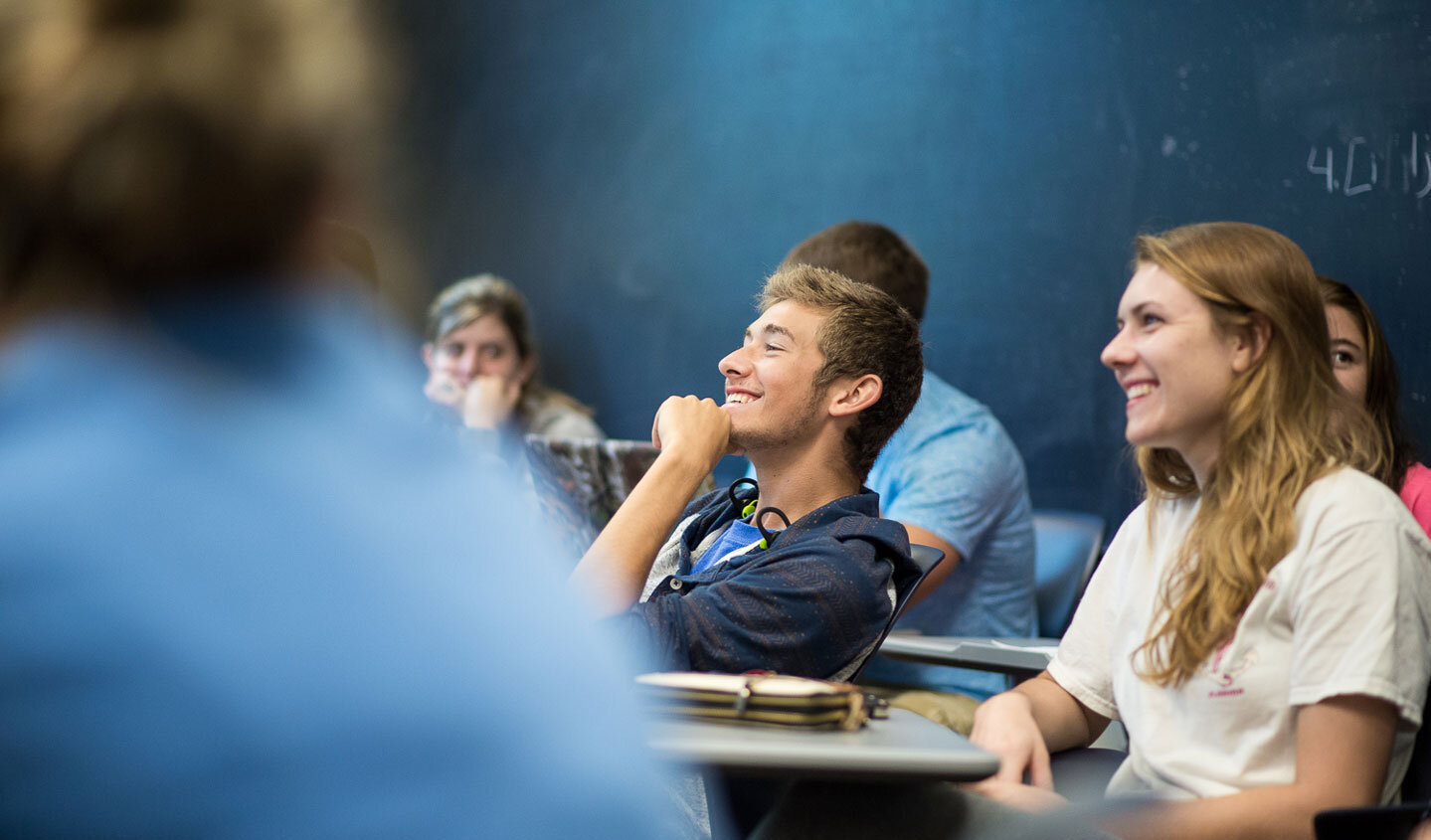 Languages and Literature
Create your future
Activate your creativity by establishing a deep connection with yourself and your world
Earn a well-rounded education that will prepare you for a fast-changing global economy
Use your voice in a campus with small class sizes taught by award-winning authors and educators
Write like a pro! It's a skill that will take you places
Choose from these major and minors: English, humanities, professional writing, Spanish minor, French minor
Learn more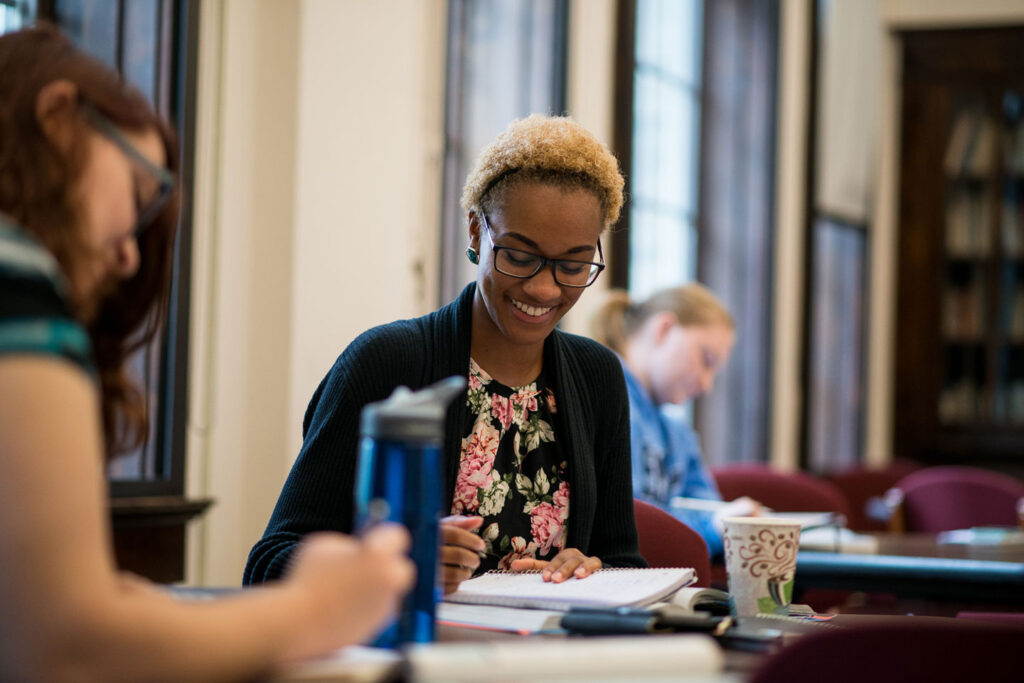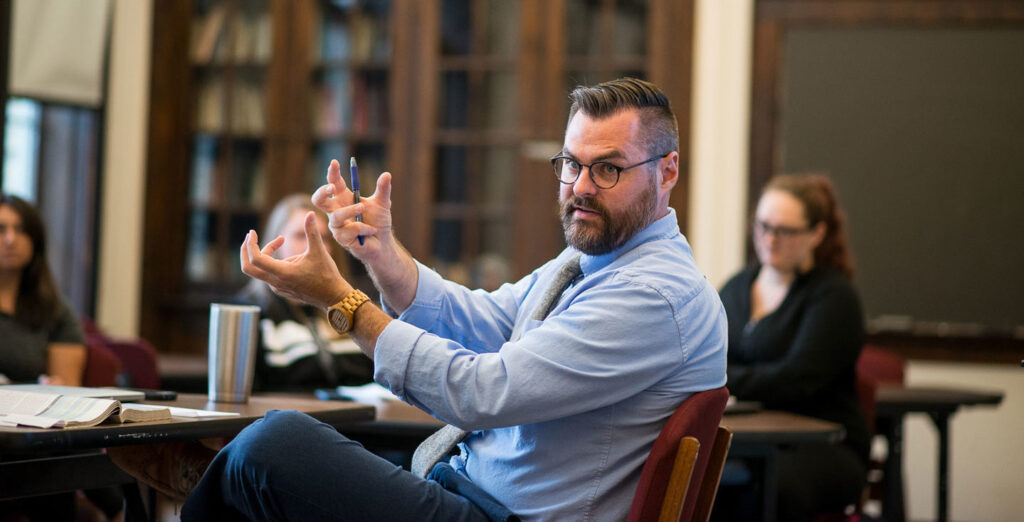 Boost your language skills
Learn languages that will give you a competitive edge in the job market.
Unleash your imagination
Submit your work in a literary magazine and participate in poetry readings, art exhibitions and more!
Form a bond
Allow yourself to become part of a unique academic community where service and spirituality are combined with excellence.
Discover opportunities
We have $10 million in scholarships! Ask if you qualify.