by President Dottie L. King, Ph.D.
Private College Week, sponsored by the 29 Independent Colleges of Indiana (ICI) is a wonderful occasion to share the great opportunities provided by private colleges in the Hoosier state. There has never been a better time to investigate the true value of attending a private college.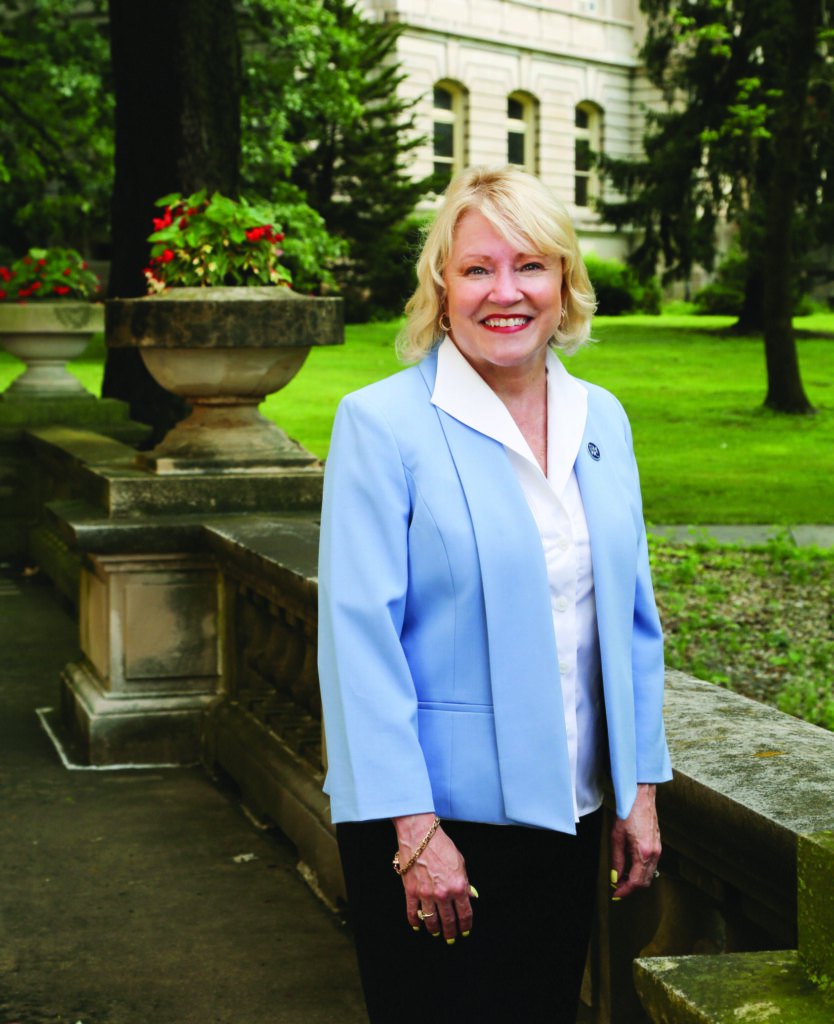 The private colleges of Indiana enroll 15% of students from the state who are seeking a higher education degree and they produce 30% of the graduates. Students from our colleges graduate on time, and at a rate of twice that of a public institution! Small class sizes, strong relationships with faculty and other students, and a powerful emphasis on mission are among the factors that foster success among students in private schools. By the way, the ICI schools also produce 36% of the STEM and Nursing graduates in our state!
Students and their parents often believe that the cost of private education is out of their reach. Saint Mary-of-the-Woods College (SMWC) provides more than $10 million in institutional aid to students every year. This along with endowed scholarships provided by our generous alumni make attendance at SMWC a very affordable option! Many students attend debt-free and the average amount of debt that a student of The Woods graduates with is less than $25 thousand. Remember that graduating in four years allows for you to avoid paying for extra semesters while also beginning to earn in your new career more quickly!
Saint Mary-of-the-Woods College and the other private colleges in Indiana are affordable, boast high graduation rates, and witness impressive careers among their graduates. Attending a private college includes a rock-star educational experience, lots of personal attention, availability of scholarships and financial aid, high likelihood of success that includes graduating on time and attaining a good job, and a lifetime of memories and close relationships with classmates and professors! Come visit and let us show you why we are the best place for you to achieve your dreams.