Saint Mary-of-the-Woods College (SMWC) has been recognized in the top tier of "American's Best Colleges" by U.S. News & World Report for the thirteenth consecutive year. SMWC once again ranked in the top third for Best Regional Universities, rising to 41in the 2022 rankings. U.S. News & World Report announced the results early Monday morning.
"I am pleased to be recognized by the rankings and especially to have risen," Dottie L. King, Ph.D., president of SMWC, said. "While the metrics that make up these rankings are but a few of the ways we measure our progress, it is gratifying to be included."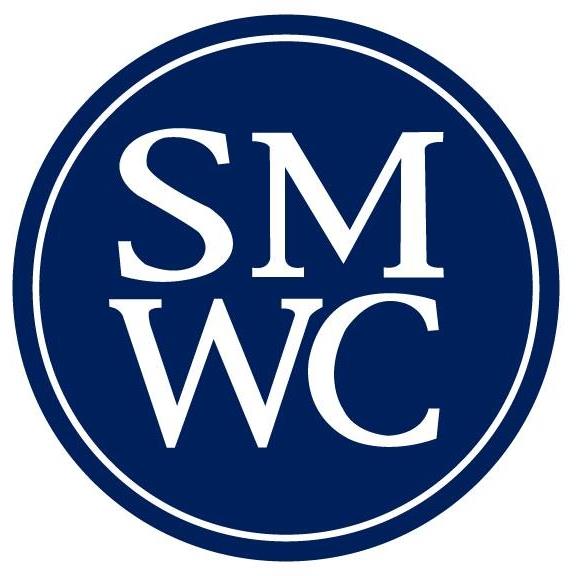 SMWC again ranked for Best Value for Regional Universities, climbing to 16. This category is based on the academic quality and the net cost of attendance for students receiving the average level of need-based financial aid.
"SMWC works hard to make a private education possible for everyone because we believe focusing on values along with knowledge and career-readiness sets our students apart with employers," said Janet Clark, Ph.D., provost and vice president for academic affairs. "We also continuously work to keep our academic programs relevant for current employer trends and student interest."
The College also ranked seventh in Top Performers for Social Mobility for Regional Universities, an increase from 33 last year and up from 73 in 2019. This category measures how well schools work with federal Pell Grant eligible students — those typically coming from households with family incomes of less than $50,000 annually.
"The SMWC financial aid department is committed to partnering with Indiana's 21st Century Scholar students to maximize their financial aid packages, which can mean for many a debt-free option," said Darla Hopper, MLD, associate vice president for financial aid and admissions.
"Social mobility recognition warms my heart because at the core of our mission is to provide true social mobility to all of our students," King added. "With 56% of our undergraduate students being Pell-eligible, our success in this category is noteworthy!"
SMWC had its largest incoming class in history arrive in August. This tops the historic record for total campus student enrollment from 1966.