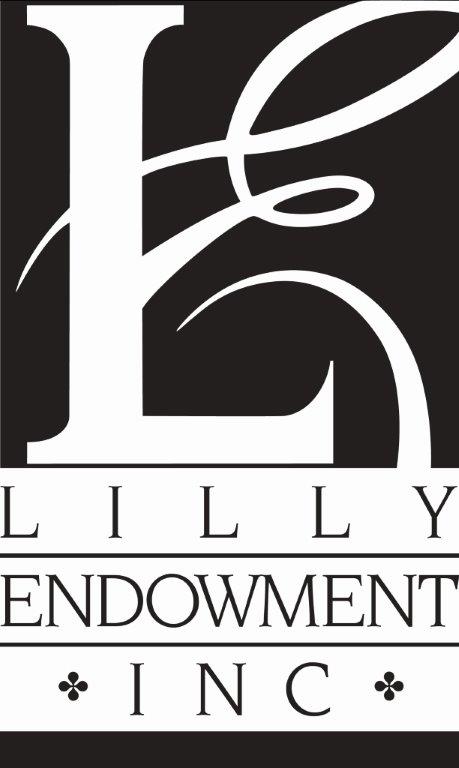 Saint Mary-of-the-Woods College (SMWC) is the recipient of a $250,000 planning grant through Lilly Endowment Inc.'s College and Community Collaboration (CCC) initiative. The grant will enable SMWC to partner with the West Central Indiana region in unique and creative ways.
President Dottie L. King, Ph.D., shared that the College is eager to continue its efforts to build community. "The opportunity to work alongside our partners in Terre Haute, West Terre Haute, Vigo County and throughout the Wabash Valley on the Endowment's newest initiative is an honor that we are excited to explore," said King.
The aim of the College and Community Collaboration initiative holds true meaning for SMWC. Since the College's foundress, Saint Mother Theodore Guerin, arrived in Indiana to establish what would become the first Catholic college in Indiana in 1840, The Woods has served as a partner to the community through education and collaboration, encouraging unity and the development of the West Central region.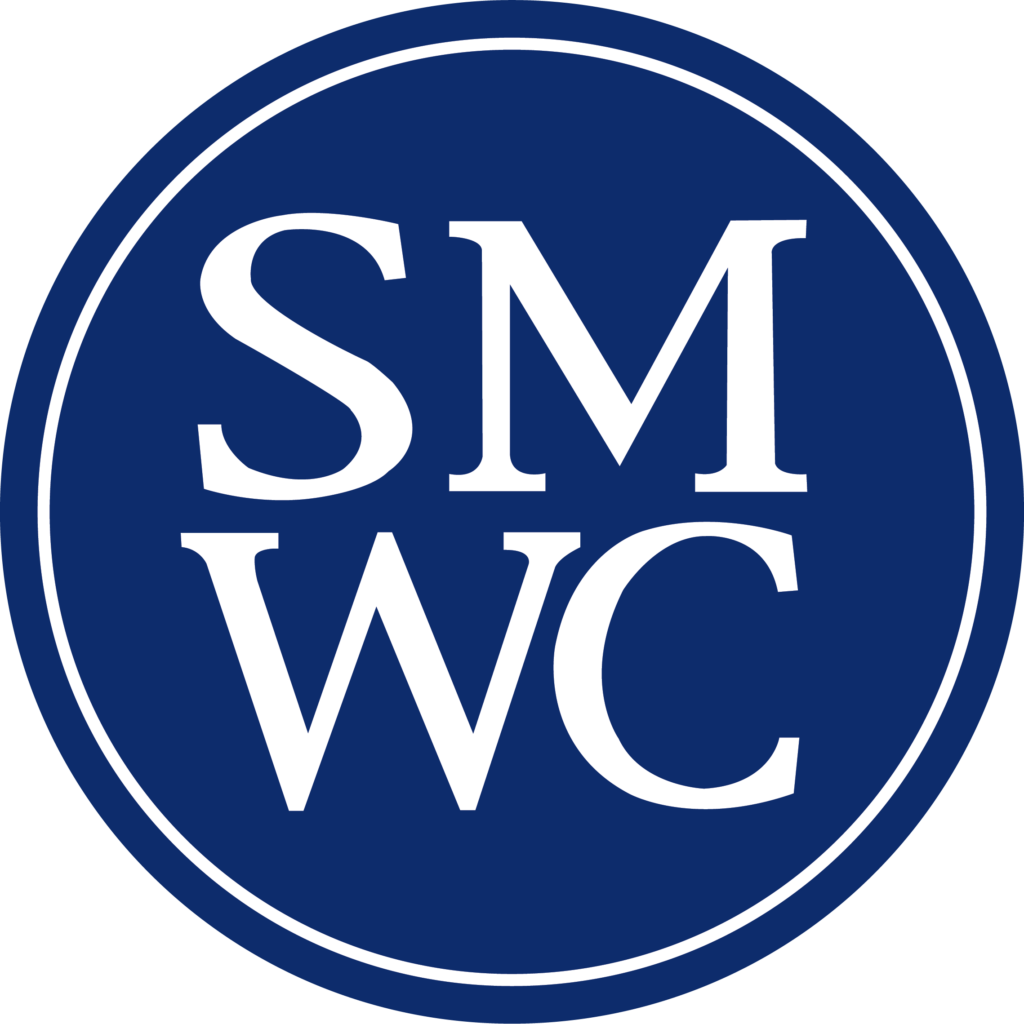 Lilly Endowment's grant process for the CCC initiative includes two phases. Phase 1 enables eligible colleges and universities throughout Indiana to work collaboratively with community stakeholders to consider potential ideas that could help revitalize and uplift the communities surrounding each institution. As a partner in several community development plans, such as the See You in Terre Haute 2025 Community Plan and the Regional Economic Acceleration and Development Initiative (READI) planning process, SMWC will build on the community growth and development work already underway within the Wabash Valley.
"We will be looking to connect vibrant ideas with robust community planning initiatives to utilize the Endowment's potential to help us uplift our collective community, elevate the quality of life and create opportunities for placemaking and tourism," said Karen Dyer, vice president for advancement and strategic initiatives.
SMWC will use the planning grant for research and to hire consultants to help in the design of a strong college-community plan. SMWC envisions bringing together college and community leaders to explore how they could work together to elevate the region and state through:
Enhancing the quality of life and place that also bolsters talent acquisition and retention, impacting community viability and the community and college's ability to attract students.
Expanding avenues for tourism by tapping into the unique qualities of Terre Haute, the Wabash Valley and the West Central Region.
Addressing strategic community initiatives in progress and for which this effort might bring to fruition.
Breaking down barriers and supporting and sustaining inclusivity and belonging in our community.
Through Phase 2 of the Lilly Endowment initiative colleges and universities will be able to submit proposals for up to $25 million for implementation grants that may be used for up to a five-year period.
The College has already begun the planning phase in preparation for a final submission of the Phase 2 application by March 2024.
King added, "We appreciate that Lilly Endowment recognizes the impact a small Catholic liberal arts institution can have its community economically and collectively as an institution of thought, vision and influence. We are excited to have this opportunity to gather thought leaders and economic drivers as a combined force for our community to see what big ideas we might come up with." According to the ICI Economic Impact Report issued in the Fall of 2019, Indiana's private colleges contribute $5.4 billion to the state's economy. SMWC's economic impact is $28 million from its staff and faculty employment and $3 million from retail sales of residential students annually.