Saint Mary-of-the-Woods College (SMWC) will hold Registration events on campus on June 13 and 14. Meeting slots are still open for the June 14 event. Incoming first-year and transfer students can meet with advisors, faculty and staff, learn about electives and major-specific courses and set their fall schedules. Students can also finalize other items such as housing, student IDs and parking permits. Informational tables will be set up with staff to answer questions for students and their families.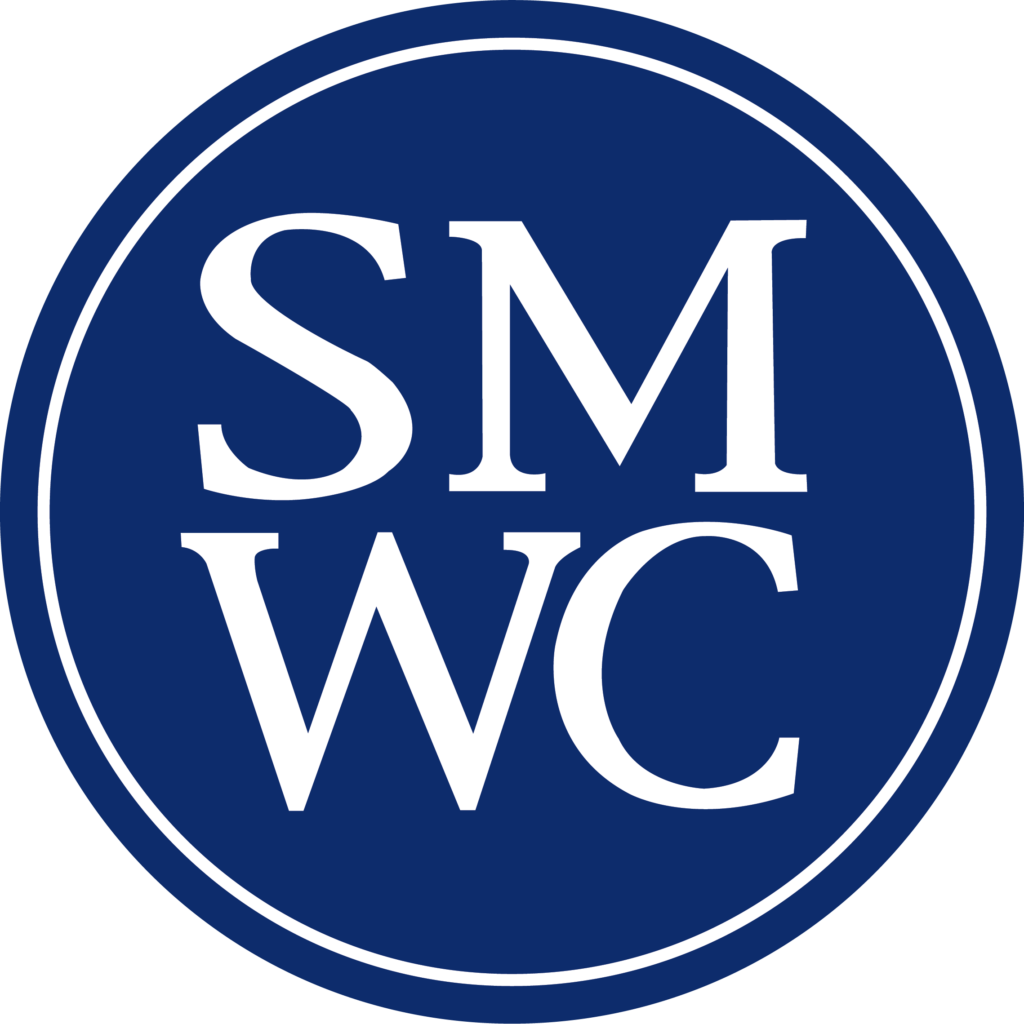 "Registration is important because it allows students to take care of every aspect of their enrollment before classes begin in August. Students will meet with their academic advisors, Financial Aid, Business Office, Campus Life, Office of Public Safety and the Registrar. Students that attend an in-person registration event will leave having taken care of everything for the fall in our one-stop shop event," said Chris Lozier, executive director of admissions.
Once a student has registered, an admissions counselor will contact the student to arrange an arrival time and appointment time. Appointments are staggered to limit crowds and lessen wait times, moving the student through the process in about an hour and a half.
The event will run from 9 a.m. to 3 p.m. on June 13 and from 9 a.m. to 3 p.m. on June 14. The event will take place in the Jeanne Knoerle Sports and Recreation Center. The College will hold another registration event on July 25.
Students can register for the June or July events by visiting https://www.smwc.edu/category/events/admissions/.