On Feb. 19-23, Saint Mary-of-the-Woods College and Terre Haute youth will have the opportunity to learn from singers and music educators who have performed with some of the United States' most respected professional choral ensembles.
The music and theatre department at Saint Mary-of-the-Woods College will host artists-in-residence who will provide instruction to SMWC students as well as children and high school students in the Terre Haute area, culminating in two weekend performances for the community. The first performance will feature the guest artists and choirs from SMWC in a sacred music concert at 7 p.m. on Feb. 22.  The second, scheduled at 4 p.m. on Feb. 23, will feature the guest artists with choirs from SMWC, Terre Haute North Vigo High School, Terre Haute South Vigo High School and the Terre Haute Children's Choir. The events will be at the Church of the Immaculate Conception on the campus of Saint Mary-of-the-Woods College.
Three artists from Tennessee and Oregon will come and join SMWC's own director of choirs and GRAMMY award winner Michael Boswell. The four artists will meet with students to answer questions they may have about choral singing, professional careers in music and what is expected of those who sing in choirs at a professional level. They will also provide feedback to the local choirs on their own choral singing.
Designed and led by Boswell, the College and Community Choral Workshop is supported by a 2019 Regional Initiative Arts Project Support grant made possible by the Indiana Arts Commission, Arts Illiana and the National Endowment for the Arts, a federal agency.
"I've actually been wanting to do something like this for years. I've been singing with professional ensembles around the country for the past 15 years, and I am fortunate to now call so many talented singers, conductors and teachers close friends. These are all wonderful people with whom I have much in common with, who also instill me with awe at what they know and can do. For years I've wished that I could share their immense musical knowledge and talent with my students, and this project helps me accomplish that," Boswell said.
"I am hoping students come away with more knowledge and also a new perspective in their own music-making," he said. "As for the community, a large part of my desire to do this was to bring exquisite music sung at the highest level against the beautiful acoustic backdrop of the Church of the Immaculate Conception. I hope that members of our audience will leave transformed from the full aesthetic experience that we'll try to provide, and proud they are part of a community that can provide such an experience."
The artists-in-residence will include: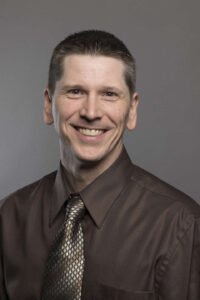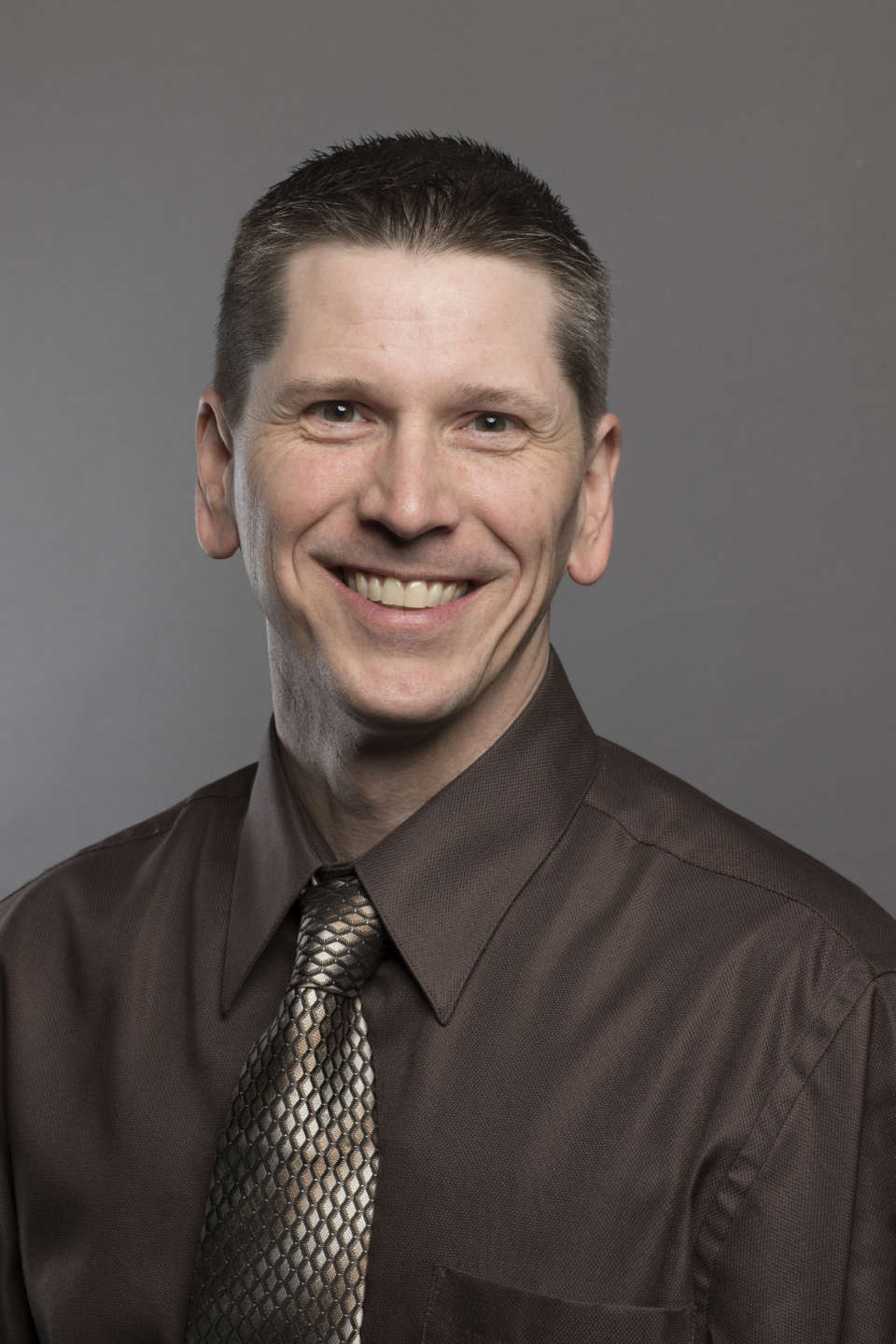 Michael Boswell, tenor, is on faculty at Saint Mary-of-the-Woods College where he serves as associate professor of music. He conducts the SMWC choral ensembles and teaches applied voice, conducting, and other classes as needed. He was the winner of the Sister Mary Joseph Pomeroy Award for Faculty Excellence in Service in 2012 and 2018, and the winner of Faculty Excellence in Scholarship in 2014.
Boswell has performed and recorded with many of the nation's top professional choral ensembles over the past fifteen years, as well as various leading festival choruses and chamber ensembles. He sang with Conspirare on their album The Sacred Spirit of Russia which won a GRAMMY Award for 'Best Choral Performance' in 2014, and appears on multiple recordings with the Santa Fe Desert Chorale, as well as session recordings for Beckenhorst Press. Additionally, he was selected to perform in Carnegie Hall in 2007 in a special presentation of Bach's Saint Matthew Passion under the direction of Helmuth Rilling.
As a conductor, Boswell has led the SMWC choral ensembles on many local and state tours as well as the cities of Cincinnati, Chicago and New York which culminated in a performance at Lincoln Center. He also led the Madrigals on international tours to France and Ireland, as well as recorded two CDs; Echoes of France and Lineage.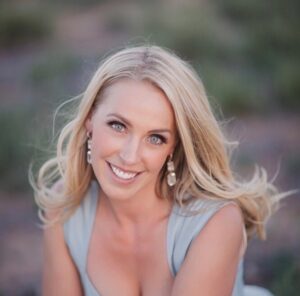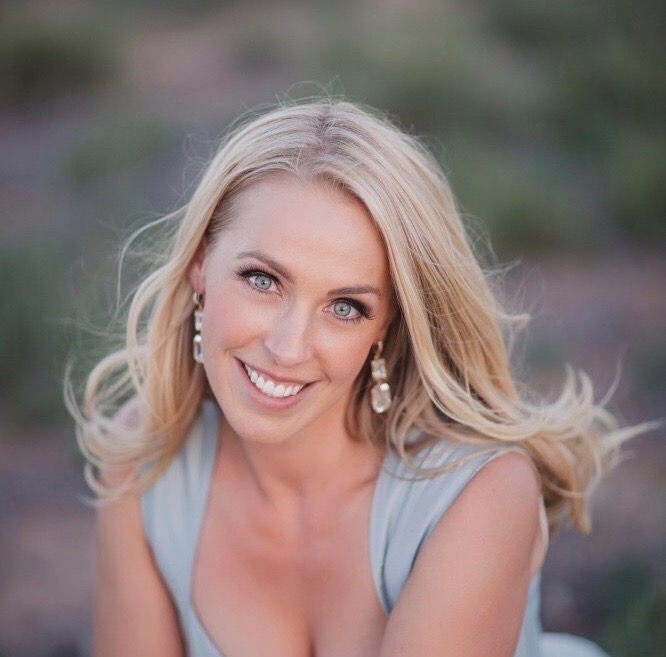 Sarah Brauer, mezzo-soprano, enjoys a varied career of opera, oratorio, choral and recital performance. She appears and records frequently with Conspirare, including on their GRAMMY-winning album The Sacred Spirit of Russia, as well as the Santa Fe Desert Chorale.
Currently, she is pursuing a doctorate at the University of Oregon, where she also serves as an instructor. Brauer earned a master's degree in music from Rice University and a bachelor's degree in music from the University of Southern California. She has appeared with some of the leading musical organizations in the Western United States including the Santa Fe Opera, Santa Fe Symphony, New Mexico Philharmonic, Oregon Bach Festival, Houston Bach Society, Aspen Music Festival and the Salem Chamber Orchestra, among others. Recent solo engagements include mezzo soprano soloist for the concert-drama Defiant Requiem: Verdi at Terezín with the University of New Mexico, created and conducted by Murry Sidlin, Mozart's Requiem and Bach's Magnificat with the New Mexico Philharmonic, Vivaldi's Gloria, and Didoin Purcell's Dido and Aeneas with the Santa Fe Symphony.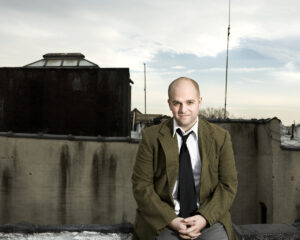 Kyle Ferrill, baritone, joined the voice faculty of the University of Memphis in the fall of 2014. Previously, he taught at Indiana University, Boston University, Butler University, DePauw University, Walnut Hill School for the Arts, the Asolo (Italy) Song Festival, the University of Idaho, Songfest and the Interlochen Center for the Arts. Additionally, he studied at Tanglewood, Songfest, Ravinia and several sessions in the Carnegie Hall Professional Training Workshops. Ferrill has coached with Phyllis Curtin, Ken Griffiths, Dennis Helmrich, Rudolf Jansen, Graham Johnson, Martin Katz, Helmuth Rilling, Anthony Rooley and Dawn Upshaw. Ferrill's doctoral dissertation, William Parker and the AIDS Quilt Songbook, reflects his interest for new music, and particularly for collaborating with living composers.
Ferrill is an active performer as a soloist and chorister, with a vast repertoire spanning from Monteverdi to modern music. He has sung on five continents, including a recent tour of China. He has appeared with some of the nation's finest orchestras, including the Chicago Symphony Orchestra, the Boston Pops, and New York's Orchestra of St. Luke's where he worked with conductors such as Keith Lockhart, Robert Spano, and John Williams. Recent engagements include the Brahms Requiem and Mendelssohn's Elijah with St. Olaf College Choir and Orchestra, the Oregon Bach Festival with Helmuth Rilling, a commercial recording of Ruth Fazal's Awakening with the Slovak National Orchestra in Bratislava, Slovakia and a reprise of a successful Carnegie Hall commission, David Bruce's Piosenki, in London. In the summers, Ferrill teaches at Interlochen Center for the Arts and at SongFest in Los Angeles.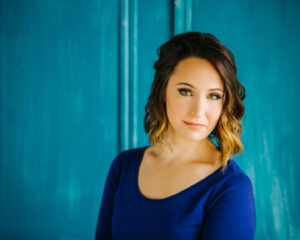 Alissa Ruth Suver, soprano, is an Ohio native, and her young career has led her to sing with professional ensembles all over the country. Her most current work includes projects with Conspirare, The Santa Fe Desert Chorale, The Crossing, Skylark, True Concord, and Variant 6. She is frequently on the roster for the Beckenhorst Press recording choir at Aire Born Recording Studio, and her solo work has led her to sing regularly with the Bach Ensemble of St. Thomas, in addition to performances with both the choral and instrumental ensembles at her alma mater, Capital University.
Suver holds a bachelor of music in education degree and taught high school chorus for two years prior to embarking on a career in performance. She offers private voice teaching and choral ensemble coaching in the greater Nashville area where she lives with her husband Brent and their two cats, Chip and Frankie.