In preparation for the Fall 2022 semester, Saint Mary-of-the-Woods College (SMWC) will host two types of registration opportunities for incoming students in June.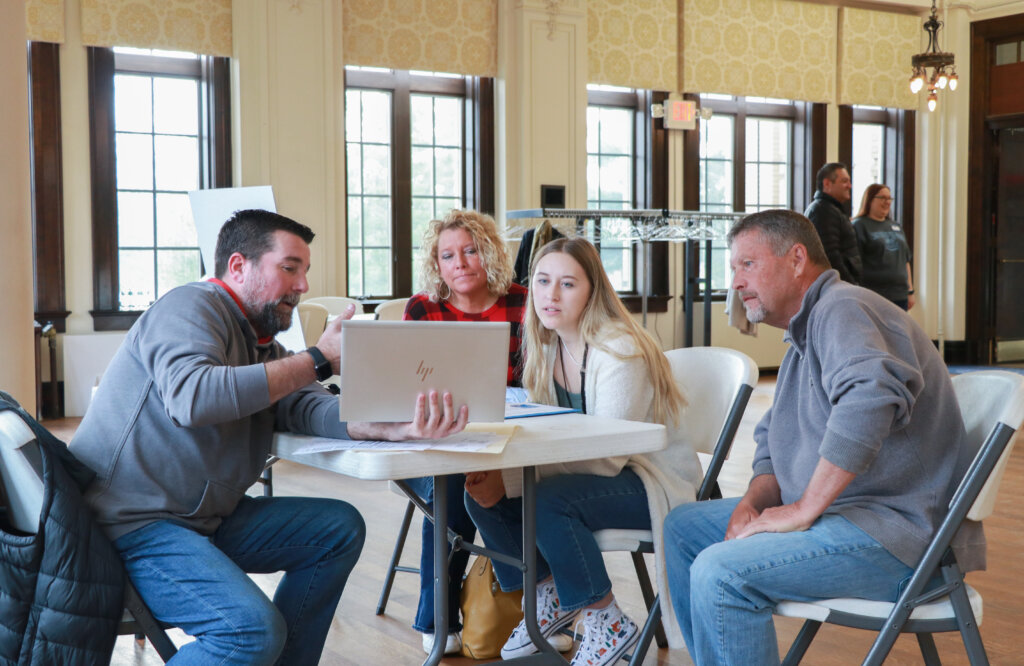 The College will be hosting a virtual registration event from June 13-17 and an in-person registration event on June 21. During registration, students will meet with their advisor, choose their dorm, set their class schedule and more. During their appointment time, students and their families will also meet with Financial Aid and Business Offices.
Virtual registration will include an online face-to-face meeting with advisors and virtual meetings with staff from financial aid and the business office. Of course, if a student chooses to be registered virtually, they can still come to campus to have any questions answered in person.
During in-person registration, students can get to know their faculty advisor, learn about elective and major-specific courses and set their fall schedules. Informational tables will be set up where students and their families can get their questions answered by SMWC staff. While on campus, students and their families are welcome to walk the College's campus.
Students will receive their personal arrival time for their registered date ten days prior to the event.
To register or to get more information, go to smwc.edu/registration or contact the Office of Admissions at admissions@smwc.edu.