Activities and Partnerships
A well-rounded education you'll receive at SMWC includes eye-opening experiences from a variety of activities focusing on spirituality and social justice. Here are a few of the activities Campus Ministry offers students.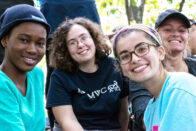 Alternative Fall Break Trip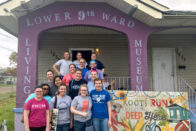 Alternative Spring Break Trip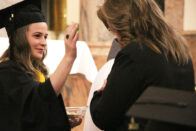 College Worship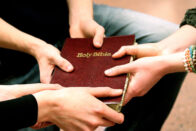 Bible Study
Small Group Sharing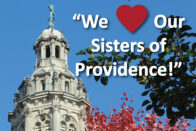 Activities and events with the Sisters of Providence
Spiritual Direction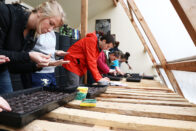 White Violet Center
Sister/Student Companion
WHAT CAN WE HELP YOU FIND?
SHARE