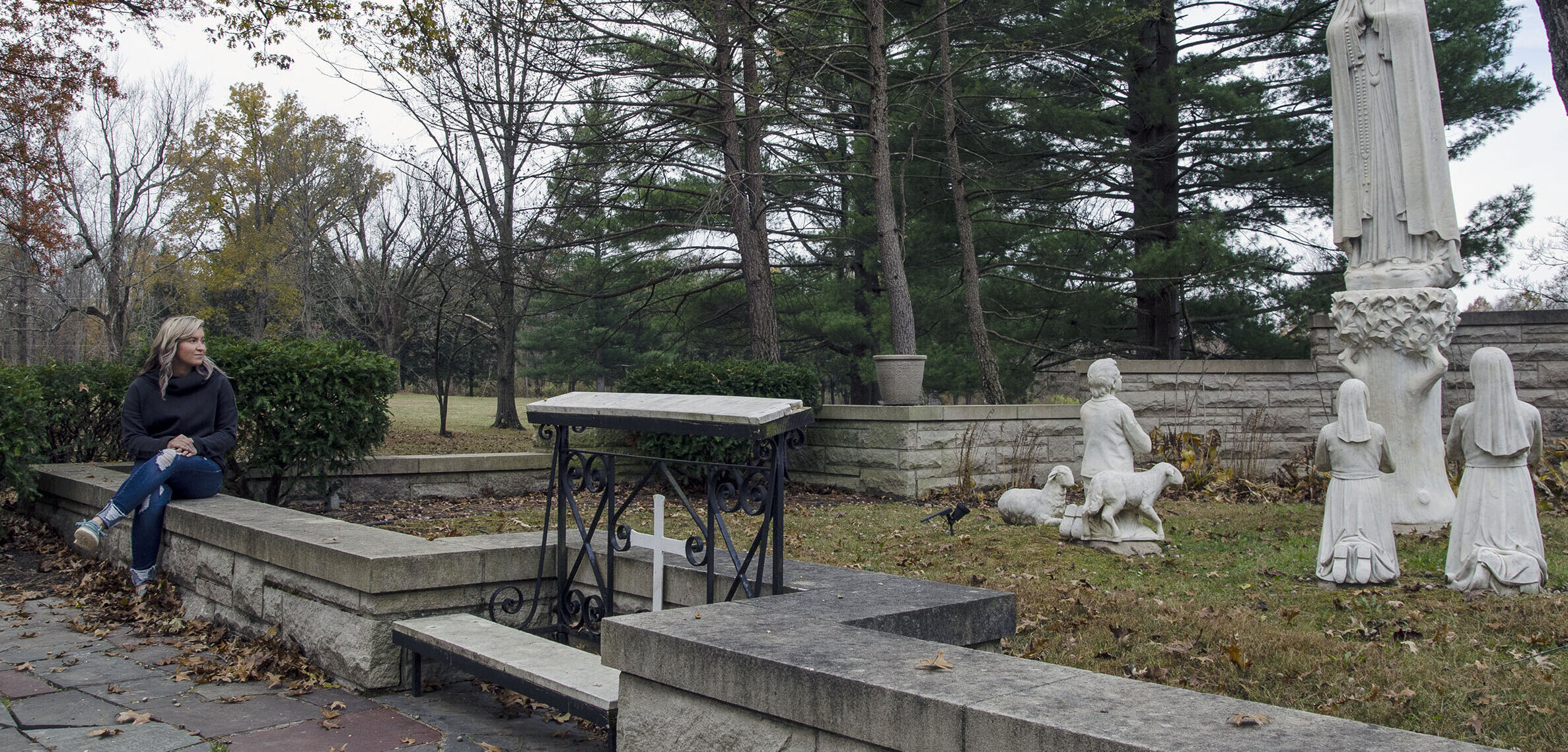 Catholicism—Is It for You?
RCIA (Rite of Christian Initiation of Adults) classes are offered through the Office of Campus Ministry to allow those who are interested in learning about the Catholic faith to meet on a weekly basis to study the scripture and teachings of the Roman Catholic Church.
In Jesus' last words to His apostles, He gave them these instructions: "Go, therefore, and make disciples of all nations, baptizing them in the name of the Father, and of the Son, and of the Holy Spirit, teaching them to observe all that I have commanded you." (Mt 28:19-20) This is the basis for RCIA: to make disciples who are ever-learning. The Catholic faith cannot be summed up in just a few months of instruction, so the purpose is to give a foundation of faith and way for the learner to grow in faith. This process is designed for:
Unbaptized
Baptized in another tradition (which the Catholic Church recognizes – we are united by one baptism)
Baptized Catholic, but with no further religious training or sacraments.