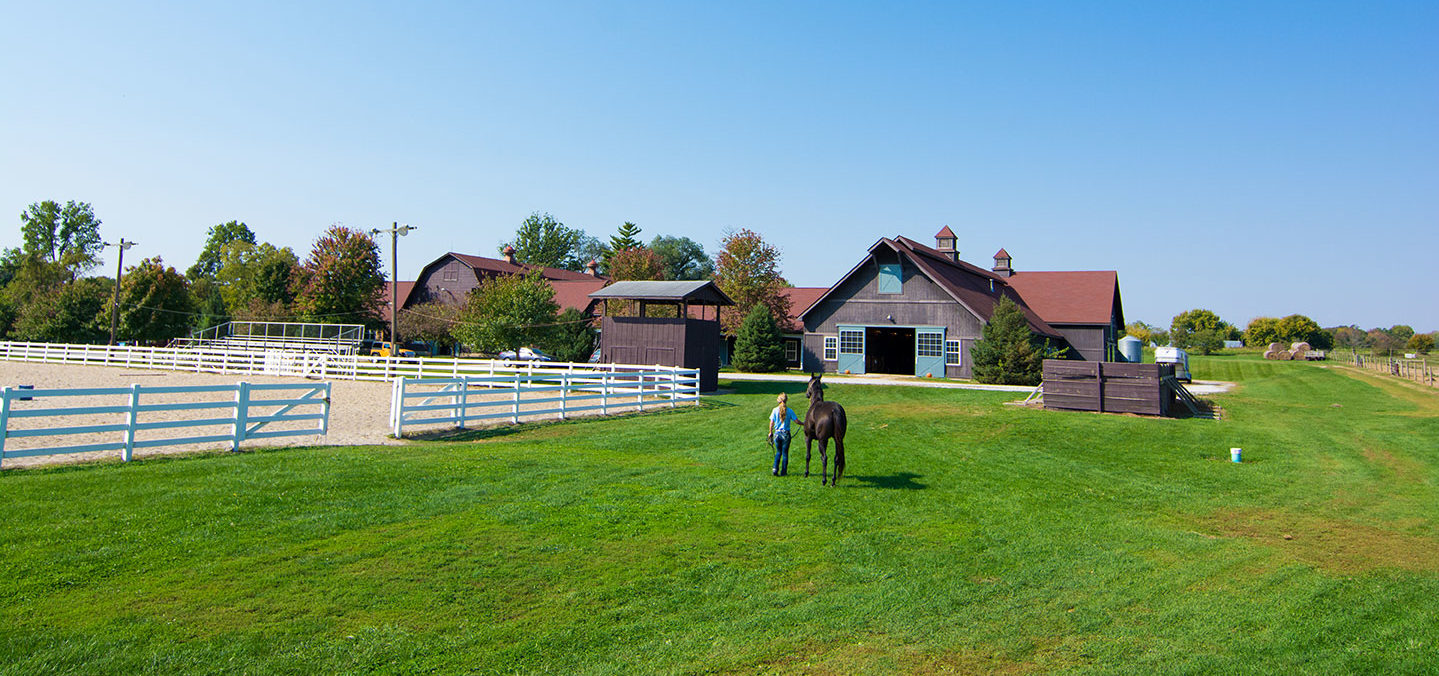 Equine Business Management Degree Program
An equine business management business degree from SMWC can be earned as an on-campus degree-seeking student.
Bachelor of Equine Business Management Overview
Do you have dreams of owning your own equine business? Are you interested in managing an equine operation? The equine business management degree program offers the strong foundation you will need to do either one — or both! Coursework provides students with a solid academic foundation and an abundance of practical experience. You'll focus on developing a strong business plan, marketing strategies, financial and legal initiative, management skills, and professional development that will be essential in communicating with those in the horse industry.
With advanced exposure to horse care, horse training and equine management skills, you can transform your love of horses into a remarkable career.
Equine Business Management Career Paths
The equine business management major is for students who are interested in the commercial and organizational aspects of the equine industry. Careers in the equine business are diverse, requiring a wide range of skills. Positions may be related to specific operations or to businesses that provide support to the equine industry. As a graduate of this program, you may pursue several career options:
Accountant
Horse extension specialist
Rider/trainer
Boarding stable owner/manager
Race track management
Equine writer/photographer
Horse show computer systems specialist
Event publicist
Equine insurance agent 
Employers of Our Graduates
Signature Stallion Thoroughbred Farm, Florida
Equine Country, North Carolina
Maple Ridge Sport Horses, Indiana
Hoosier Park Race Track, Indiana
Lakota Horse Trailer Sales, Indiana
Alpha Equestrian Center, Georgia
Equine Internships
We assist you in finding educational internships for the summer and during school breaks. Previous internships have included work at breeding farms, lesson and show barns, and summer camps. Internships are a valuable learning tool and we strongly encourage students to take advantage of this experience even before you begin your college education.