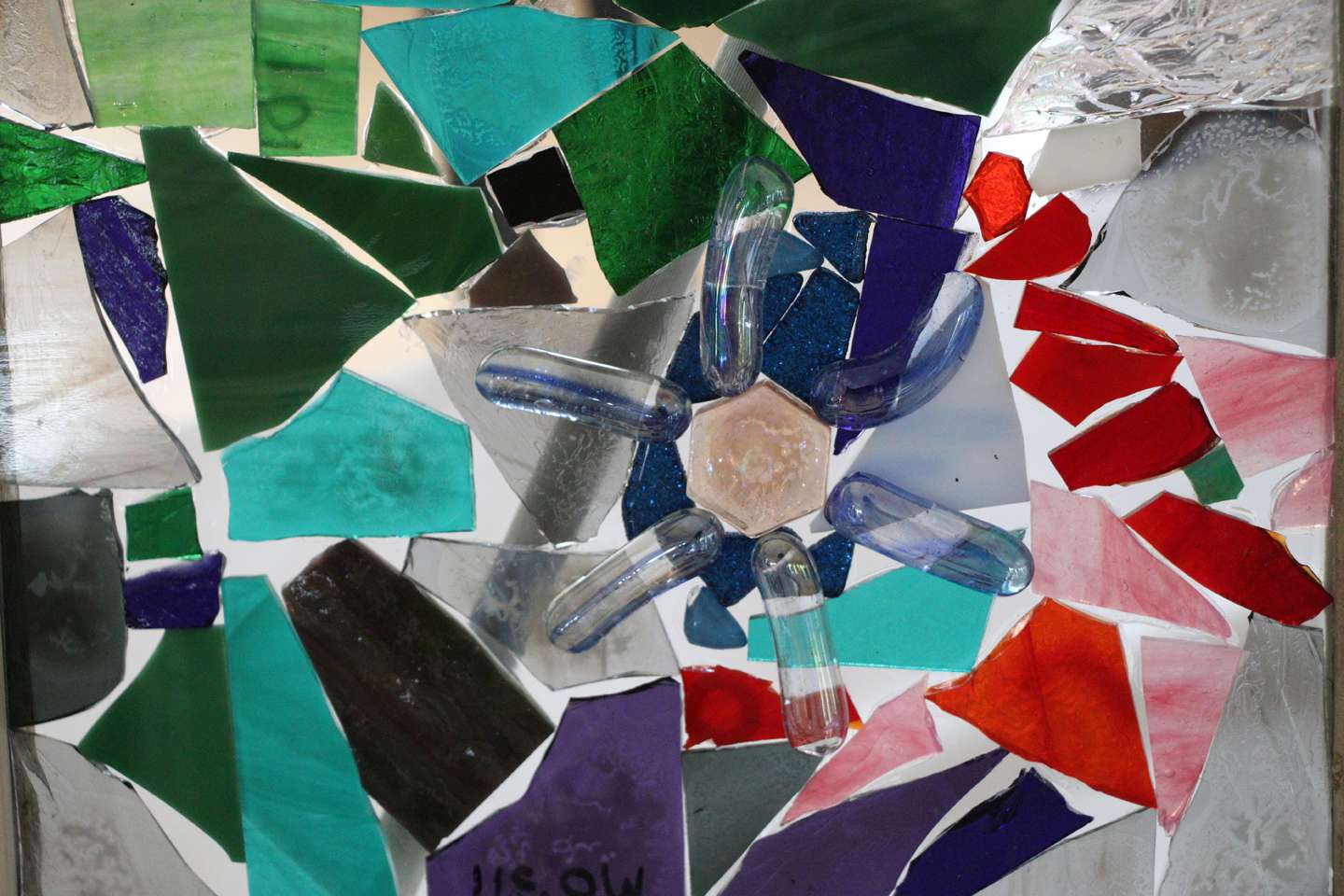 Master of Arts in Art Therapy
Make a Difference
With a master of arts in art therapy, you can make a difference in people's lives. Focusing on spirituality and creativity, the MAAT program, with its emphasis in counseling, is designed to prepare you — professionally and personally — to become a responsible and ethical art therapist engaged in holistic healing.
How it works
Students attend three residencies per year bringing opportunities for cohort building and cooperative face-to-face art therapy experiences which add strength to the online portion of each course.
Learn more
Virtual Exhibition: Journey and Emerging Identity: Paths to Becoming
A virtual art exhibition from the 2022-23 MAAT cohort.
Explore the Exhibition
Our Faculty and Staff
The faculty delivering this program are leaders in the field.
Meet us
"I love the caliber of the faculty and the camaraderie and diversity of the students."
– Ginger Wallace, alumna
The Master of Arts in Art Therapy with an emphasis in Counseling is accredited by the Commission on Accreditation of Allied Health Education Programs (www.caahep.org) upon the recommendation of The Accreditation Council for Art Therapy Education.
The MAAT curriculum is designed according to the American Art Therapy Association.
The SMWC MAAT program was established in January 2000.
Employment Outcomes & Retention Rates
Master of Arts in Art Therapy & Counseling Graduates
2019-20
2020-21
2021-22
Graduated*
21
33
29
Survey of Graduates
Sent Surveys
16
25
27
Returned Surveys
8
5
17
Student reporting employment in field within 6-12 months
5
3
13
Unknown
3
2
1
Positive Placement**
62.5%
60%
73.3%
*Based on students entering MAAT program for the first-time between 2016-17 and 2019-20
** Positive Placement rate based on returned surveys and students reporting employment within 6-12 months
Retention Rate by Graduation Year
| | | | |
| --- | --- | --- | --- |
| | 2021 | 2020 | 2019 |
| # Initially Enrolled | 49 | 44 | 46 |
| # Added to Class | 0 | 0 | 0 |
| Attrition Due to Gen Ed Courses | 0 | 0 | 0 |
| Attrition Due to Non-Academic Reasons | 12 | 12 | 15 |
| Attrition Due to Professional Courses | 0 | 0 | 0 |
| # Dropped Out | 12 | 2 | 15 |
| # In-Progress or Stopped Out | 5 | 2 | 2 |
| # Graduated | 32 | 30 | 29 |
| Retention Percentage | 75.51% | 72.73% | 67.39% |