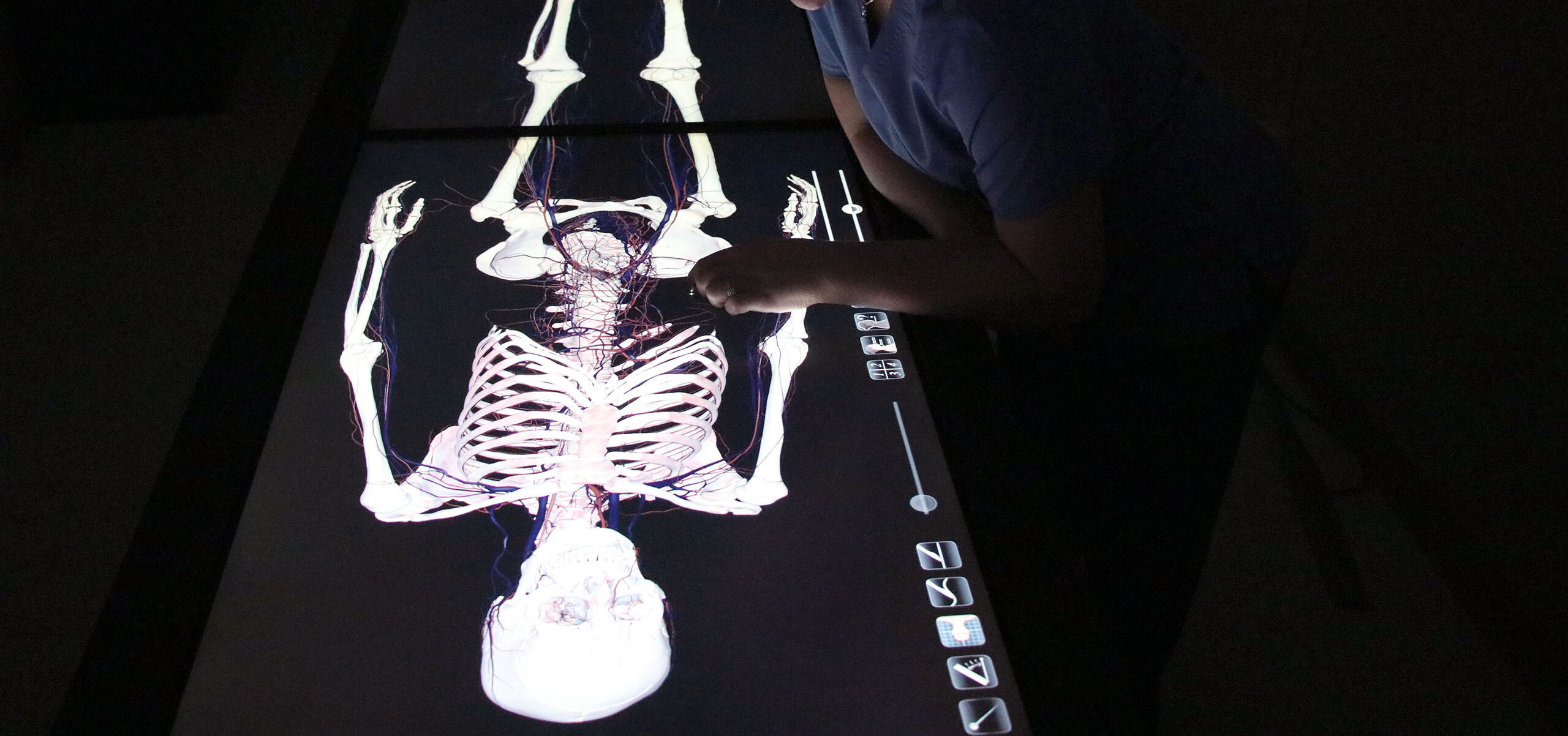 Medical Technology Degree Program
A medical technology degree from SMWC prepares you for a meaningful career in health services.
Bachelor of Science (B.S.) in 

Medical Technology Overview
The medical technology major at SMWC will prepare you for a rewarding and in-demand career, which most often involves the processing of laboratory tests that doctors and patients depend on.
The medtech program consists of seven biology courses including microbiology and immunology, as well as five courses in chemistry, including biochemistry, plus statistics and computer science. After completing the classroom coursework, a year-long hands-on clinical internship at a School of Medical Technology, e.g., Saint Francis Hospital and Health Centers or Good Samaritan Hospital is required for licensing. To be licensed, a national test must be passed after the clinical internship. A license in medical technology opens the door to numerous careers.
Medical Technology Career Paths
Medical technology jobs include laboratory work in a number of industries including healthcare and pharmaceutical. Your potential careers can include:
Laboratory technical supervisor
Medical technologist
Medical lab scientist
Clinical lab scientist
Medical appliance technician