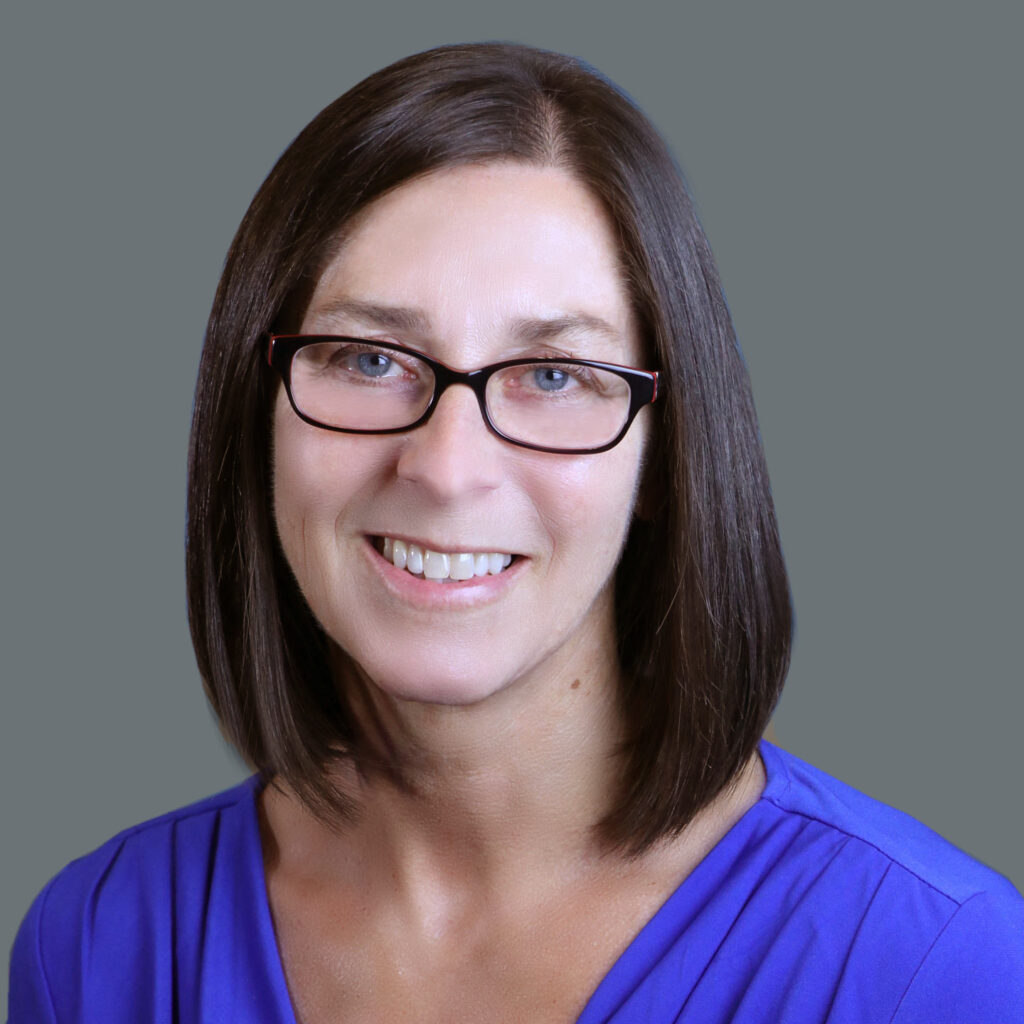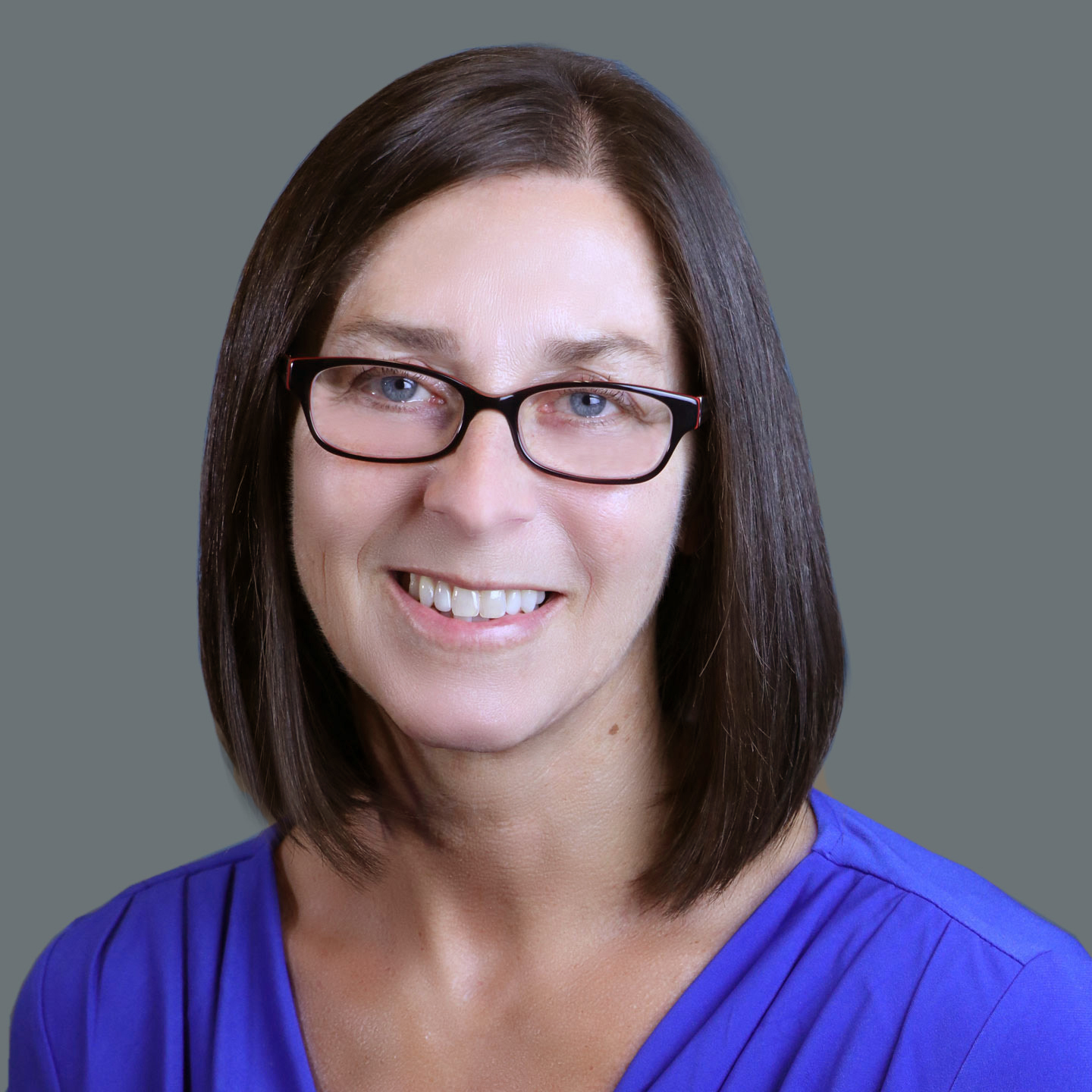 With an ongoing teacher shortage rocking the nation, a Saint Mary-of-the-Woods College educator is doing what she can to get more teachers in the field. Using her network, she has partnered with two Indiana districts to make SMWC education degrees possible for those who might not have had higher education opportunities otherwise.
Wendy Walter, Ph.D., associate professor of education and chair of the department, has helped spearhead the partnership with Bartholomew County School Corp. and Monroe County Community School Corp. True to its innovative history, The Woods is aiding in a program that will help fill the teacher shortage gap, especially in the special education field.
The Pathway to Licensure program aims to address the ongoing shortage of qualified educators, increase teachers' diversity and seek more bilingual representation. It is competitive, with more than 100 paraprofessionals — those in classrooms who are not certified teachers — applying in the Bartholomew County School Corp. Only nine were selected. Upon degree completion, proper licensure and meeting state requirements, the students are guaranteed a job at their respective school for two years.
The Coronavirus Aid, Relief and Economic Security Act, or CARES Act, funds the program for each student. It covers tuition, books and mentors throughout the four-year program. Students take two classes each eight weeks and two classes in the summer.
Walter oversaw each step of the process. She was a part of the interviews and is the students' advisor. She is excited to be a part of helping her profession thrive.
"It's innovation. We are about filling that need of high-quality educators," Walter said. She said that leaders of the program chose Saint Mary-of-the-Woods College because "we were able to offer the program they need."
Lucy Fischman, Ed.D., who has been instrumental in the partnerships with Bartholomew and Monroe counties, explains how SMWC was an excellent fit for the program.
"The flexibility of the online program was key — the two cohorts we have established work full time as paraeducators, and so they have to have the flexibility to complete coursework online after school and on weekends," Fischman said.
Fischman and Walter have worked closely together for years — a connection that sparked the partnership. Walter is glad to seize the opportunity. "It's important to point out these schools are taking a bit of a risk," due to the newness of it, Walter said. But in the end, she explained, it's about benefiting the children.
Fischman said keeping these programs is vital after the CARES Act funds run out. "There is no doubt that this kind of a 'grow your own' teacher program must continue in the future," she said. "Teaching is not as appealing a career as it was 20 or 30 years ago, so we need to be strategic in getting the best possible people in front of our children while also working to make teaching careers highly attractive again."
They are attempting to tackle that struggle by seeking paraeducators who already work in the schools. The Pathway to Licensure is built for success.
"I think what's more important than interview questions, though, was how we strategically recruited people who already worked in our schools," Fischman said. "They were attracted to apply not only because each district is providing a full scholarship, but also because we developed wrap-around mentoring and professional support that will help them complete their degree and pass the licensing exams."
In October, the first cohort, located in Bartholomew County, began the program. Monroe County's cohort will start in January with 18 students.
Walter said everyone at The Woods has been supportive, and Fischman agrees. "SMWC has been a great partner to school districts and to the future teachers they are working within our Pathway to Licensure programs," she said.