Saint Mary-of-the-Woods College will host a CIC Visiting Fellow the week of Jan. 18. The media commentator and public speaker will share her story with The Woods community.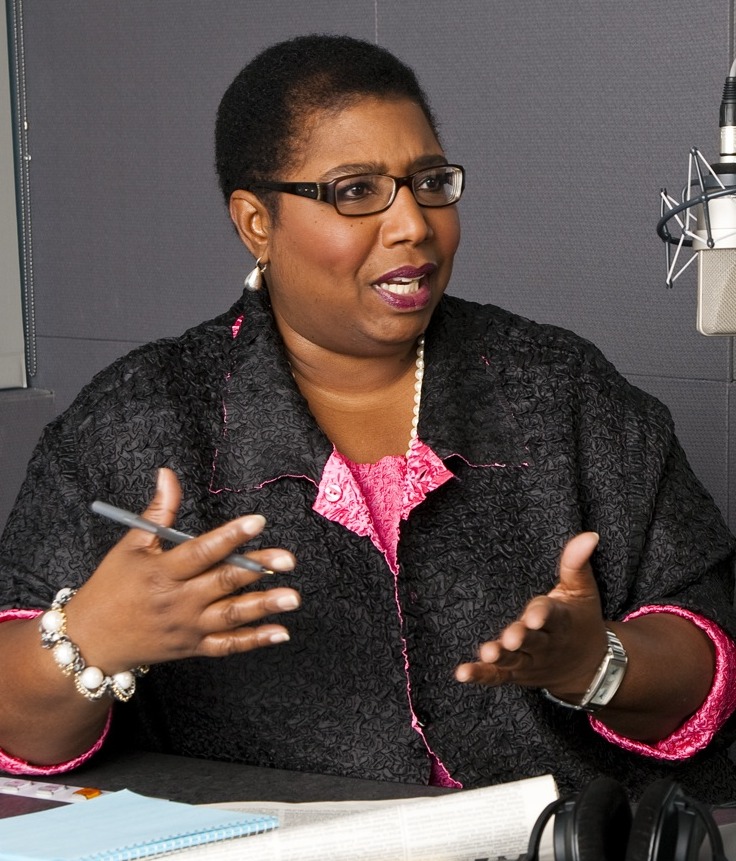 Callie Crossley, who currently hosts "Under the Radar with Callie Crossley" in Boston, will be on campus from Jan. 18 through 20. She will publicly speak and be a guest in classrooms during her time. Along with her show, her weekly commentaries air Mondays and she appears weekly on WGBH-TV in Boston. She frequently hosts "Basic Black," which focuses on current events concerning communities of color.
She has used her work with these platforms to tackle a wide range of topics, from the Women's March to an instance of cable revolution. Along with these mediums, she produced "Eyes on the Prize: America's Civil Rights Years" — a critically acclaimed documentary series that earned her an Oscar nomination, national Emmy, and other recognitions.
Crossley has received several honors in her tenure, including a National Association of Black Journalists award for the program "Basic Black: Celebrating a Prince, a Queen and a General." She earned the Barbara Stone Hollander Award for Women's Leadership from the Women's Institute at Chatham University. She has held two Harvard Fellowships.
She is a graduate of Wellesley College and holds two honorary degrees — a Doctor of Arts from Pine Manor College and a Doctor of Humane Letters degree from Cambridge College.
The CIC Visiting Fellows program through the Council of Independent Colleges enables institutions to plan a customized visit from a professional who engages students, employees and the community in the issues of our times.