As the highest award for academic excellence, service and faith, the Saint Mother Theodore Guerin Scholarship at Saint Mary-of-the-Woods College goes to exceptional applicants. The deadline to apply for the scholarship is Jan. 11, 2022, and the SMWC admissions staff encourage all who qualify to apply.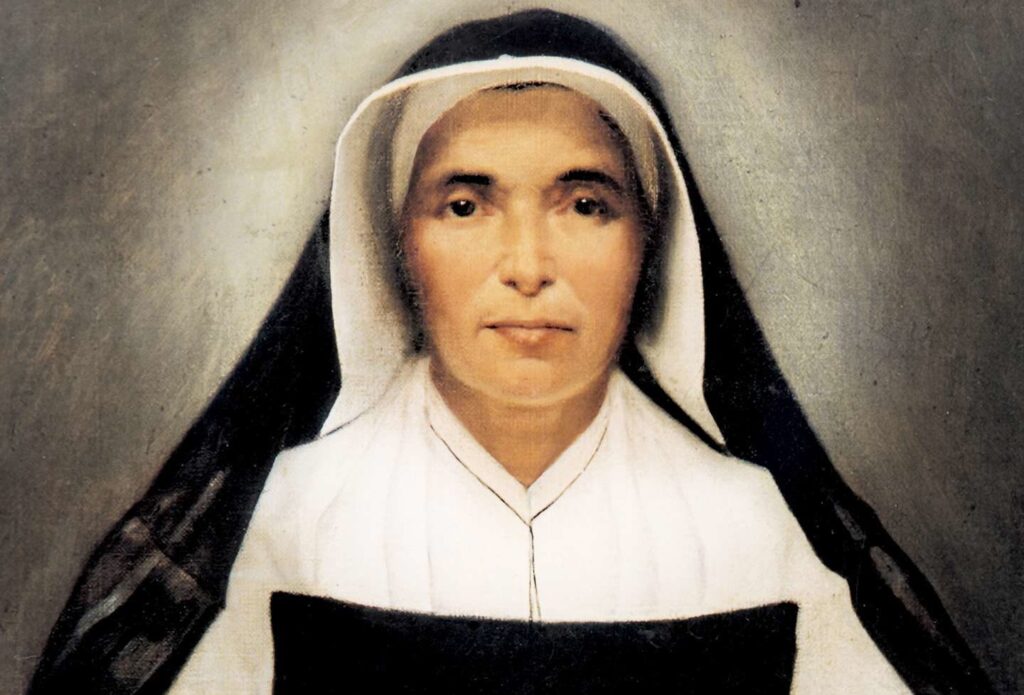 One student is awarded up to full-tuition and $4,000 toward the cost of a room in Le Fer Hall. Three students receive up to full-tuition and 10 will receive $22,000 in tuition. Last year, more than 60 students applied.
"The Saint Mother Theodore Guerin scholars are viewed highly on and off campus," said Brennan Randolph, vice president for enrollment management and institutional technology. "Because of the competitiveness of the scholarship, the admissions team has to carefully review each candidate. We are blessed to have such an amazing pool of applicants to choose from."
Eligible applicants must be admitted or enrolling as a full-time, campus-based student, planning to enroll in a degree seeking program, demonstrate unique experience and desire to make a different in the community and prove academic excellence by holding a 3.2 high school GPA.
An online application must be submitted, along with a scholarship essay following a prompt. A letter of recommendation showcasing the applicant's leadership abilities, dedication to faith and commitment to service is also required. Finalists will then be called for an interview.
To learn more, visit smwc.edu/smtg.